Back to Our team
Alex Nicholson
VAT and Indirect Tax Partner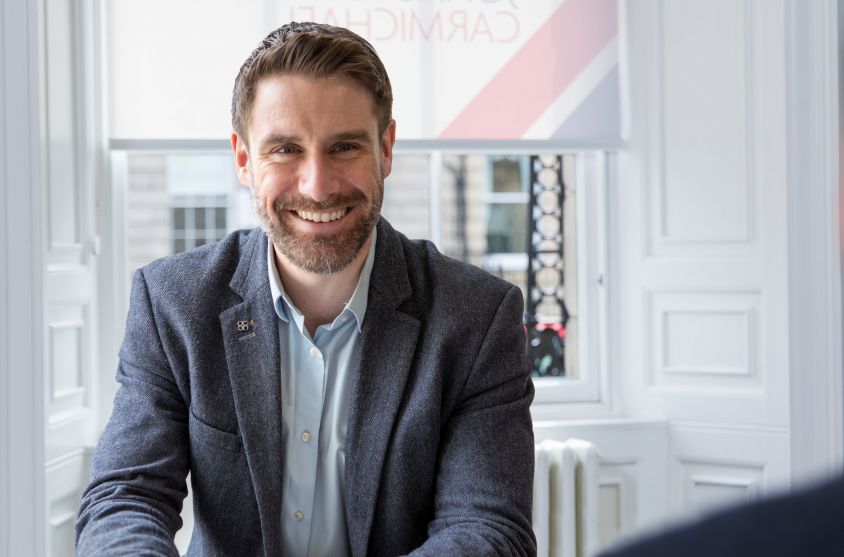 E: alex.nicholson@jcca.co.uk
Connect on LinkedIn
VAT and Indirect Tax Partner, Alex, joined Johnston Carmichael in early 2022 and his experience included over ten years at two of the Big 4 advisors followed by leading the VAT team of a large independent firm. Over the course of his career, he has advised businesses ranging from owner-managed concerns to the largest listed FTSE100 entities, across the full spectrum of VAT and Indirect Taxes in the UK and internationally.
As well as VAT, Alex has advised extensively on Customs Duties, as well as and alongside the impact of Brexit on businesses who transact overseas. His advice is proactive, pragmatic and commercial, and seeks to mitigate the impact of VAT and Indirect Taxes as a cost, a risk or an administrative burden to the fullest extent possible.
Whilst he has advised across the majority of business sectors, he has particular strengths in those sectors where VAT can represent an absolute cost in whole or in part.
Sector Experience
Education
Retail
Cross-border trade
Arrange a free consultation with the team now
Have a general enquiry? Get in touch.