Back to Our team
Darren Mascarenhas
Financial Services Consulting Director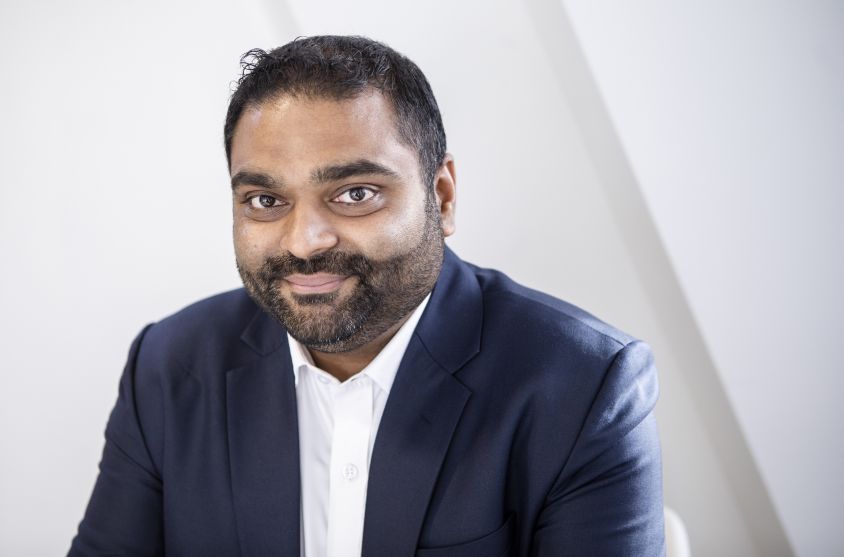 London Office,
E: Darren.Mascarenhas@jcca.co.uk
Connect on LinkedIn
Darren has recently joined from a Big-4 firm and is a Director in our Consulting business line based in our London office. He is an experienced Financial Services consultant having worked in the industry for over 12 years across the UK and New Zealand. Darren has a proven track record of designing, implementing and executing a variety of large and complex consulting and assurance projects across the financial services industry.
In his previous role he led the firms' internal controls consulting and assurance services including engagements reporting under the Sarbanes Oxley Act (SOX), International Standard on Assurance Engagements (ISAE) 3000, and SOC frameworks (ISAE 3402, SSAE 18, AAF 01/20). Darren has also led regulatory due diligence reviews as part of transaction advisory engagements and assisted firms with complex global system implementations. He has also helped firms remediate Section 166 findings following regulatory reviews and been seconded in to undertake senior roles. He has also been seconded to clients to undertake senior roles including, very recently, as a Finance Director for a FTSE 250 company where he led a team of 150 people across 3 locations.
Darren is a member of the Chartered Accountants Australia and New Zealand and holds a Bachelor of Commerce degree from the University of Auckland. He is passionate about leading teams to produce high quality results and help organisations address the key challenges they face in this rapidly evolving market.
Arrange a free consultation with the team now
Have a general enquiry? Get in touch.