Back to Our team
Peigi MacCrimmon
Financial Planner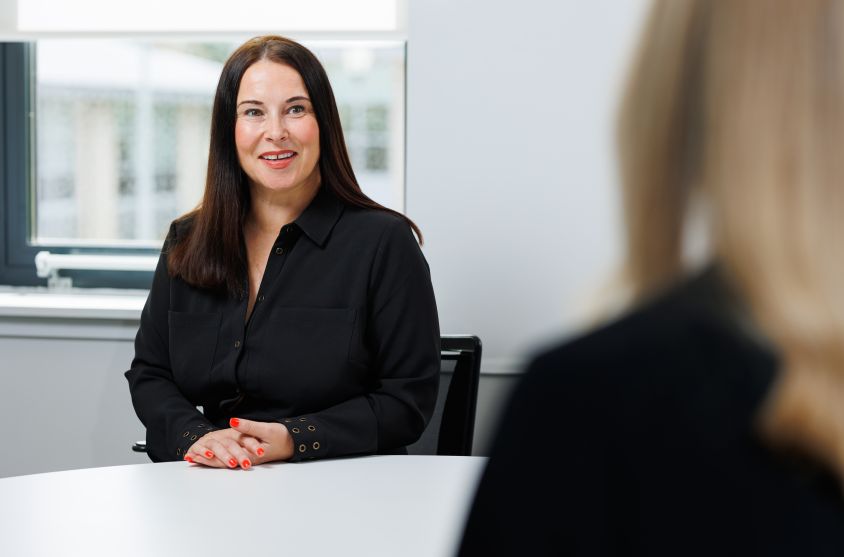 Inverness Office,
E: peigi.maccrimmon@jcwealth.co.uk
Connect on LinkedIn
Peigi is a Financial Planner based in our Inverness office. She joined our Wealth team in 2019 and has been in the financial sector since 1998.
During her career she has undertaken financial planning and wealth management for individuals and businesses and has also worked for financial companies in the area of business development and marketing. She believes that by building and maintaining a financial plan and developing clients' understanding of all things financial, she can help alleviate their worries and provide peace of mind to facilitate them to live life on their terms.
Specialisms
Savings and investments
Cashflow planning
Pre and post retirement planning
Inheritance, estate and inter-generational planning
Arrange a free consultation with the team now
Have a general enquiry? Get in touch.