Back to Our team
Kirsty Yuill
Business Advisory Director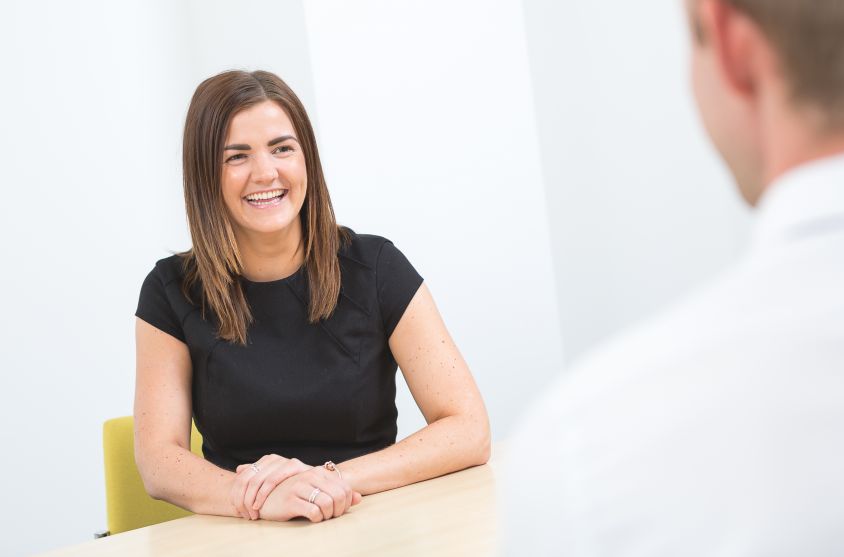 Dundee Office,
E: Kirsty.Yuill@jcca.co.uk
Connect on LinkedIn
Kirsty is a Business Advisory Director in our Dundee team. She is ACCA qualified with 12 years' experience. Kirsty is a specialist in SME accounting and a business advisor to owner managed businesses. She does this by providing quality, relevant and meaningful financial information to business owners using technology to drive efficiency and ensure that business operations are effective. This gives business owners back the time that they need to focus on the growth and development of their business.
Sector experience
SME accounting
Advising owner manager businesses

Arrange a free consultation with the team now
Have a general enquiry? Get in touch.