Back to Our team
Stewart Pennington
Business Advisory Partner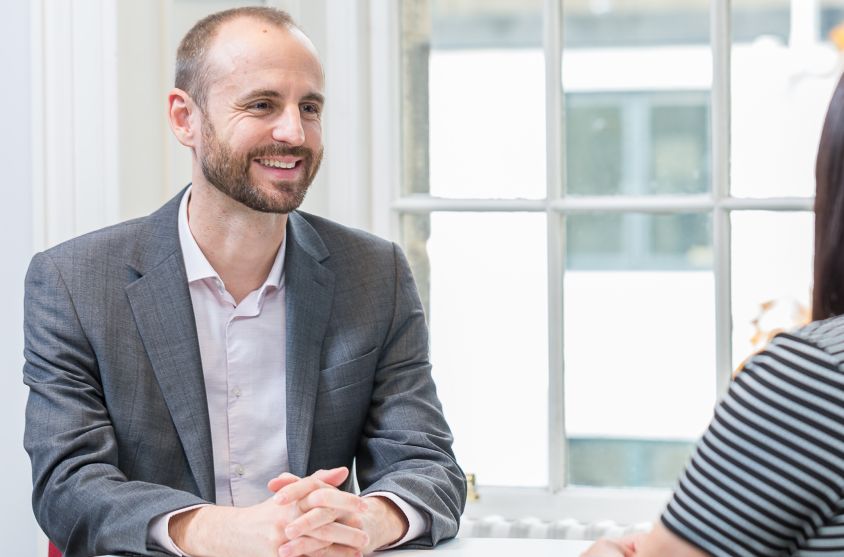 Edinburgh Office,
E: stewart.pennington@jcca.co.uk
Connect on LinkedIn
Stewart is an experienced CA with extensive knowledge of SME accounting and taxation issues. He joined Johnston Carmichael July 2007 and has been a central part of growth journey experienced by the firm in the period that followed. Stewart manages a portfolio of clients providing accounting, tax and business advisory services with a view to enhancing value and building relationships as a trusted advisor.
Stewart has a primary focus on the Food and Drink sector and acts as Deputy Head of Food and Drink for the firm.
Sector Experience
Arrange a free consultation with the team now
Have a general enquiry? Get in touch.