Back to Our team
Rosalind Catto
Business Solutions Partner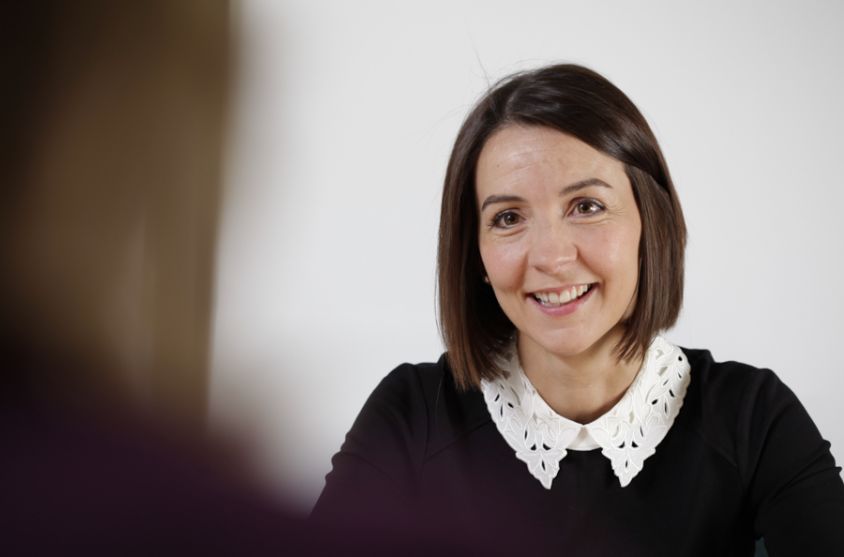 Aberdeen Office, Edinburgh Office, Elgin Office, Forfar Office, Fraserburgh Office, Glasgow Office, Huntly Office, Inverness Office, Inverurie Office, Perth Office, Stirling Office,
T: 01463 796200
E: rosalind.catto@jcca.co.uk
Connect on LinkedIn
Business Solutions Partner in our Inverness office, Rosalind leads the Business Solutions team which provides support for clients' finance functions. This includes providing and improving the regular management information, preparing forecasts/budgets and liaising with key stakeholders such as banks and investors.
Rosalind took a break from practice for three years and worked as a Financial Controller for one of the well known regional house building companies. Rosalind's experience in industry enables her to provide commercial and practical business advice to companies, looking beyond the numbers to focus on helping them achieve their strategic goals.
Rosalind also has considerable hands-on experience of working with hotel clients to help them monitor and improve performance.
Sharp minds meet at any of our 11 locations
Arrange a free consultation with the team now
Have a general enquiry? Get in touch.