Back to Our team
Mari McCrossan
Innovation Taxes: Science & Technology Lead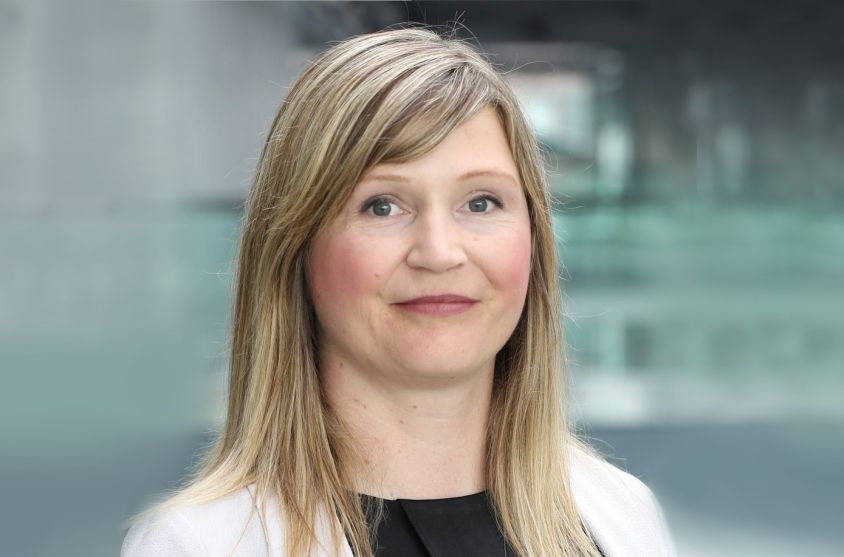 Edinburgh Office,
E: mari.mccrossan@jcca.co.uk
Connect on LinkedIn
Mari has been working as an R&D and innovation specialist for 9 years, assisting with claims across all UK industry sectors and for companies of all sizes, from start-ups to global groups with a multi-billion pound annual turnover. Mari has a deep and holistic understanding of innovation and how a company's science and technology can benefit from R&D relief.
Mari has prepared many claims for upstream operators and oilfield services companies. Her oil and gas technical experience allows her to discuss the company's activities in depth with its technical staff and prepare supporting documentation in language that can be understood by HMRC.
Sector Experience
Technology & Life Sciences
Oil & Gas and Oilfield Services
Engineering & Manufacturing
Infrastructure & Renewable Energy
Food & Drink
'My JC Path: From Research Fellow to Research & Development Tax' - Read more about Mari, here.
Arrange a free consultation with the team now
Have a general enquiry? Get in touch.