Back to Our team
Rachael Tate
Tax Senior Manager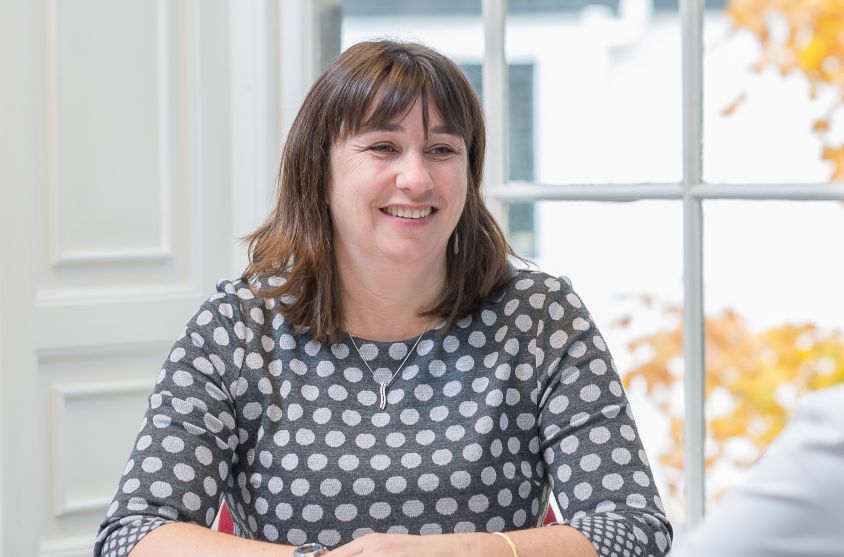 Inverness Office,
E: rachael.tate@jcca.co.uk

Rachael is a Chartered Accountant and Chartered Tax Advisor who advises on Capital Allowances and construction & property incentives. She provides proactive advice to a wide range of clients to maximise the tax relief available through Capital Allowances on property acquisitions, new builds and refurbishment projects.
As corporate tax manager in our Inverness office, Rachael is responsible for the operation of tax department and provides corporate tax services; assisting a wide range of businesses with various tax issues and associated tax planning.
Prior to joining Johnston Carmichael in 2013, Rachael worked in a big 4 corporate tax team and in Industry, where she was responsible for the corporation tax compliance of a large UK quarrying and manufacturing Group.
Arrange a free consultation with the team now
Have a general enquiry? Get in touch.