Back to Our team
David Watson
Chartered Financial Planner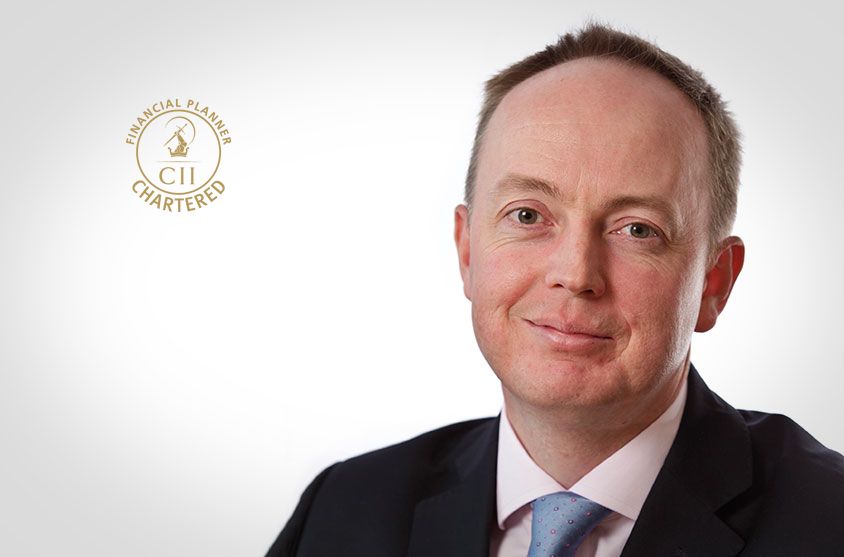 Perth Office,
E: david.watson@jcwealth.co.uk
Connect on LinkedIn
David is a Chartered Financial Planner and Fellow of the Personal Finance Society. Though he is based in our Perth office, he provides advice to clients throughout the UK. He joined our Wealth team in 2012 and has worked in the advice profession since 1997.
David provides advice to private individuals including business owners, helping them to build a financial plan so they can live the life they want to lead with confidence. Closely working alongside other professionals, David ensures a balanced approach to his client's financial planning needs.
Specialisms
Pre and post retirement planning
Inheritance tax mitigation & estate planning
Savings & investments
Arrange a free consultation with the team now
Have a general enquiry? Get in touch.