Back to Our team
Brian Rudkin
Director and Head of Employer Services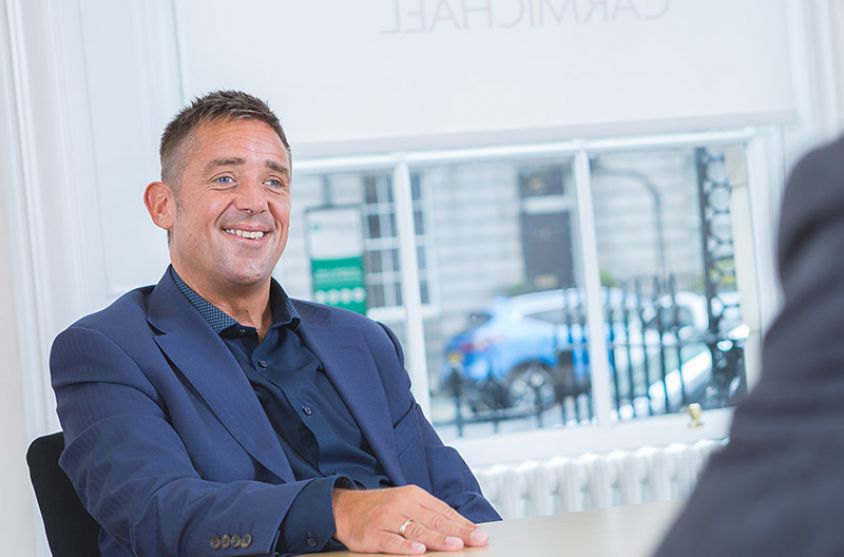 Dundee Office, Edinburgh Office,
T: 07764 235487
E: Brian.Rudkin@jcca.co.uk
Connect on LinkedIn
Brian joined the firm in 2018 as Head of Employer Services. Brian has specialised in the area of employment taxes and Construction Industry Scheme for more than 25 years covering a variety of roles including at HMRC, 15 years within Big 4 firms and also several years running his own consultancy business and he is fully ATT qualified.
Brian is a recognised expert in his field and has advised all types of employers from small, family business to large, global brands across the whole spectrum of employment taxation issues. Brian is based in our Edinburgh office but services clients across Scotland.
Sector expertise:
Financial services
Construction & Property
Engineering and Manufacturing
Technology and Life Sciences
Arrange a free consultation with the team now
Have a general enquiry? Get in touch.