Working with your customers to resolve debt problems
Recovering money from your debtors can be a minefield. Not only do you face sizeable costs to recover a debt, there are potentially negative PR consequences and the need to be sensitive to vulnerable customers. The wrong action could result in not only the loss of the debt but reputational damage to your business.
Before considering formal debt recovery, we work with creditors ranging from lenders to small commercial businesses to assist the recovery of debt.
By introducing a money or debt advice offering to your customers it shows your willingness to support them and, more often than not, will result in a better outcome for all stakeholders.
Free advice is also available from the Money Advice Service and your local Citizens Advice Bureau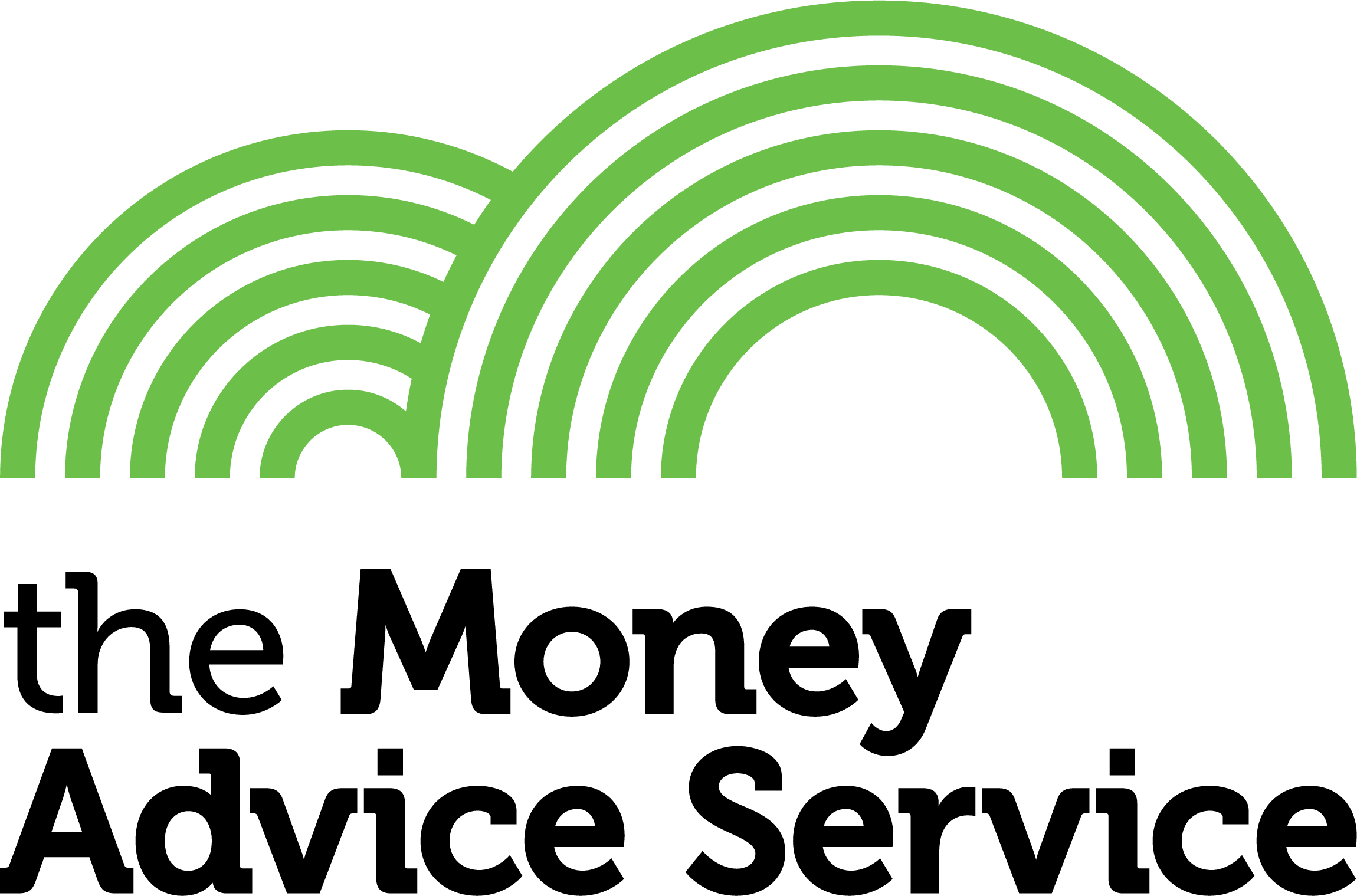 Debt advice works better than debt collection
Research by The Money Advice Service estimates that debt advice saves creditors up to £596 million a year in reduced debt recovery costs and increased collection.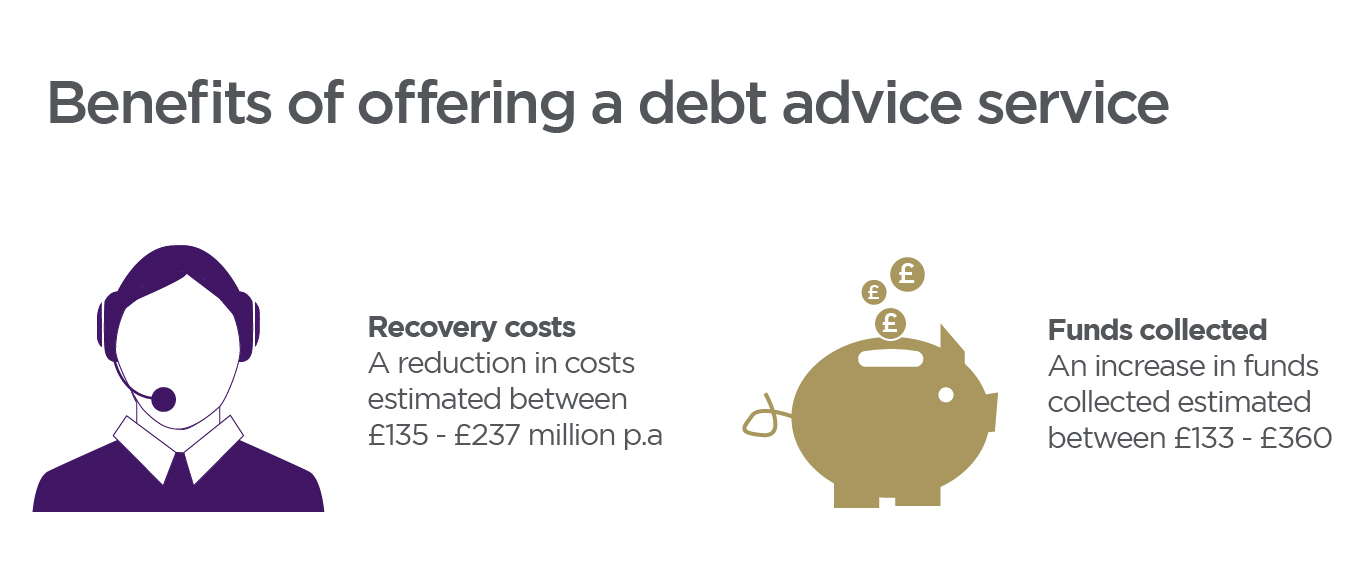 Debt advice
The reality is that very few people have only one debt and that taking one debt in isolation will not work.
The best way to a solution is to get debt advice quickly and avoid further debts accruing.
We can provide a holistic solution and avoid heavy debt collection costs.
Financial education
Alongside debt advice lies financial education, budgeting and priority debt payments such as rent, utilities and mortgages.
We would hope to intervene quickly and get people back on track, taking their whole situation into account and avoiding a repeat in the future.
Vulnerable customers
FCA regulation and industry guidance means that creditors and debt collectors have to be able to deal with vulnerable customers.
This means properly trained staff and appropriate policy and procedures to deal with it.
We will treat your customers with the respect they deserve in a difficult time.
Get in touch with our advisers
To find out more about how we can work with you, please contact Donald McNaught for an initial chat.
Johnston Carmichael is authorised and regulated by the Financial Conduct Authority. FRN 809465.