Free up your time to focus on the business while having peace of mind that the day to day bookkeeping is being kept up to date.
A growing number of businesses are recognising the benefits of using online accountancy software for their bookkeeping services.
At Johnston Carmichael, for effective bookkeeping, we recommend Xero, the accountancy world's leading online software provider, which we believe is the best package for small to medium sized businesses and is used by a significant number of our clients.
In addition to being easy to use, flexible and low cost, its key advantage is that it allows our team, as your trusted advisers, to view, discuss and work collaboratively with you on accounting information, reducing the time you and your staff need to spend on administration.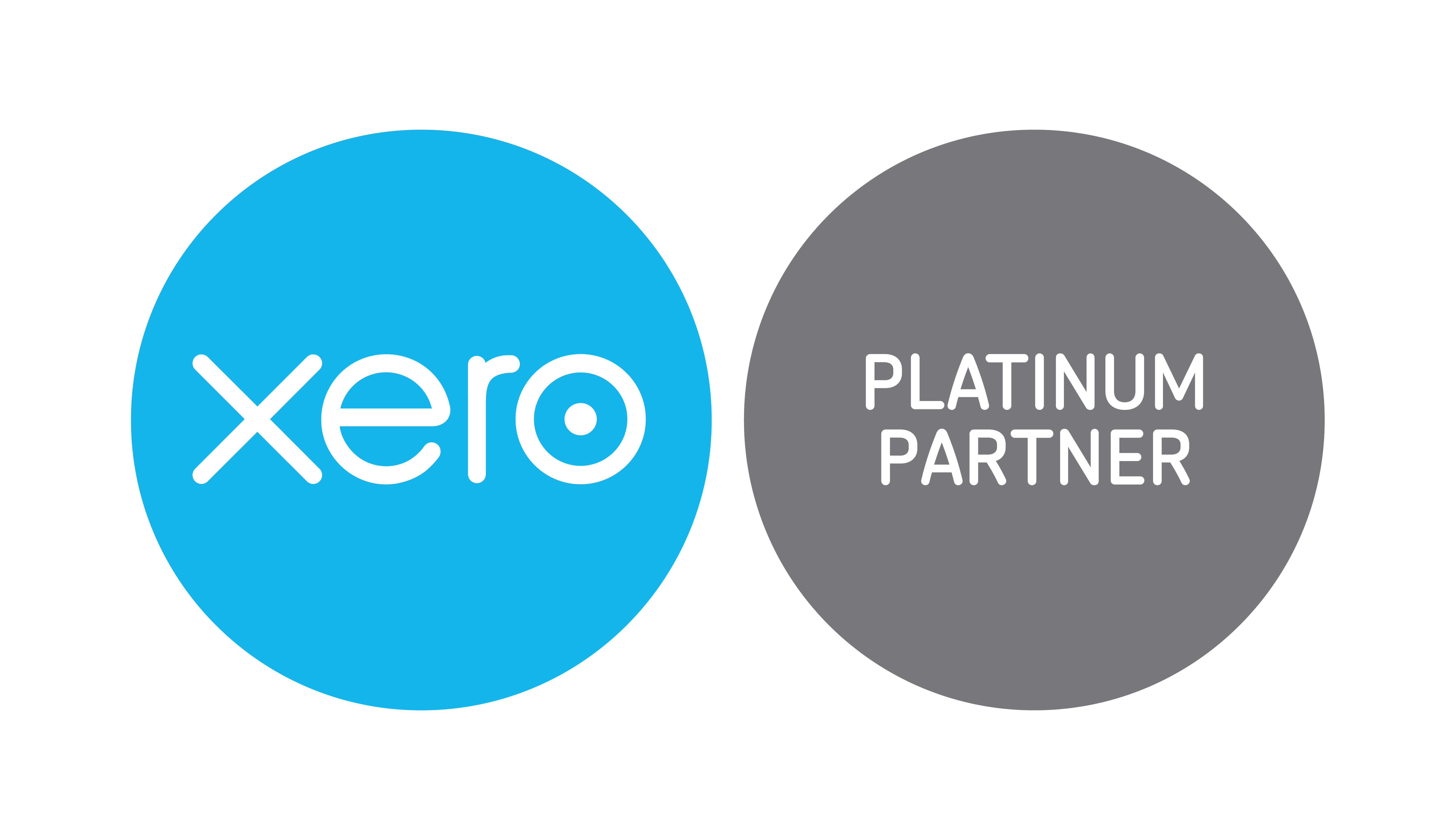 Xero Platinum Partner
We offer our clients the full range of Xero services, including set-up, training and ongoing support.
We've used Johnston Carmichael for accounting support and their advisers helped us to find a solution to some complex VAT questions which we were faced with. That was really significant for us as it gave us confidence we were doing the right thing in what is a very technical area.
Karen Arthur
CEO, Inspire
For more information on our bookkeeping services or to arrange an initial meeting to discuss your particular requirements get in touch with a member of our team today.