Year-end tax planning can be a complex undertaking. Starting early ensures you are in a good position to achieve your tax saving goals.
There are many tax reliefs and allowances available for individuals, families and company owners. In our personal tax planning guide, we've covered some of the allowances you should consider making use of before the end of the tax year and some areas to bear in mind in your longer term financial planning for you, your family and your business.
We've summarised the areas you need to consider and action before 5 April 2019 in below, as well as other areas to bear in mind for you longer term planning.
1.0 Your allowances
Tax allowances for individuals are normally used within the tax year or lost. Often the allowances are overlooked because in isolation they are small, but utilised together, especially in a family scenario, they can generate real tax savings.
Find out more and read our top tips.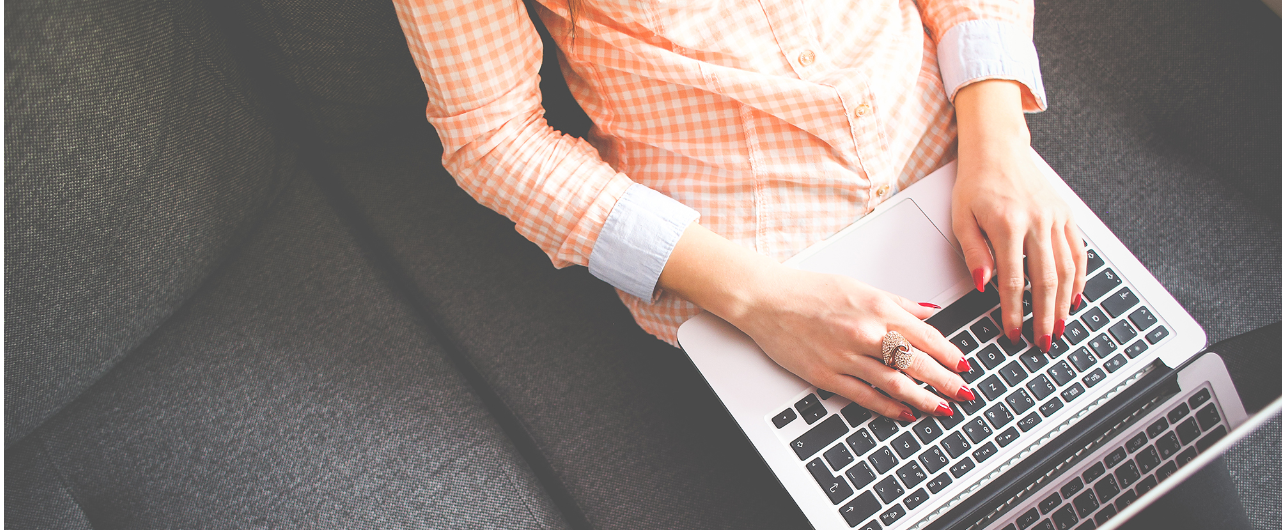 2.0 Scottish taxes
The main taxes that are likely to affect you as an individual are the Scottish Rate of Income Tax (SRIT) and Land and Buildings Transaction Tax (LBTT). If you're a business owner it's important to consider the most tax efficient way to draw a salary from your business. LBTT is a complex area but there can be ways to mitigate the cost to you.
Find out more and read our top tips.

3.0 Charitable giving
Charitable giving can be an effective way to manage your taxes. Taxpayers who Gift Aid effectively have a bigger slice of income taxed at basic rate.
Find out more and read our top tips.

4.0 Selling your property
Restrictions to Lettings Relief is coming into force in April 2020. If you are considering sell your former main residence in the future, it may be wise to consider doing this sooner.
Find out more and read our top tips.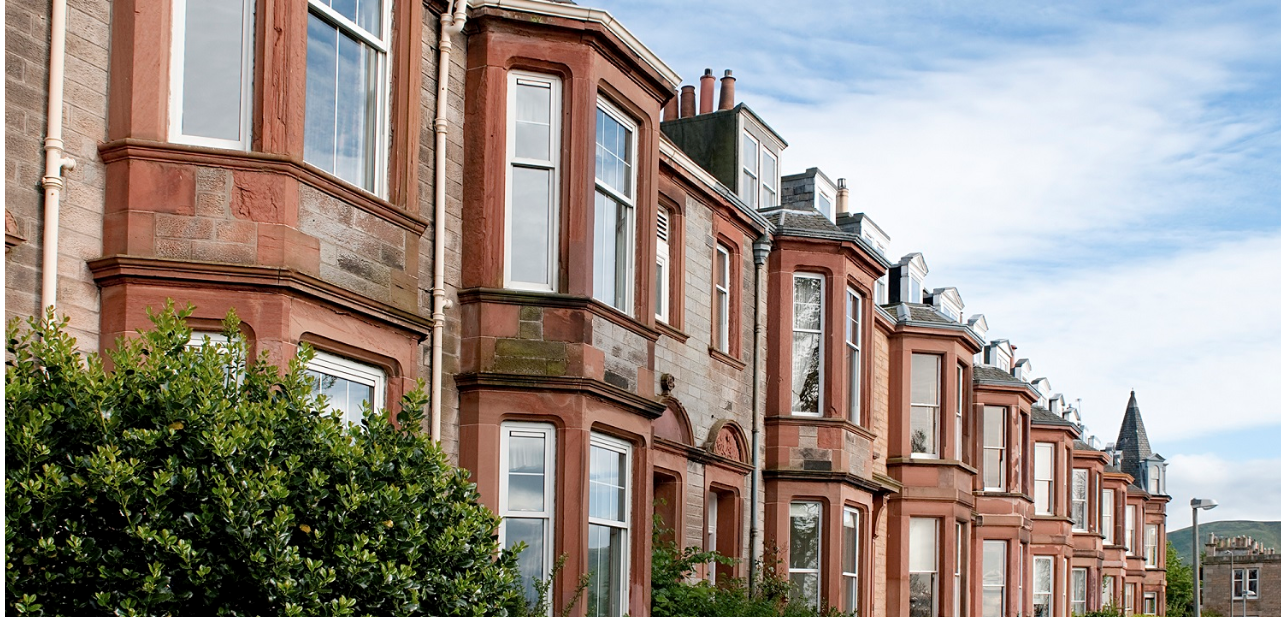 5.0 Domicile changes
if you're going to become deemed a UK resident by April, it's important to review your taxes before then as there may be tax planning opportunities.
Find out more and read our top tips.

6.0 Pension planning
Scottish taxpayers have different income tax rates from other UK taxpayers, but can save tax by making pension contributions. Make sure you use your annual pension allowance before 5 April 2019!
Find out more and read our top tips.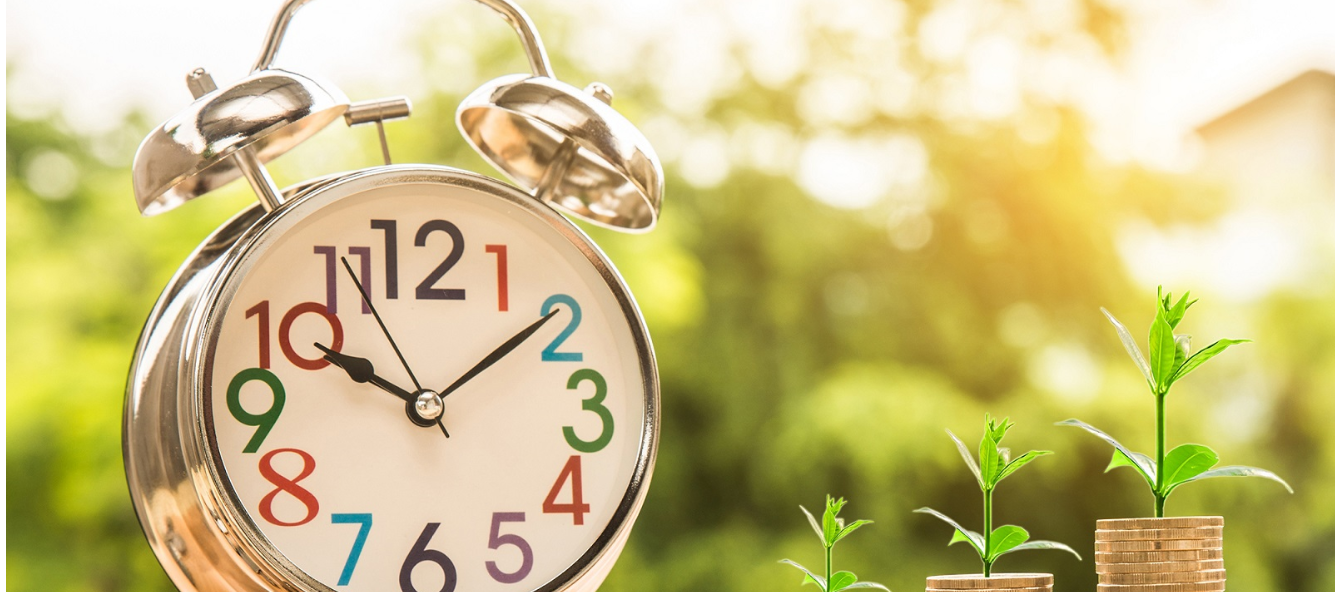 7.0 Investments
There are a range of investments options that might appeal to you if you are impacted by the lifetime, annual or tapered annual pension allowances.
Find out more and read our top tips.

8.0 Making Tax Digital
Whilst MTD is not expected to become mandatory for VAT registered businesses with a turnover below the threshold before 2020, it is advisable that all businesses, trusts and landlords, evaluate their situation now.
Find out more and read our top tips.

9.0 Selling your business
As a business owner, when the time comes, it's important to plan the exit strategy for you and any other owners to ensure you do so in the most tax efficient way.
Find out more and read our top tips.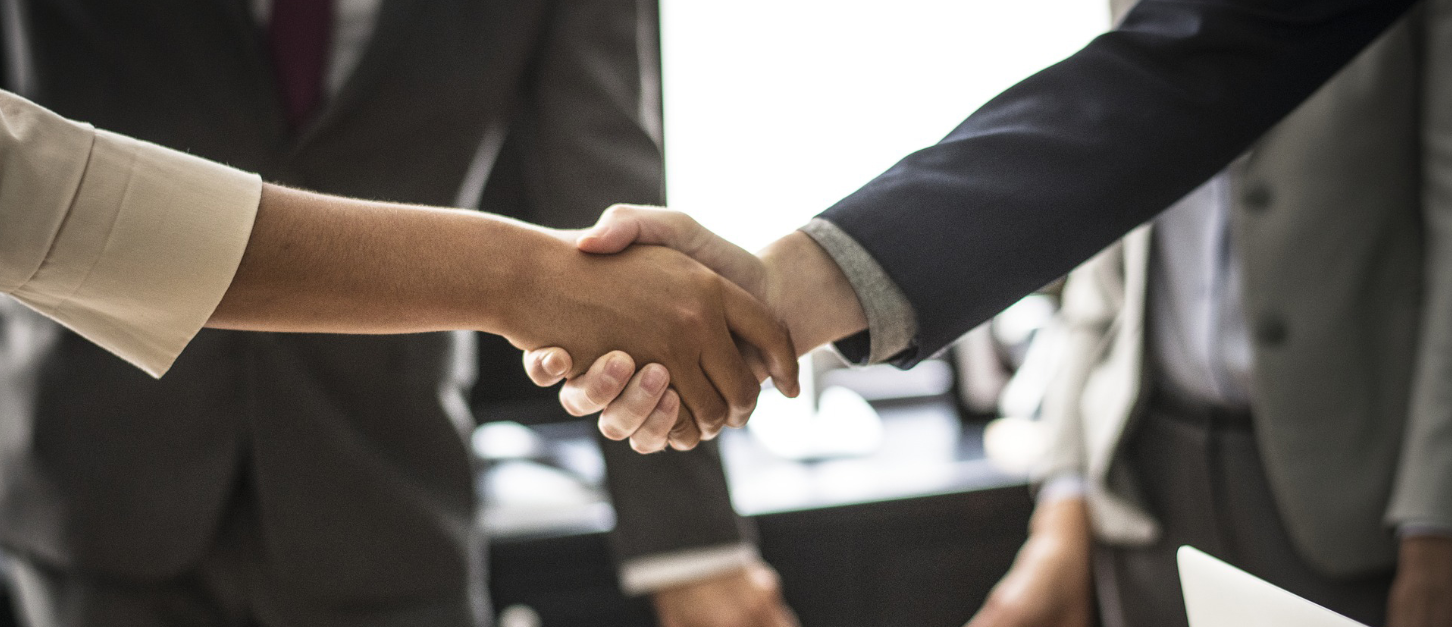 Got a question
If you are looking to action any of these tips in our guide or if have any other queries about tax and planning your finances for your future, our Private Client Tax team are here to help. Get in touch with a member of the team for an initial chat now.