In these uncertain times the depth of experience available to you from Johnston Carmichael is more important than ever.
And by working as one multi-disciplinary team we are able to react quickly to provide rapid, effective advice to businesses across Scotland.

The experience and expertise we have in our Restructuring, Corporate Finance and Consulting teams spans many different industry sectors giving us a real understanding of a business' needs, particularly in these critical times. We can work closely with key stakeholders including customers, suppliers, banks and private equity investors and understand their needs and the risks they are facing.

These are exceptional times and it is crucial that businesses act quickly in identifying potential challenges they may face. With the broad skillset we have across the team we have the ability to respond to your needs quickly and effectively and will support you in working towards a successful outcome.

We can provide a range of advice, drawing from our sector knowledge on:
Crisis Management
Development of cash flow forecasts
Rapid cost reduction
Rapid cost reduction
Stakeholder management
Turnaround advice and management
Support with management information and business plans

Improve financial visibility

Debt and equity including raising finance
Advising existing investors
Independent business reviews
Accelerated M&A
By providing sound, early advice and outline the options available, we can help manage and minimise damage to an organisation and support its owners.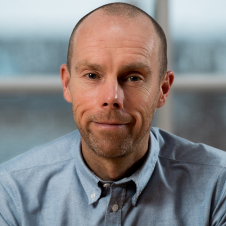 Partner and Head of Corporate Finance
Graham Alexander
View profile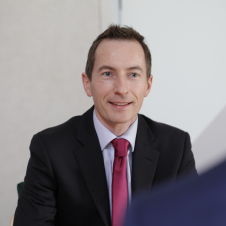 Restructuring Partner
Donald McNaught
View profile