Targeting new development or expansion via acquisitions and mergers is a key strategy for many Scottish businesses with growth ambitions.
Our Corporate Finance team has extensive experience in advising clients on acquisitions and disposals and a detailed understanding of the benefits and the challenges involved.
Acting as your trusted adviser, we can provide a full range of financial services across all industry sectors.
As well as our accountancy expertise, our specialist team's understanding of the Scottish business landscape means we can offer you the perfect blend of technical excellence and commercial acumen. This is particularly important when dealing with third party funders such as banks and equity investors.
We'll deliver comprehensive and tailored solutions which address your needs whether you're an SME, a blue-chip multi-national or a financial institution and advise you on transactions such as acquisitions, disposals and MBOs.
Recent transactions

Mosco Specialist Oilfield Products Ltd was acquired by Impact Selector Limited.



Whisky Auctioneer's acquisition of The Dormant Distillery Company Ltd, t/a Royal Mile Whiskies.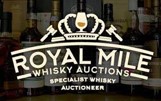 Advisors to the Purchaser


Capital Document Solutions was acquired by Agilico.



AGR Automation was acquired by Convergix Automation Solutions.



John R Adam & Sons Limited was acquired by Recycling Lives Limited.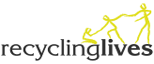 The sale of Highland Adventure Safaris Ltd to Crieff Hydro Ltd.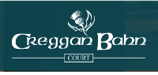 Creggan Bahn has been acquired by Maria Mallaband Care Group, backed by Aedifica.



The trade and assets of Simply Self Storage Limited were acquired by Big Yellow Group PLC



George Stubbs Financial Services was acquired by Radiant Financial Group.



Access Plus was acquired by Briggs Equipment.



Lead advisory to Muirhall Energy in selling 5% community shared ownership in Crossdykes Wind Farm.

Christies Parks Ltd has been acquired by Park Holidays UK.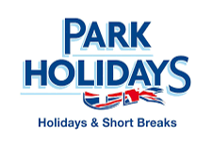 Creation IP was acquired by Murgitroyd.



Fraser & Fraser Ltd was acquired by Conanvet Ltd



Associated Seafoods acquired certain trade and assets from Dawnfresh.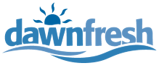 Advisors to the Purchaser


SolaSense Ltd was acquired by Expro Group.



Eden Mill was acquired by Inverleith LLP.



The trade and assets of Optimus were acquired by PD&MS Group.