Johnston Carmichael confirms major expansion of restructuring team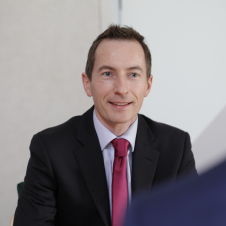 Donald McNaught
Restructuring Partner
Leading accountancy and business advisory firm Johnston Carmichael has embarked on a significant expansion of its Restructuring team with the appointment of seven trainee accountants.
The trainees, most of whom joined the firm over the last 12 months, are based across Scotland and were recruited as part of plans to find the next generation of insolvency practitioners as senior practitioners gradually retire across the industry.
They include a school leaver who was appointed via Johnston Carmichael's in-house programme, JC Futures. The four to six year-training opportunity offers school-leavers a route to full qualification as an accountant.
Other steps taken by the business as it looks to the future include an investment in Graeme Bain, a Central Belt based director and licensed insolvency practitioner, who has now been taking formal insolvency appointments at Johnston Carmichael since May 2020.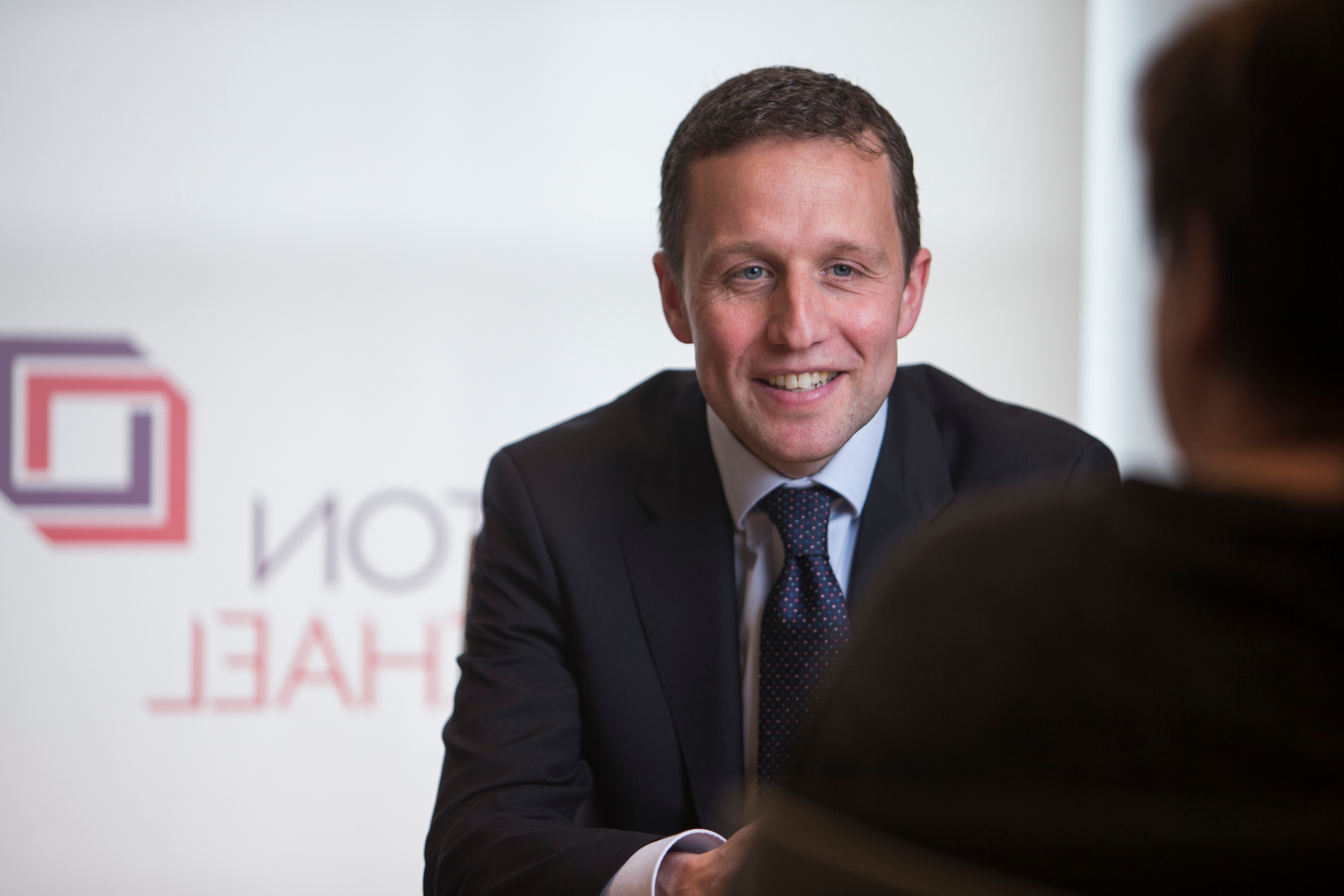 Graeme Bain, Restructuring Director
Graeme has 21 years' experience of dealing with formal insolvency appointments and specialises in recovering value in investigative related insolvency assignments where high quality work in complex situations is critical.
He leads the firm's provision of insolvency related services to the Information Commissioner's Office (ICO), where the ICO will exercise its full rights as a creditor in insolvency scenarios to ensure adequate investigation and that value is recovered for creditors where possible.
Matt Henderson, meanwhile, retired from his role as Restructuring Partner on 31 May 2022 but remains a consultant to the firm and has continued to support Graeme Bain as he takes formal appointments in Edinburgh and the Central Belt.
In recent months, the firm's other Restructuring partners have also assumed external roles that will assist with not only Johnston Carmichael's succession planning but will also benefit the wider profession. This year, partner Richard Bathgate was appointed chair of the Scottish arm of insolvency and restructuring trade body R3, the Association of Business Recovery Professionals. R3 members promote economic regeneration, resolve financial distress for businesses and individuals, save jobs, and create the confidence and public trust which underpin trading, lending and investment.
In addition, Johnston Carmichael joined Moore Global on 1 January 2022, making it part of an international accounting and advisory network with over 29,000 people in 547 offices across 113 countries. The firm's focus on quality and integrity complements the Moore culture and already the team is seeing the benefits of working closely with Moore colleagues across the UK to deliver a joined-up client service.
Donald McNaught, Partner and Head of Restructuring at Johnston Carmichael, said: "I'm very proud of the depth and breadth of expertise we have developed over the years as part of our own practice and joining the Moore network will only add to that.
"We've been building the Johnston Carmichael team for some time now, in recognition of the need to develop the next generation.
Our trainees will play a key role in securing vital skills not just for the firm but also for the future health of our clients.
"We are at a crossroads in our market just now with the expectation that insolvency levels will rise as businesses navigate an exit following the pandemic, energy costs rise and the cost-of-living crisis bites. Getting appropriate advice from a regulated, professional advisor can make all the difference as to whether a business survives or fails.
"I would advise any business experiencing financial distress to seek early advice about the options open to them. At Johnston Carmichael, we are committed to acting with integrity and achieving the strongest possible foundation for companies and their creditors."
Johnston Carmichael's Restructuring team is one of the biggest in Scotland and provides comprehensive geographical coverage, with partners Gordon MacLure and Richard Bathgate leading in Aberdeen and Inverness, supported by Senior Manager and licensed insolvency practitioner Carol James, also in Inverness.
Donald McNaught and Graeme Bain cover appointment-taking in the Central Belt, supported by manager Sarah Bedford who recently joined the firm after relocating from Aberdeen and the experienced and well-respected director Suzanne Adshead.
The firm, which has 12 offices in Scotland and a growing London base, has adopted hybrid working enabling its Restructuring team to service a diverse range of clients in person or remotely across the UK, with its Moore membership enhancing its ability.