Join us fresh from school!
JC Futures programme
Our JC Futures programme is a six year training contract - the first year involves transition from school and settling into the workplace, then we'll work with you to develop your basic accounting skills. Following this, we'll consider the most appropriate studies for you to follow with options including ICAS, ACCA, AAT and ATT.
Current vacancies
Applications for JC Futures positions are currently closed.
I started my JC Path five years ago, fresh out of school and I've never looked back. I'd always planned to go to university, but after going along to a careers fair and learning about JC Futures – I joined the Perth office as a school leaver and I'm now further on in my studies than I would be if I'd gone to university!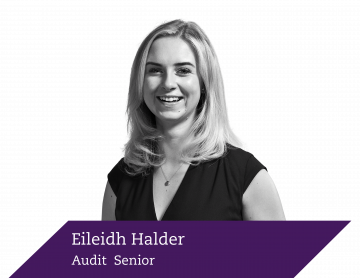 I started my JC Path in 2013. Having already accepted a place at university, I discovered the JC Futures programme and realised this alternative route could really work for me. It felt great becoming a fully qualified CA at the age of 22, as opposed to just starting a training contract at that age had I gone to University!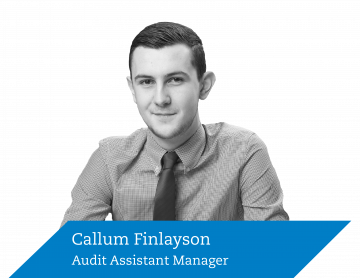 My JC Path: Growing my confidence as I grow my own way
We hear from Jess, who joined us fresh from school on our JC Futures programme last year.
Read Jess's story here