Join us fresh from school or college!
JC Futures programme
Our JC Futures programme is a 4 - 6 year training opportunity which provides a direct pathway for school or college leavers to become fully qualified accountants. The first year of our programme will focus on the transition from school or college, and settling into the workplace. We work with you to develop your accounting skills through a certificate in bookkeeping. Moving forward, you will have support and guidance as you work towards a professional qualification in accountancy. These include: ICAS, ACCA AAT or a degree apprenticeship.
JC Futures Recruitment 2024
Applications for our 2024 positions will open on 8 January 2024.
To submit a speculative application now, please click here.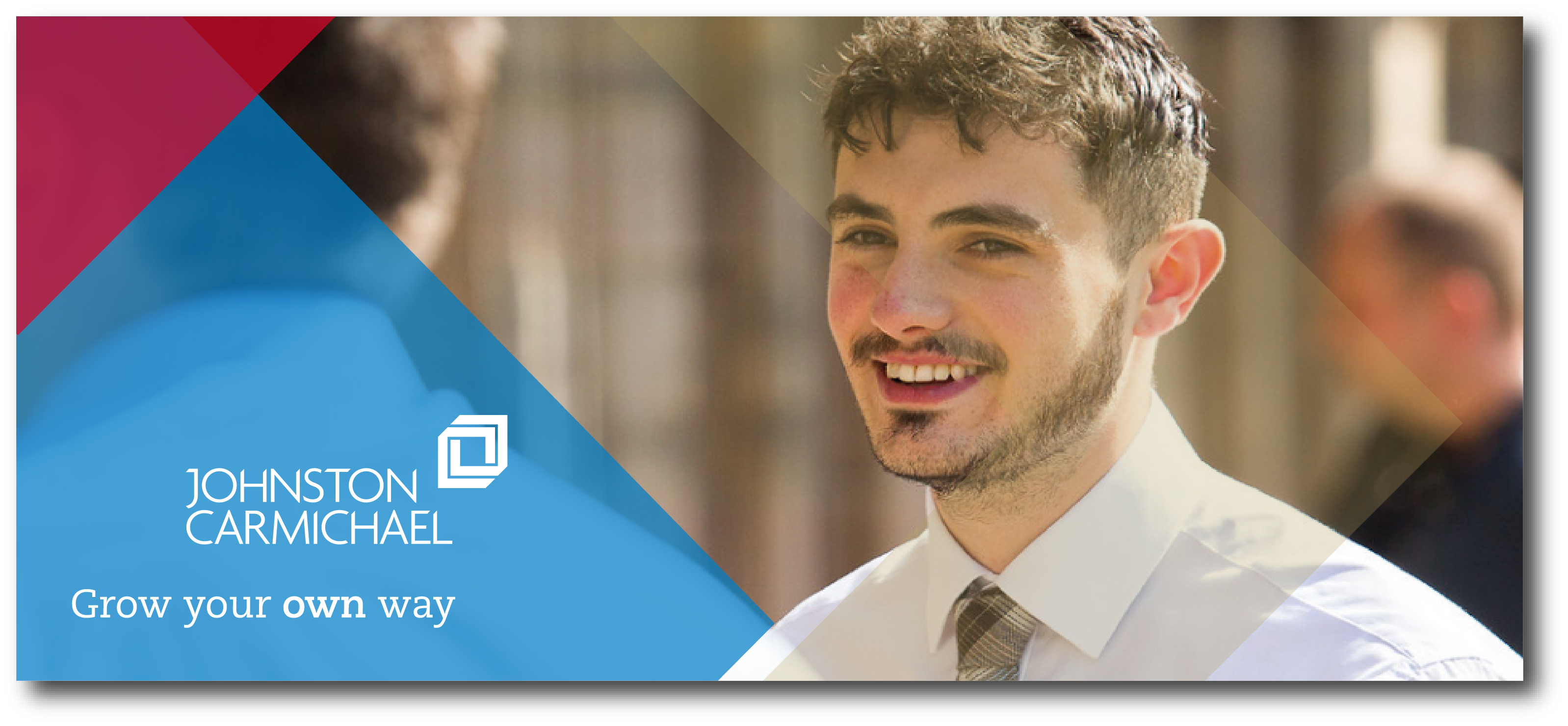 I chose Johnston Carmichael as it offers a varied number of great opportunities within the firm, My main career ambition is to get my accounting qualification and progress within the business.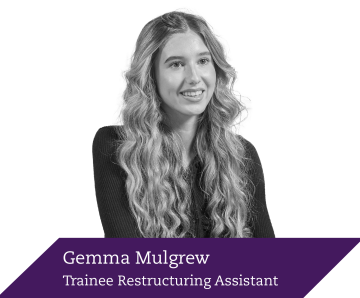 Growing my own way as a JC Futures student
We hear from Christian, who joined us fresh from school on our JC Futures programme in 2019.
Read Christian's story here