Join us fresh from school or college!
JC Futures programme
Our JC Futures programme is a 4 - 6 year training opportunity which provides a direct pathway for school or college leavers to become fully qualified accountants. The first year of our programme will focus on the transition from school or college, and settling into the workplace. We work with you to develop your accounting skills through a certificate in bookkeeping. Moving forward, you will have support and guidance as you work towards a professional qualification in accountancy. These include: ICAS, ACCA AAT or a degree apprenticeship.
Our JC Futures positions are currently closed for applications. Please sign up to job alerts here.
What are the benefits of joining our JC Futures programme, instead of the traditional University pathway? Click the image below to find out!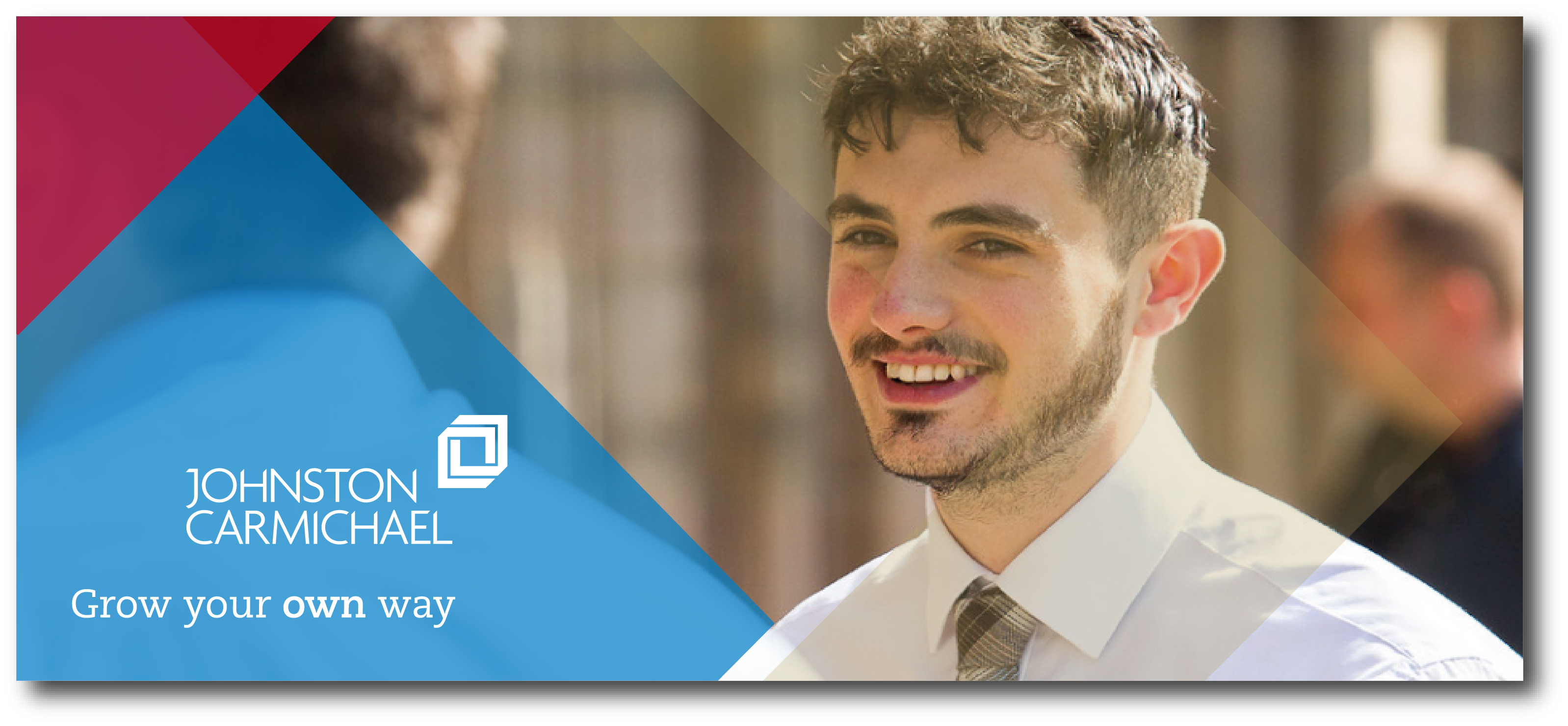 I started my JC Path five years ago, fresh out of school and I've never looked back. I'd always planned to go to university, but after going along to a careers fair and learning about JC Futures – I joined the Perth office as a school leaver and I'm now further on in my studies than I would be if I'd gone to university!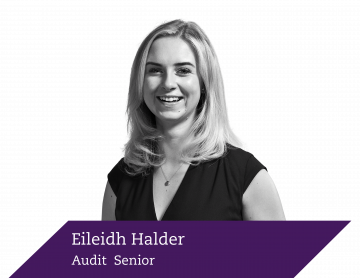 Growing my own way as a JC Futures student
We hear from Christian, who joined us fresh from school on our JC Futures programme in 2019.
Read Christian's story here