The art of scaling up successfully for tech firms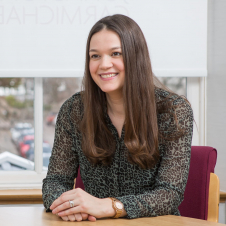 Yvonne Irwin
Director, Consulting - Head of Client Service & Professional Services
This article first appeared in Digit on 21 June 2023.
Scale-up companies across the UK generate an impressive £1.2 trillion of turnover every year, according to the ScaleUp Institute's annual survey from last November.
And nine in 10 scale-ups surveyed expected to grow further in 2023, which shows there's plenty to be positive about in our tech sector.
There's clearly a big prize at stake for Scotland's scale-up companies, but firms need to be aware of the potential pitfalls if they are to be as successful as possible.
How does a company scale up properly? Well, there are many different elements to it.
We work with a rising number of scale-up firms, and often find that companies that are growing incredibly fast, and in many cases faster than expected, don't have the right processes and policies in place to be fit for purpose – either for the stage of their journey they've reached or where they are aiming to get to in the future.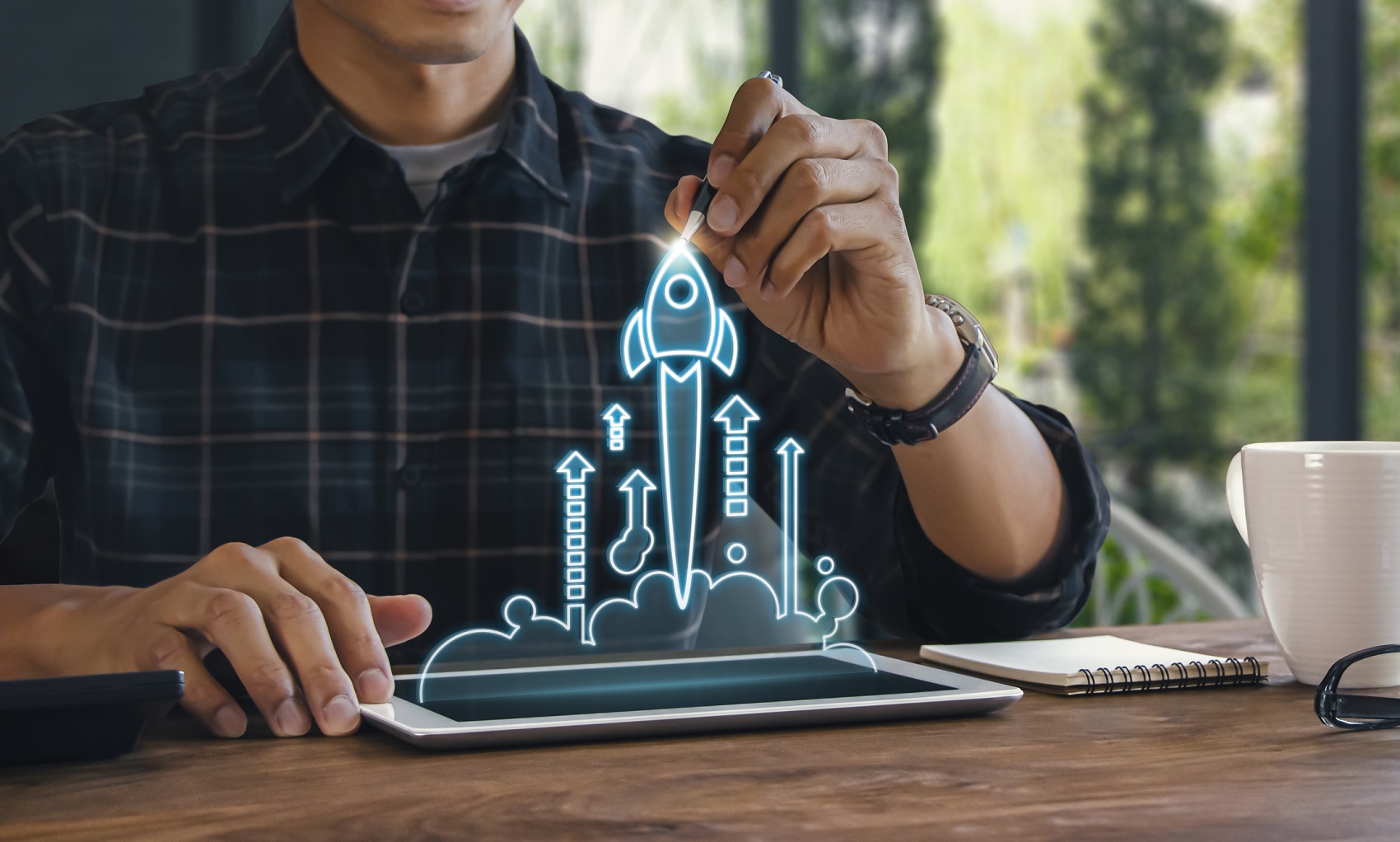 We often ask clients: where do you see yourselves in five years? With tech being an entrepreneurial sector, some will say they want to achieve £X million a year in turnover or be successful in a certain market. That's great to hear but it's important they consider the building blocks needed to achieve that.
A key aspect to consider is that scaling up tends to mean the founder or founders can no longer run every single part of the business. They need to consider what their specialisms are, and the capabilities needed to complement them.
A long-term strategy covering your vision, purpose and values is vital as a starting point and we recommend revisiting these periodically to ensure they are still current and valid as your company grows. There needs to always be a focus on the key actions your company will take to achieve your desired outcome.
Firstly, is the company's goal to scale up the business for their existing investors or owners? Or is the plan instead to sell the company in the future?
It's important that you have someone close to the business to hold you to account. That's the benefit of having an external professional adviser, or a mentor or coach to hold your feet to the fire on big decisions.
Getting the right people in at the start is so important as it's much easier to help shape a business at that stage. If the proverbial horse has already bolted, it's more challenging for the adviser, mentor or even founder themselves to resolve any issues. Also, working with an adviser with very specific experience of the stage your business is at is key, and the right people for your business might change as you grow.
Companies obviously need to attract the right talent – which is a difficult task given the skills shortage in the industry in Scotland – but there also needs to be a focus on the wider market and sales, and evolving services and products as required given it's such a fast-paced sector.
Founders also need to consider whether revenue is profitable and how they will secure the necessary funding to help the firm's scale up journey.
It's not a one size fits all for companies on who they should hire or work with. It boils down to what their vision for their business is.
Based on the product - if it's high volume for example – you might recommend a company needs a commercial director that will do more of the sales out at market.
On the other hand, if it's a very expensive product – therefore lower volume – there are greater cost implications involved. A finance director might be key to making sure you're not losing out on the margins and considering whether you need to increase the product's sales price.
Some companies are very good at the operational aspects themselves and instead would benefit from a non-exec director to challenge them on the big issues.
And lastly, it is vital founders don't lose sight of the values and cultures they want to instil in their company as they focus on executing their strategy. There will be pressure to execute to your plan from investors and other stakeholders, but retaining strong values and culture will be essential if growth is to be sustained for the long-term.
A recent survey by trade body ScotlandIS found the tech sector is set to grow further across 2023 – with 83 per cent of the 162 technology companies they surveyed expect to increase their staff members this year.
If scale-up companies remember the bigger picture they stand a good chance of avoiding the usual growing pains of scaling up and can instead become a real success story.
Get in touch
If you would like to discuss this further, please don't hesitate to get in touch with me, a member of our Consulting or Technology & Life Sciences teams, or your usual Johnston Carmichael adviser.