Is your business in need of a digital health check?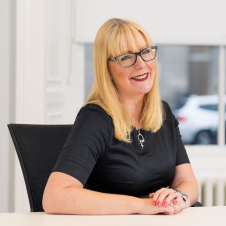 Charissa Gracie
Digital Advisory Senior Manager
At Johnston Carmichael, we understand how much technology plays a key part in both the business environment and our personal lives, which is why we are proud of our Digital Advisory team.
As the world moves even further into the digital age, it's important that we work with our clients to help them overcome their digital challenges, introducing efficiencies, and streamlining processes.
We find that simply having accounting software is not always enough and businesses are still struggling with their processes and are bogged down with data entry. With software packages constantly changing and evolving, we have found that businesses still use old processes, not realising that they can work better and faster by simply adopting new concepts.
The key questions we have for businesses include:
Do you know if you are getting the best use out of your accounting package and is your data even healthy?
Would you like to know more about how you can automate and streamline your daily processes?
Do you want to save time on the manual tasks and do what you really want to do, focus on, and grow your business?
Do you want more visibility of your business' finances with real time data driven insights to help you make better business decisions?
Has your business grown a lot quicker than expected and you are struggling to keep on top of your day-to-day bookkeeping?
If you can relate to any of the above and would love to find out how to work smarter, not harder by implementing more efficiencies, we have the perfect solution for you.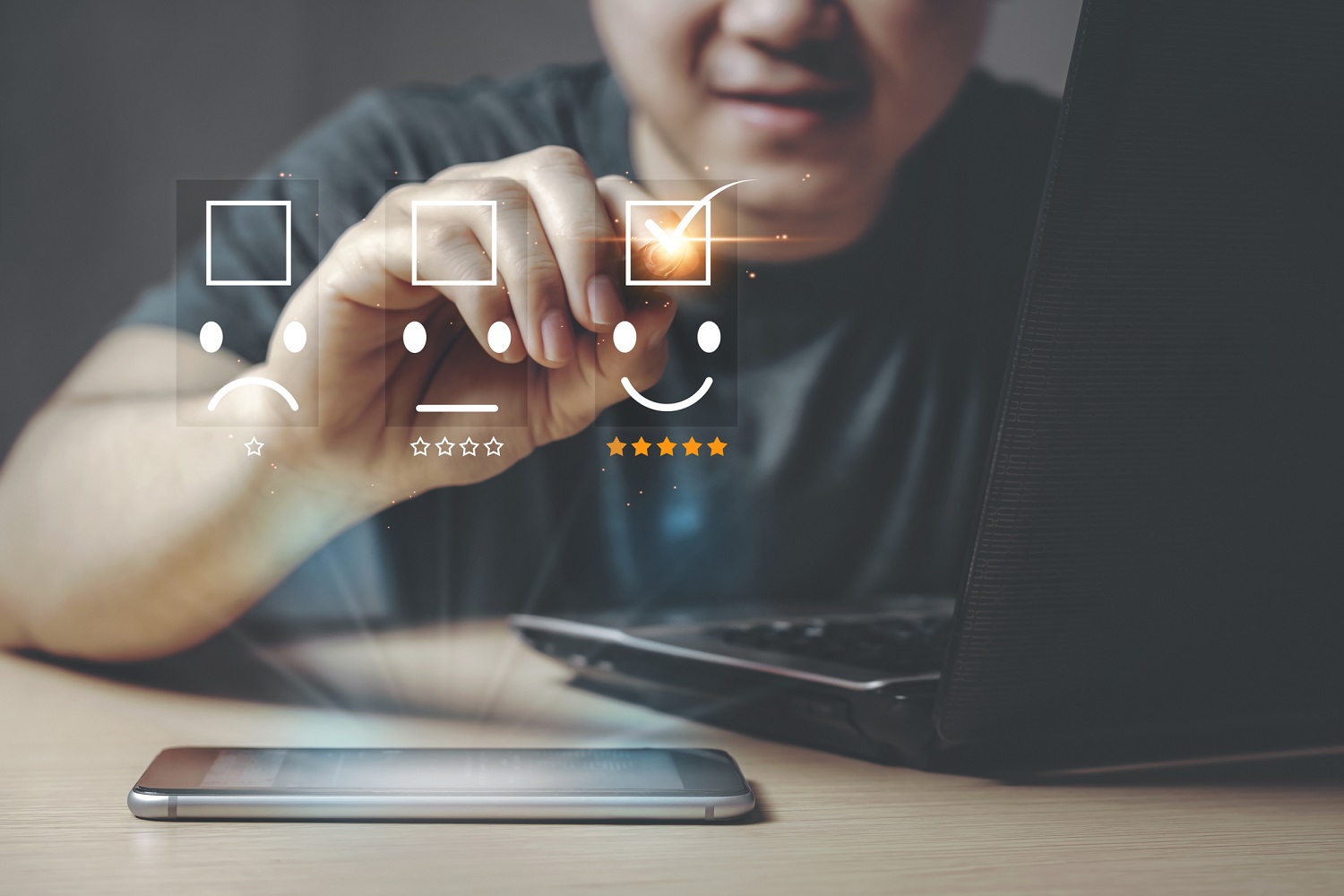 Our Digital Health Checks are a great way for us to check the health of your data. They are designed to highlight strengths and weaknesses within your current set up. They effectively make recommendations to help automate, improve, and streamline your current processes, giving you the reassurance that you are getting the best from your digital setup.
Our Digital Health Checks have helped give business owners and finance professionals invaluable, key recommendations which has proven to have saved them valuable time and money. Many have benefited from "quick wins", after realising the options available to them during the Digital Health Check. We've even improved clients' decision making and given them at least half a day back in their diaries, per week!
Because we have an experienced team of digital experts with a vast of knowledge of accounting software and applications, we are confident that we can help you. No matter what stage you may at in your digital journey, or how large or small your business is, our Digital Health Checks can be tailored to suit your needs.
If you want to find out more, whether you are an existing Johnston Carmichael client or not, we are offering free 30-minute digital consultations with one of our experts.
To book your free digital consultation, please use the 'arrange a chat' button on the right-hand side of this page, or email digitaladvisory@jcca.co.uk and we will be in touch.
We look forward to helping you with your digital journey!