How agreeing and documenting your vision, purpose and values can improve your business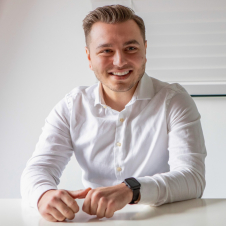 Necati Tosun
Consulting Manager
There are multiple examples of organisations and leaders emphasising the importance of operating and driving change aligned to purpose and values.
Charles Lowrey, who has led the transformation of a 150-year-old insurance firm Prudential Financial, realised whilst talking to employees how important it was to create a new vision for the organisation that was aligned to the purpose. This enabled employees to better embody the transformation, become more agile during the pandemic and accelerate their journey to achieving their goals. Similar examples can be heard from people like Brian Armstrong, founder of one of the biggest and most trusted companies in the Crypto space, who admits that establishing and documenting the companies' purpose and values early on would have made their growth more efficient.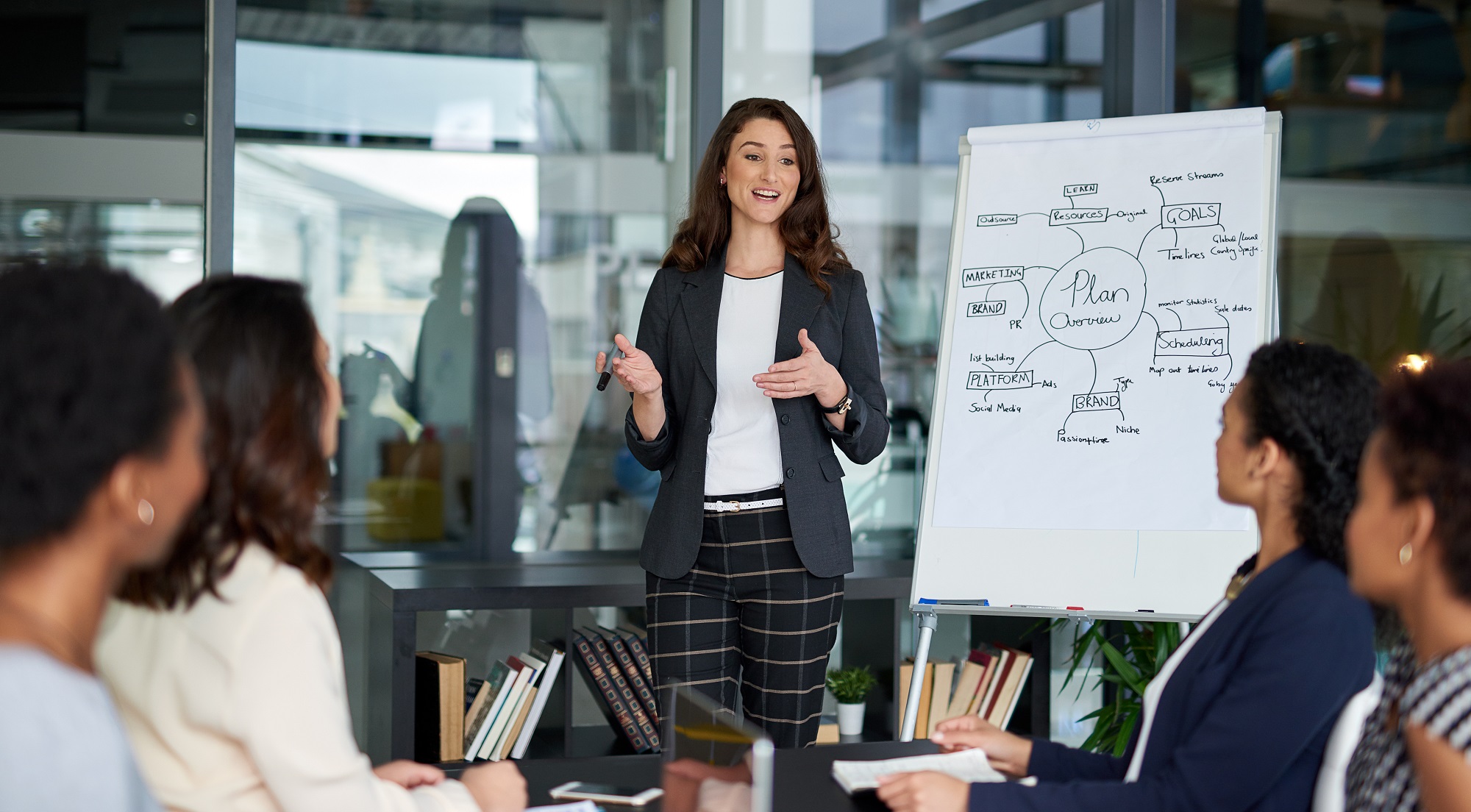 This resonates within the Johnston Carmichael Consulting team as we regularly work with clients to document their vision, purpose and values. We support them in articulating their ambition and identifying what the core values of their business are. That then translates down to key behaviours to enable our clients to effectively and efficiently achieve their goals, whether these are growth related, excellent customer service driven or relate to differentiation and dominance in the marketplace. Not only that…having a clear vision, purpose and value set can inspire employees and lead to better customer outcomes. Defining strategy in way helps organisations to better make business decisions, navigate competitive markets, manage change and to respond to political and economic disruption. Having a clear and optimised vision, purpose and value set helps you maintain focus on the right things, make sound prioritisation decisions and leads to brilliant execution.
Areas of value
One of our most recent workshops was with a respected Payments and FX company. Supporting them in articulating and documenting their shared purpose, vision and distinct set of values, enabled the identification of where their strengths lie and where they had gaps. Having this conversation allowed us to build a roadmap of activities which will bring about tremendous value in all areas of the business.
People
When we think of high-performance teams one of the key characteristics that come to mind is the sense of common vision and purpose. Many people perform better when they are engaged and motivated by more than their remuneration package. Creating a shared purpose and documenting the 'why' for your business and your teams, can lead to a more energised and collaborative environment where a collection of individuals come together as a team to achieve their goals.
Taking this further by identifying your core values and translating this into everyday behaviours, and integrating this into your HR structures and processes brings many benefits, including:
Creating a healthy common culture for your organisation
Attracting the right talent for your business and inducting them faster
Increased performance and job satisfaction
Self-managing and accountable people
Improved retention
Organisation
The discussions of vision and values, in terms of business goals, colleagues and end customer, allows the business and the leadership team to consider where they are in the current moment and start to plan where they want to be in the future. This lends itself well to completing a review of the organisation's current capabilities, strengths, and gaps against where they want to be, enabling the creation of a clear action plan across key areas, aligned and complimentary to the vision, purpose and values:
Governance and Risk
People
Processes
Data and technology
Product and services
Conclusion
As this blog discusses, we strongly advocate that businesses agree their vision, purpose and values. We also recommend revisiting these periodically to ensure that they are still current and valid, and to assess their impact on your current and long-term performance, and to your customers.
Connecting your people to your purpose, creating and maintaining the right culture, making the identified organisational changes (building on your strengths and bridging your gaps), fundamentally creates value, in the form of:
Increased revenue and growth
Happier and more fulfilled teams
Better customer service
Improved customer loyalty and advocacy
Better company image
Better decision making
Improved resilience during disruption
And much, much more…
How we can help
Vision, purpose & values workshops
We have a tested methodology for running successful vision, purpose and values workshops to support any type and size of business to achieve its objectives.
Below is a quote from one of our recent clients:
Johnston Carmichael were well prepared, understood our sector and our organisation. They were responsive, interacted well with everyone, ensured everybody was engaged and that we faced into the more difficult areas of debate. They both challenged and supported us and have given us the base of what we need to be able to progress. We will definitely use Johnston Carmichael again and recommend them to others'
We are huge enthusiasts and supporters of corporate culture, purpose and values. If you think we can support you or your business, or you would just like to talk further on the topic, please don't hesitate to get in touch with myself, my colleague Ewen Fleming, a member of our Consulting team or your usual Johnston Carmichael adviser.