On the ground, down to earth and on your side.
As specialists in the agriculture sector, acting for more than 1,700 farming clients across Scotland, we understand the issues which our customers face and the support they need to meet their business objectives.
While the sector has a reputation for resilience in challenging times, both locally and globally, we recognise that our farming clients have a number of factors to consider in assessing their future plans.
Jenn Stewart leads our team of farming experts who have the expertise and track record to deliver for you.
A large number of our highly skilled specialists are from farming backgrounds themselves giving them real insight and understanding of the key industry issues.
We're here to help farmers and agriculture businesses whether they need support with accounts and tax issues, advice on retirement and succession planning, assistance on inheritance and capital gains tax or insight into the benefits of diversification and fundraising.
As part of our service, we provide a free tax and business advice line to all NFUS members. The line is open Monday to Friday from 9am – 5pm (excluding public holidays). NFUS members can contact us on 0800 023 2368 or email nfus@jcca.co.uk to speak to a local expert.
In short, we're here to help you grow your business.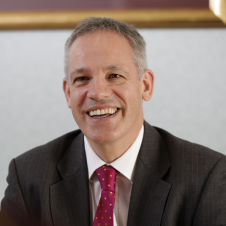 Business Advisory Partner
Robin Dandie
View profile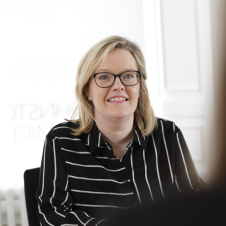 Partner and Head of Private Client Tax
Alexandra Docherty
View profile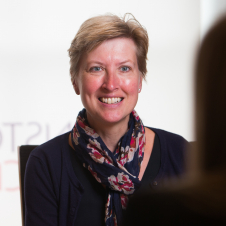 Business Advisory Director & Rural Specialist
Jane Mitchell
View profile