The countdown is on for the Great Glen Challenge 2023!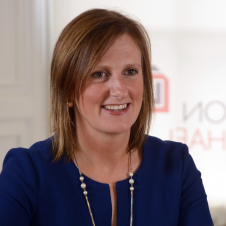 Jenn Stewart
Business Advisory Partner, Head of Rural and Dundee Office Head
Johnston Carmichael are once again rising to the Great Glen Challenge!
This month, four brave members of our team will be coming together to compete in The Great Glen Challenge - raising well-deserved funds for RSABI.
The exciting one-day team challenge covers an incredible route between Fort Augustus and Fort William where, at designate stops along the way, one member from each team will complete their section of the challenge:
49km cycle
6km kayak
18km walk
17km run
During a break in their busy schedule, we caught up with team JC to chat all things training, inspiration and what they're looking forward to the most at the finish line!
"I know from speaking with our Head of Rural, Jenn Stewart, what a fantastic charity RSABI is. When she spoke to me about the event and showed me the route, I was immediately keen. Although, as the days to the event have ticked down, my severe lack of training was making me a little apprehensive. Graham Leith, who did the biking leg last year, stepped forward to ease my fears, giving me some tips for the day and pointing out that the course is 'mostly' fairly flat. I'm now looking really forward to the event, getting some fresh air and exercise for a good cause, and catching up with colleagues from across the country."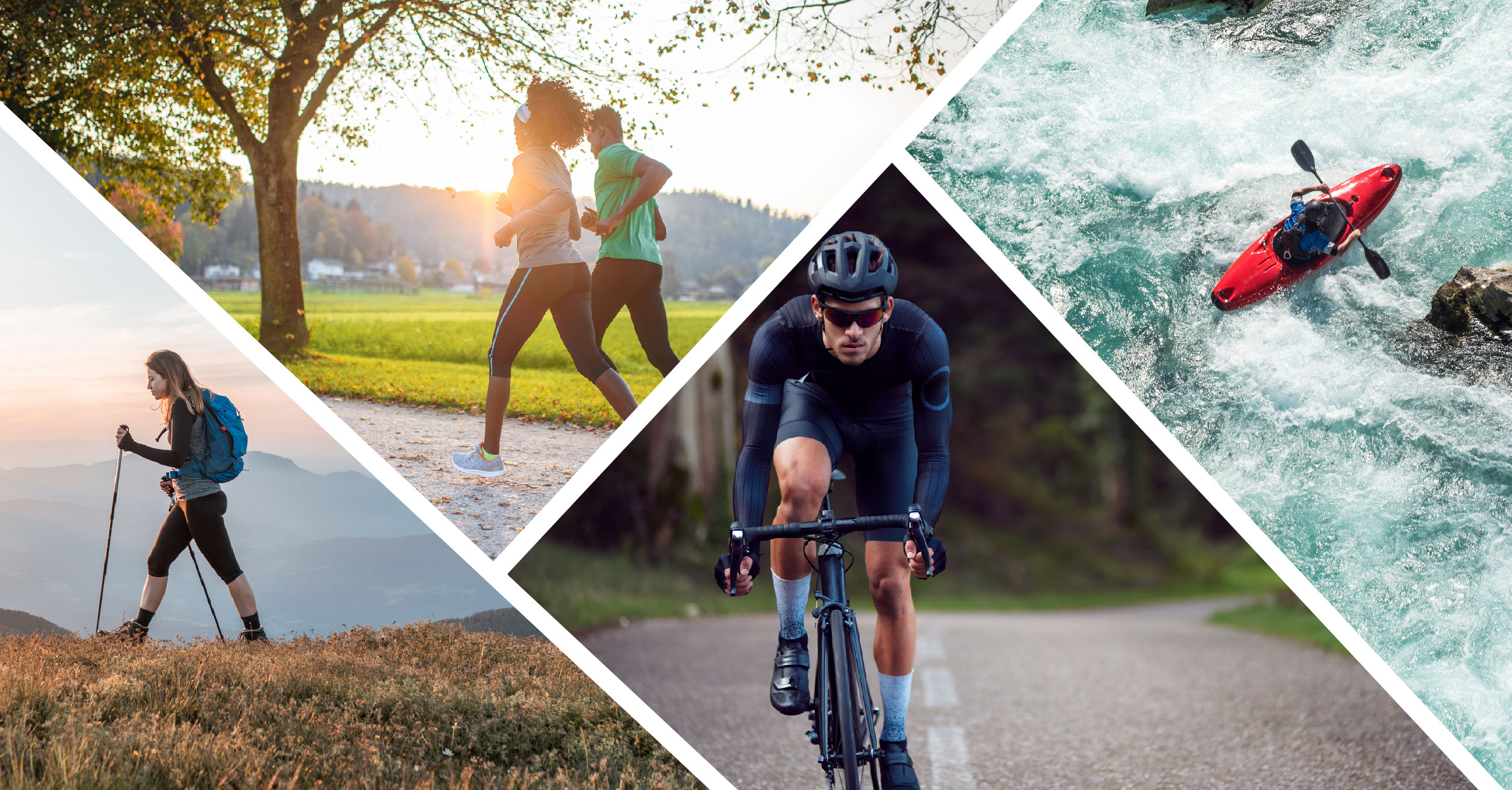 "I'm really looking forward to taking part in the Great Glen Challenge this year. We like to get out with the kids out with the kayak and paddle boards as often as the weather lets us. I'm hoping the weather and midges will be kind as it will be nice to see this part of Scotland from the water rather than the driver's seat trundling down the A82. It's great to get the opportunity to do this with colleagues for such a worthy charity who support so many of our clients and families."
"I am delighted to be a part of our Johnston Carmichael Great Glen Challenge team this year and I'm looking forward to lacing up my walking boots very soon. I have been getting my steps in over the summer to ensure I'm fit for the 18km walking section. The fundraising event is such a unique challenge and it is all for such a brilliant cause. Being closely connected to many in the agricultural community, I can see just how important RSABI is and I'm always keen to support the charity and their fantastic work."
"I'm delighted to be part of the Johnston Carmichael team taking part in the 2023 RSABI Great Glen Challenge. I'm keen to get behind RSABI given the fantastic support the charity provides to those involved and working within Scottish agriculture. Coming from a rural background I know the challenges farmers face and the emotional, practical and financial support RSABI provide is vital in times of need.
"I am very much a recreational runner and enjoy running the trails local to me. Running helps me to switch off and boosts my physical and mental health. My training for the event is going well so far. I'm looking forward to the challenging 17km running route and completing the event as part of the team. I'm hoping the stunning scenery will take my mind off my many aches and pains during the run. Go Team JC!"
We're looking forward to hearing all about how team JC get on and we'll be thinking of you all, with our fingers crossed, hoping the weather holds out. If you would like to donate, you can find the team's fundraising page here.