Getting closer to your rural business with sector apps on Xero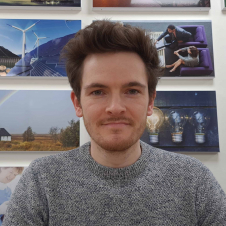 Lawrence Slade
Business Advisory Manager
A version of this article first appeared in Scottish Farming Leader, NFU Scotland's members' magazine.
It is no secret that one of the keys to success is to be proactive and look now at ways to future-proof your agricultural business so that it provides for generations to come.
On the ground, we see the use of GPS systems, autonomous machinery and smart irrigation systems. Behind the scenes, we have seen equally impressive technological developments that can give you the management information you need to make well informed business decisions.
Systems and technology will accelerate your plans, but first you need to consider what's important to your business:
Clearly define what management information you need to effectively run your business, considering both financial and non-financial metrics.
Leading the way and being proactive will lead to greater success than being reactive.
Internal systems and administration should never become a limiting factor to the growth of your business – your systems should be easy to use and scalable.
Don't wait until your accounting year end to measure business performance - recurrent and real time data will unlock your business' true potential.
Having the right systems and processes in place will free up your time and allow you to focus on your farm operations and strategy.
We've shared some of our top app recommendations to improve efficiencies for your rural business.
Xero is the accounting software of choice for many rural businesses; it's user-friendly, highly functional, and provides a great foundation which you can tailor through the use of specialist, integrated tools. As a cloud-based system, Xero can be accessed anywhere with an internet connection and requires no installation or version control – you always have the most up to date version and features.
Banks can automatically push transaction details through to Xero, eliminating the need for manual processing of bank statements. Xero will also allow you to create automatic rules and will automatically suggest matches between bank transactions and invoices, saving you even more time.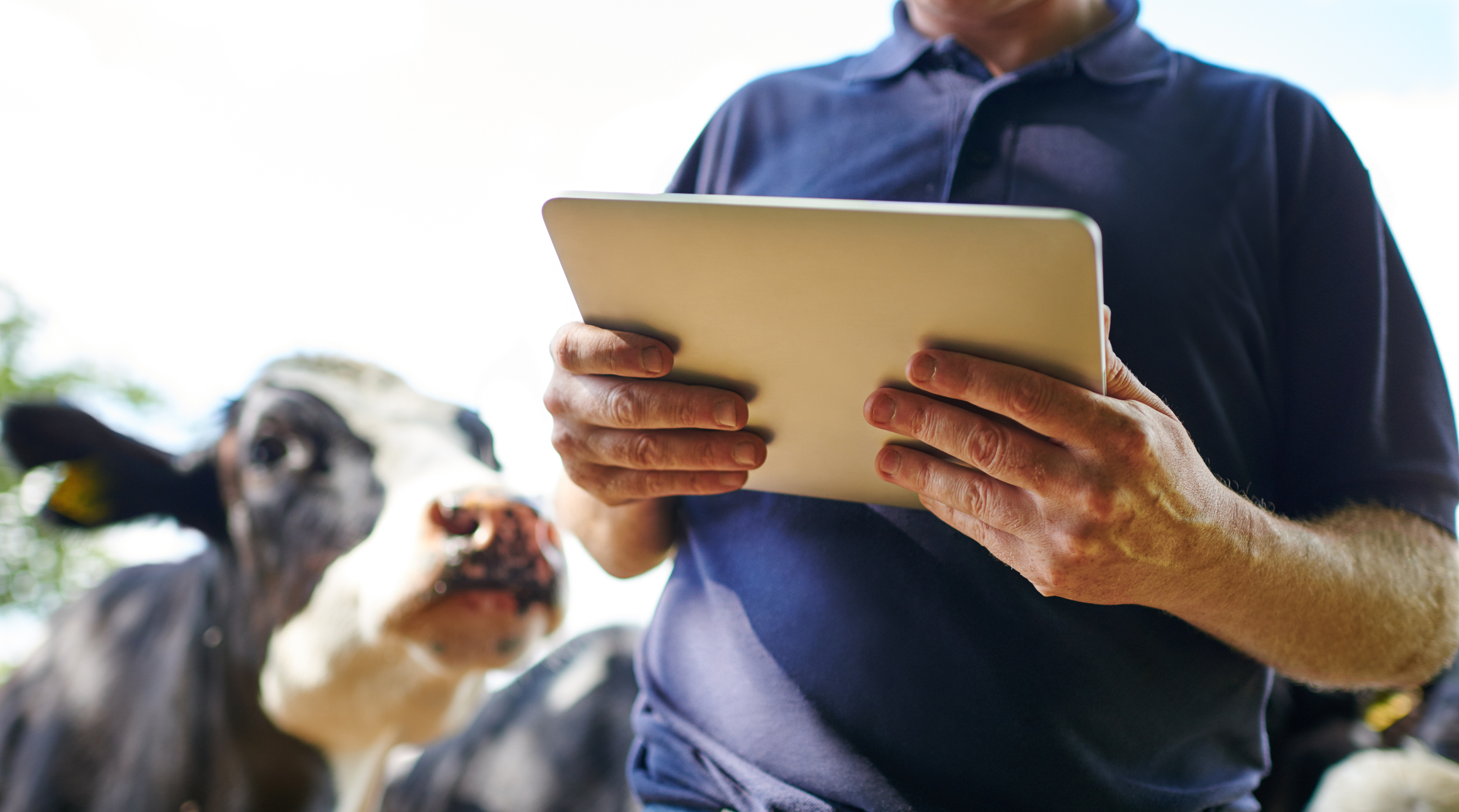 Developed by farmers and accountants, Figured is a cloud-based farm management tool which integrates with Xero, meaning that there is a two-way synchronisation between Xero and Figured. Features include:
Dashboards tailored to specific activities
Tracking by production type, field area and farm
Tracking of production (livestock, crops, dairy and wool)
Price averaging and margin analysis
Livestock valuations and reconciliations
Forecasting
Scenario planning
Read-only integration with BCMS
Hubdoc is one of Xero's own tools and consigns manual data entry to the history books.
Rather than spending time entering purchase invoices into your accounting system, by simply taking a picture of an invoice with your smartphone, Hubdoc will extract the data for you so that all you need to do is check the invoice.
Cashflow management tools
Cash(flow) is King! Or so they say. It is certainly one of the most important aspects to be aware of and understanding how decisions can affect your cashflow before you make them is the key to good cashflow management.
There are a range of specialist cashflow management tools to suit the needs of businesses of varying complexities. Float serves the simpler scenario analysis and cashflow projection needs, while Fathom is targeted at more complex scenario analysis and adds intelligence insights into the mix to ensure that you are completely informed when considering a decision.
Get in touch
At Johnston Carmichael, we can develop and tailor innovative solutions to future-proof your agricultural business and create time for you to focus on the areas that will have the greatest impact.
If you would like to explore any of the areas mentioned, please do not hesitate to get in touch with me or a member of our Business Advisory team to arrange an initial chat.