Johnston Carmichael helps secure deals in excess of £300m in impressive year in M&A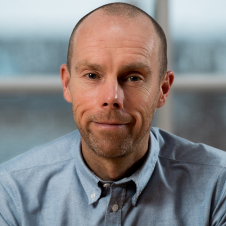 Graham Alexander
Partner and Head of Corporate Finance
Johnston Carmichael enjoyed a strong year in Corporate Finance, helping to complete deals worth in excess of £300m and remaining resilient despite issues caused by COVID-19.
Scotland's largest independent accountancy and business advisory firm was involved in the completion of more than 30 separate transactions across the UK and overseas throughout 2021.
Sustained new client work throughout the year led Johnston Carmichael to bolster the size of its Corporate Finance team to over 20 professionals based across offices located in Aberdeen, Edinburgh and Glasgow.
Graham Alexander, the firm's Head of Corporate Finance, said: "2021 was another challenging year for businesses.
"Despite this, our team can look back on a busy year with pride after completing transactions across a range of sectors, reflecting the strength and depth of the wider Johnston Carmichael business.
"We worked with innovative businesses across Scotland and internationally and this continued flow of projects also led to us to attract more talent to the firm as we grew our team further with a number of new hires."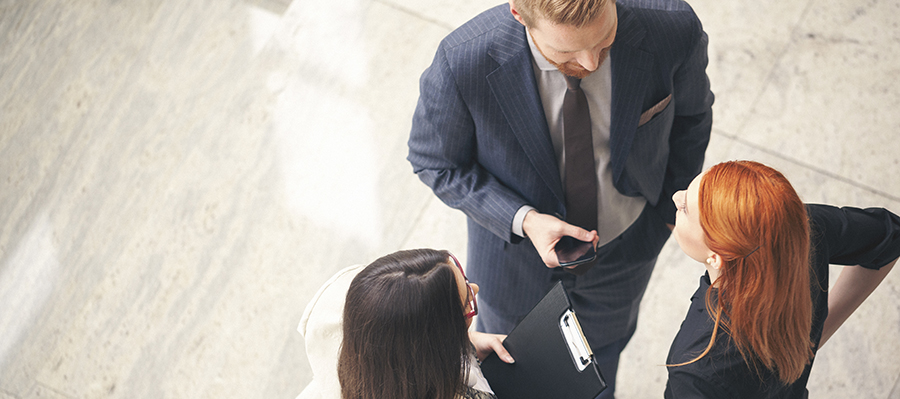 Recent figures show that global mergers and acquisitions hit new highs last year, with technology businesses playing their part in the surge.
The number of announced deals exceeded 62,000 across the world in 2021, up an unprecedented 24 per cent from 2020.
Johnston Carmichael's work last year included due diligence for Springfield Properties as it completed the purchase of Inverness-based housebuilder Tulloch Homes for £56.4m, and for international technical services provider Keywords Studios as part of its £43m acquisition of Climax Studios, a provider of games development services.
The firm also advised leading independent energy service THREE60 Energy, helping to secure a multi-million pound funding package to support its growth strategy. As well as transaction activity, the corporate finance team, together with tax colleagues, carried out more than 50 company valuations as part of a growing valuations advisory practice.
Our team can look back on a busy year with pride after completing transactions across a range of sectors, reflecting the strength and depth of the wider Johnston Carmichael business.
Graham believes there is a real reason for optimism focusing on the firm's key sectors of Energy, Infrastructure & Sustainability (EIS), Technology, Food & Drink and Financial Services.
He added: "As the year progresses, it is vital that business owners and management teams continue to plan and react decisively to a changing economic landscape.
"The energy transition and wider move to carbon net zero, as well as the use of innovative technologies and data, will undoubtedly present growth opportunities for those adapting quickly.
"The EIS sector has considerable scope for growth, including oil & gas to the full spectrum of renewable energy solutions, with increasing activity in wind power, both on and offshore. The EIS scope aligns with other parts of the Scottish economy, such as distilleries achieving net zero and converting waste streams into energy sources, and then there are agricultural and landed estates participating in the market demand for forestry and peatland for carbon storage and carbon offsetting.
"The current pipeline of work won and in the process of being delivered gives us optimism for 2022.
"In particular our sector focus allows us to leverage deals through our wide network and sectorial expertise"
The team has a healthy pipeline in place, having already made a strong start to 2022 after supporting Eden Mill as the brand secured a significant investment from Inverleith LLP to fund a new distillery in St Andrews and advising on the sale of oil & gas engineering business Optimus [Aberdeen] Limited to PE backed PD&MS.