Johnston Carmichael supports SolaSense on sale to a listed US entity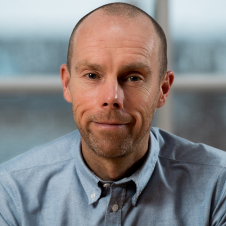 Graham Alexander
Partner and Head of Corporate Finance
Leading independent firm of chartered accountants and business advisers, Johnston Carmichael, has recently supported SolaSense Limited ("SolaSense"), a Distributed Fibre Optic Sensing ("DFOS") company, through its acquisition by Expro, a leading provider of energy services listed on the New York Stock Exchange (NYSE: XPRO).
Johnston Carmichael was engaged by SolaSense to manage the transaction from initial marketing through to deal completion.
Based in the UK, SolaSense's well surveillance technology features sophisticated data processing and compression software and an enhanced visualisation interface to deliver real-time analysis of Distributed Acoustic Sensing ("DAS") and Distributed Temperature Sensing ("DTS") data. This unique fibre optic distributed measurement is now increasingly used to monitor the entire wellbore to determine the production performance and wellbore integrity. SolaSense's well surveillance technology provides an evaluation of the behaviour of the well and diagnosis of any issues much more quickly and comprehensively than traditional fibre optic technologies and data management processes.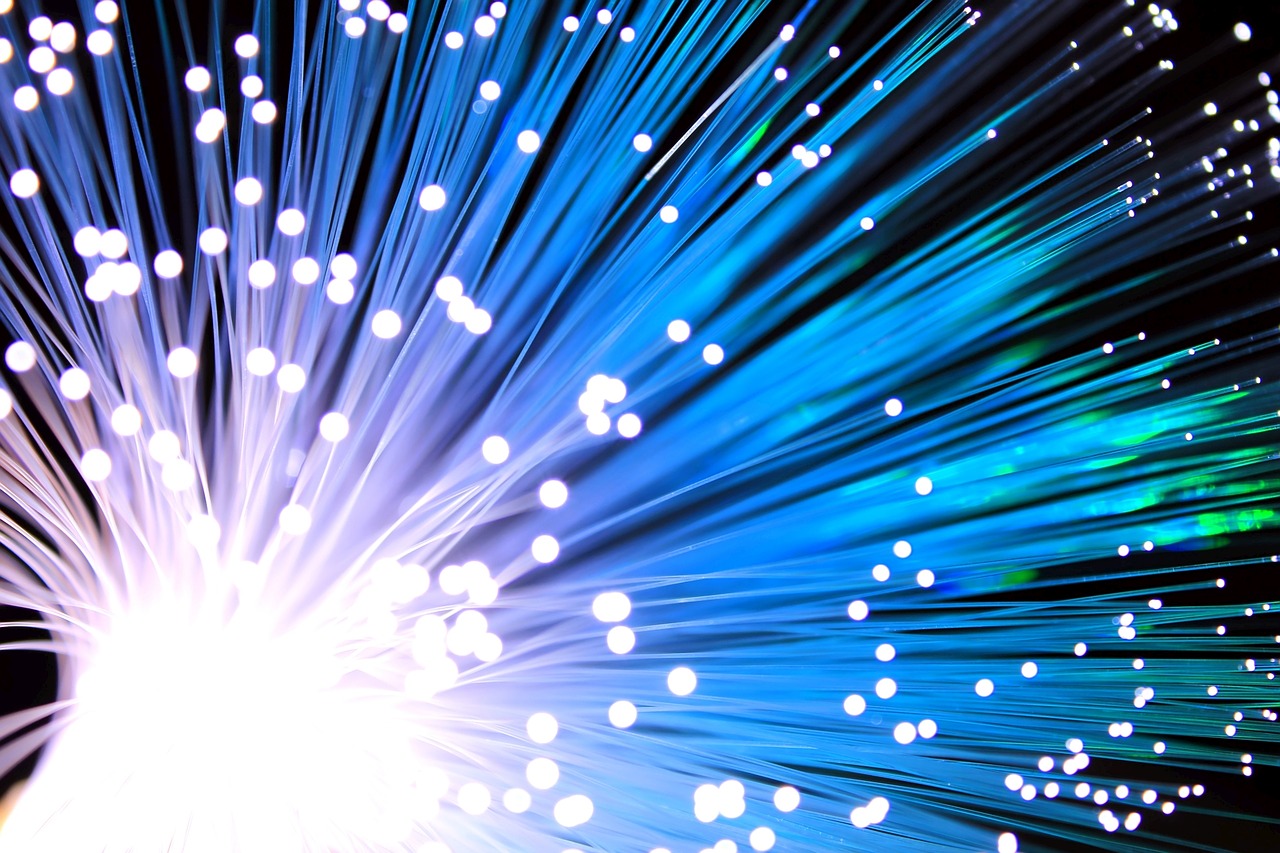 Expro offers an extensive range of services across the complete well life cycle for both onshore and offshore exploration and production companies around the globe. Having worked closely with SolaSense for several years, Expro's acquisition will expand its market offering even further, providing customers with a one-stop-shop for well health checks and analysis as well as the provision of any subsequent remediation solutions.
With its technology now accessible to Expro's worldwide customer base, the transaction allows SolaSense to realise its ambition of seeing DFOS being widely utilised as a simple, affordable way to observe and examine well performance.
John Davies, CEO of SolaSense, said:
Just less than four years ago we set the ambitious target of establishing a means for DFOS logging to become an affordable, effective and globally accessible technique for logging wells. This needed to combine big-data processing, visualisation and interpretation capability at the wellsite in combination with DAS/DTS equipment and training that would allow slickline technicians to run the whole show. It is really rewarding that more than a year ahead of target we achieve this ambition, establishing a global Slickline-deployed DFOS offering. The Johnston Carmichael Corporate Finance team were instrumental in assisting us in achieving this ambition, by securing the ideal buyer for SolaSense and in achieving favourable returns to all stakeholders.
Graham Alexander, Head of Corporate Finance at Johnston Carmichael, said: "The technology developed by the SolaSense team is a perfect fit for the service offering of Expro and this deal represents a significant milestone for the business. We're delighted to have supported SolaSense in selecting the right partner to bring their innovation to a wider market and achieve the ambitions of the shareholders. Their expertise, together with the experience of the Expro Group, will bring significant value through an enhanced well integrity service."