Johnston Carmichael supports Eden Mill on investment in new St Andrews distillery and visitor centre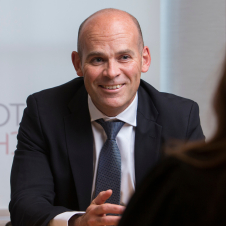 Alan Hamilton
Corporate Finance Partner
The Corporate Finance team at Johnston Carmichael has supported the shareholders of Eden Mill in securing a significant investment from Inverleith LLP to fund a new build distillery in St Andrews and to drive a number of growth opportunities in the business.
Eden Mill was formed in 2012 when it became St Andrew's first distillery in over 150 years, producing small-batch premium gin and whisky and subsequently growing into an acclaimed national spirits brand with several award-winning gins and whisky within its product range, as well as beer.
Johnston Carmichael was engaged by Eden Mill to source and secure investment for the new distillery and to provide tax structuring advice for the new investment. Inverleith LLP, a specialist consumer brand investor, secured a majority stake in Eden Mill following their investment.
The new state of the art distillery will be located within the University of St Andrews Eden Campus. It will be the first distillery and visitor centre to be climate positive, with power and heat being provided by the university's biomass plant and solar panels on the distillery's roof.
Managing Director of Eden Mill, Paul Miller, said: "Securing this investment is a real game changer for us; not only with regards to the new distillery, but also in driving a number of other growth opportunities we wish to pursue. Johnston Carmichael's deep understanding of the drinks sector was crucial to securing not only the funding, but in introducing such an experienced investor as Inverleith, whose industry knowledge and track record brings real value to the business.
"The team at Johnston Carmichael were pro-active in developing their relationship with Eden Mill over a period of time, including providing new business opportunities through their extensive network in the sector. Their introductions led to a new international distribution agreement being secured and the launch of a new global celebrity-branded gin launching in early 2022".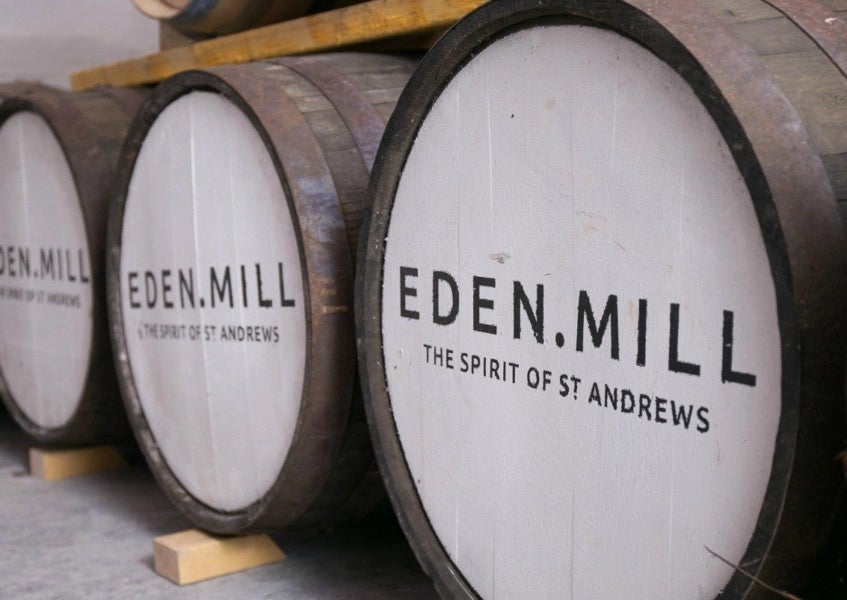 The Johnston Carmichael team was led by Adam Hardie, Head of Food & Drink, and Alan Hamilton, Corporate Finance Director.
Alan Hamilton said:
"We are delighted to have helped secure and structure this investment for the business. The Eden Mill shareholders have done a wonderful job in building the brand and providing a very strong platform to build from in the years ahead. Together with the new distillery and Inverleith's industry credentials, the future for Eden Mill is exciting."
Adam Hardie, Head of Food & Drink, said: "Eden Mill is one of Scotland's leading gin distillers, with a strong brand and a track record of successful innovation with both new product development and marketing. As a leading UK premium spirits business, the company has gone from strength to strength by focusing on developing the right products for the right customers and continually expanding operations. The development of a carbon neutral Scotch Whisky distillery at their impressive 'home of golf' site in St Andrews is the next exciting chapter for the Eden Mill team. We have developed a strong relationship with the company in recent years and worked hard to bring additional value to both the business and the transaction process. I am delighted that we at Johnston Carmichael have had a key role to play in helping turn the ambition into reality."