During these turbulent times, more and more companies are taking a closer look at their business. Cash flow is important but so too is reviewing your strategy and making any changes needed, to remain competitive and operationally stable.
Some of the warning signs you may be seeing
Have you lost customers recently and what impact has this had? Are you experiencing an increased demand in your product or service and how are you coping with this? Do you need to diversify or change how you deliver your business to your customers? What about the management structure in your business, does this still suit your business' needs now and in the future? Are there some areas of your business that are more viable than others? Are you considering refinancing options?

Whatever operational challenge you're facing at the moment, our team of Restructuring specialists is here to help you gain clarity, help you through and plan for the future.
After the stress and confusion of trying to keep a business going through very difficult and frustrating times, the team at Johnston Carmichael put my mind at rest that everything could be resolved.
Sometimes a business needs urgent assistance to remain afloat and compete again in the future. Whether profit margins have declined or a major customer has been lost, getting back to profitability is takes a full review and strategy lead by a restructuring specialist.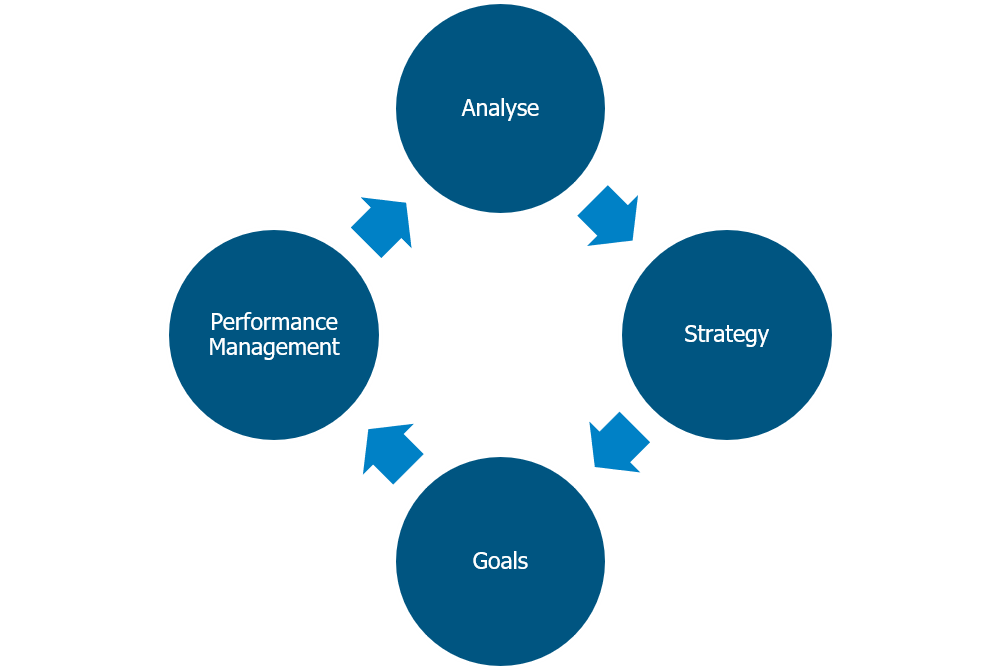 Turnaround management benefits
The benefits of adopting turnaround management services for your business include:
Increase profitability
Generate money and reduce costs
A healthier balance sheet
Reduction in liability costs including long term pensions
Discovering the best capital source to meet your objectives

JC's Restructuring team were excellent at distilling complexity into a clear defined strategy. Their approach to scenario modelling allowed the board to see quickly and easily the aspects of the business operations that required their attention
Let's get started
We're here to help. Fill out the short form below and a member of our team will be back in touch at a time that works best for you. Alternatively, if you're ready to talk now, get in touch with me for an initial chat on 01224 212 222 at: Richard.Bathgate@jcca.co.uk. We'll then get started on a plan.