As the world continues to move at pace into the digital age and HMRC continuing to roll out MTD, it is now even more important that we support our clients with their digital journey.
If you can relate to any of the statements below, then our new Digital Health Check service might be of interest. With four packages available, there will be an option to suit you.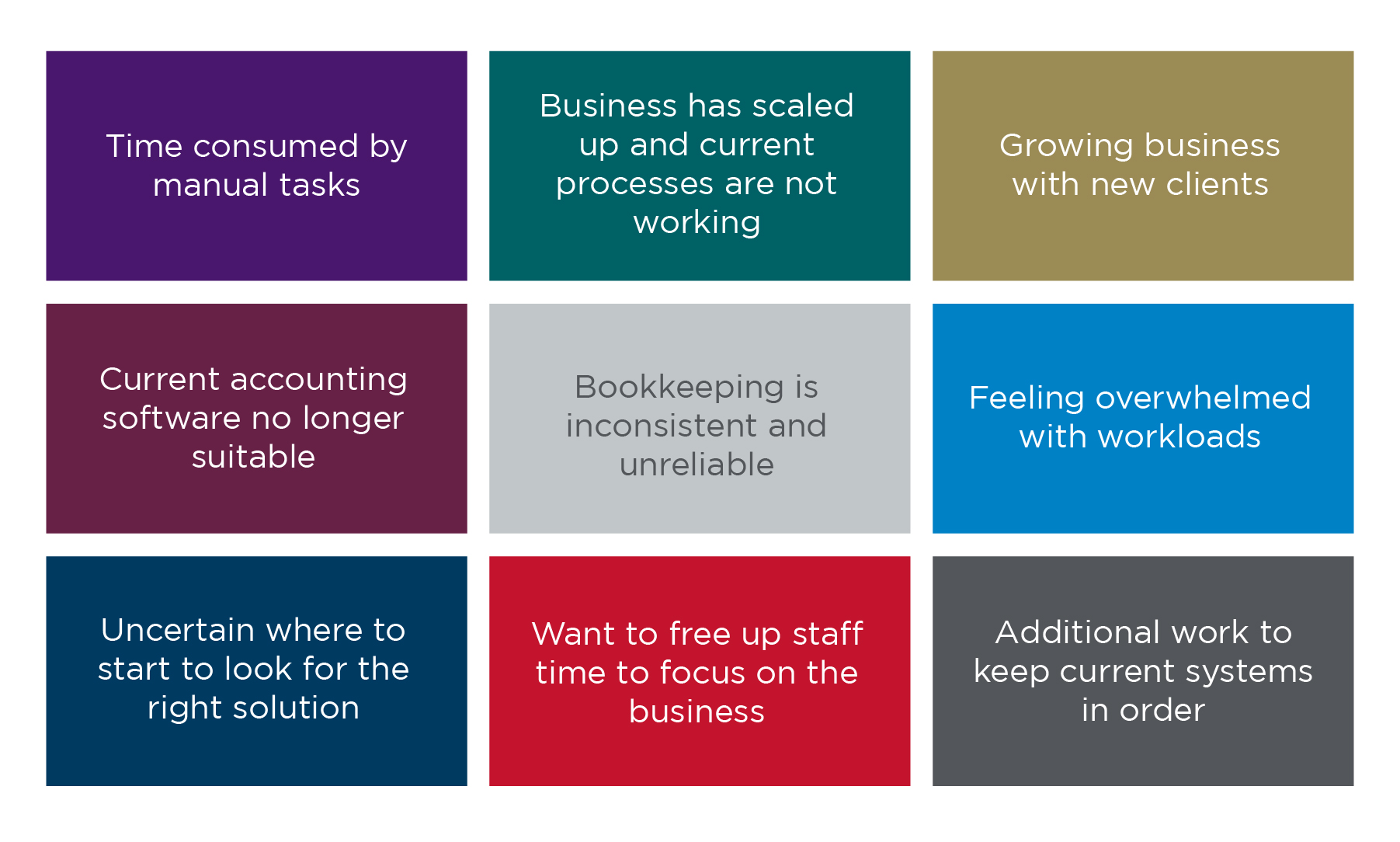 Our Digital Health Checks can help you understand where your current systems and processes sit and what options will suit you, saving you time, money and taking much of the stress and hassle out of essential business processes.
Lite package
If you are using either Xero or QuickBooks Online, this package would be ideal for you.
Your dedicated digital adviser will review your organisation's digital data input, highlighting areas where there are weaknesses and offering ways to make improvements. The output will be a personalised digital health score report and video, with a 30-day follow up consultation to help you get the best out of your online software package.
Plus package
Whether you are using an accounting software package or working on a manual system, this package would be suitable for you.
Your dedicated Johnston Carmichael adviser will complete a review of the key finance functions within your organisation, before creating a report highlighting weaknesses in your digital or manual setup along with recommendations on how to improve your current systems to help save time and potentially money.
Premium package
If you're looking for a full review of your organisation's digital input and internal processes, the Premium package is ideal for you.
You will have your own dedicated Johnston Carmichael digital adviser and consultant on hand throughout every step of the way. This service will provide you with personalised recommendations for improvements and workflows including system evaluation and selection services to help your business run more efficiently.
App Advisory package
There are over 1000 apps and integrations available on the market, and it is not always easy to know which ones would suit you and your business needs.
With our App Advisory package, you will have a dedicated Johnston Carmichael digital adviser to research, select and if required, implement the most suitable product for your business. This is a personalised service, targeting one specific area to improve productivity and profitability, save valuable time and help scale up your business.
Get in touch
If you would like to discuss this further, please don't hesitate to get in touch with a member of our Digital Solutions team.