Restructuring doesn't need to mean the end of your business – in fact, it could save it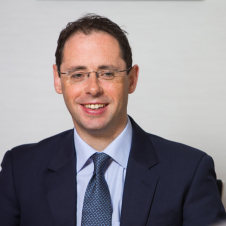 Richard Bathgate
Restructuring Partner
This article was first published in The Scotsman on 31 August 2020.
In my experience, when it comes to tasks you'd rather put off, speaking to an insolvency practitioner about restructuring your business is right up there with a trip to the dentist. However, as lockdown lifts, businesses will be faced with an entirely new set of challenges and it is essential that they plan ahead.
It has undoubtedly been one of the toughest periods in living memory for Scottish businesses. Overnight, thousands of companies that had been perfectly viable found themselves looking over a financial cliff deep enough to induce panic in even the most hard-headed entrepreneur.
At times like these, when the outlook appears particularly bleak, it is often our natural inclination to bury our heads in the sand and put off dealing with the real issue.
What's more, with the rumour mill always turning, plenty of business owners would understandably fear reputational damage were they to admit that their company was struggling.
Unfortunately, avoiding difficult decisions has only one guaranteed consequence – some businesses will go to the wall unnecessarily. Regrettably, this is a story I see play out all too often, but it doesn't have to be the case.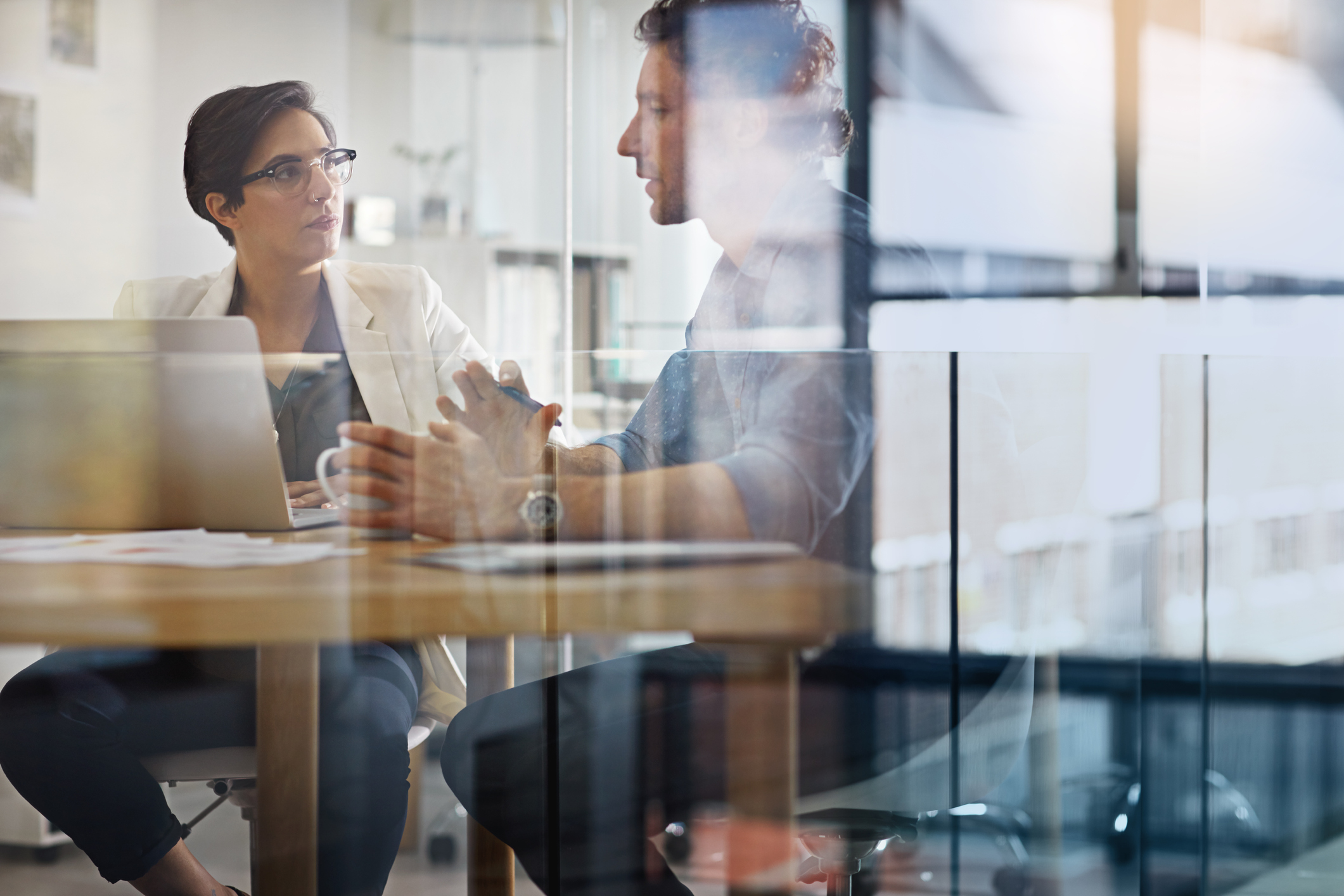 Insolvency practitioners are sometimes seen as the undertakers of the corporate world, just burying failed businesses. However, whilst administrations and liquidations are one inevitable element of our role, we spend almost as much time saving businesses as we do winding them up.
Last month I had a business owner approach me feeling hopeless. She thought her only option was to begin insolvency proceedings. She had reached the stage where she simply couldn't see how the bills were going to get paid. Cash is king, especially just now, so, together, the first steps were to put out the immediate fires by identifying which suppliers needed paid urgently and where that cash was going to come from.
We helped her prepare a short-term cash flow forecast so that she could consider the timing of her cash coming in and payments she had to make. This meant she could speak to suppliers with confidence and set up payment plans. As a result, she felt more in control and less stressed.
These steps also gave her the time to step back and think about how her business could run after lockdown and to model alternative financial scenarios to assess a phased re-opening of her business.
It doesn't always work out this way but, ultimately, this business owner had an interested party re-start negotiations to acquire her business. As she had kept things under control, it looks very likely she will now be able to sell her business and retire as she had planned to do before the pandemic.
Past clients have told me how they would lie awake at night worrying about the financial state of their business because they didn't feel they could talk to anyone about it. They also said the reality of talking to me was very different to how they had imagined – positive and realistic not doom and gloom.
Now, more than ever before, we need management teams to be pro-active if we are to emerge stronger from this downturn. We must work together to do everything we can to save those companies that have a solid future, even if they don't see that themselves. And, as an insolvency practitioner, I can truthfully say that I'd rather rescue a business and see it prosper again than see it go bust.
I would encourage all directors to remember that, even though times are tough just now, there is always the possibility of a business rescue if you seek specialist advice before your business runs out of cash. Seeking early professional advice to assess the options available and gaining the confidence of your key financial stakeholders could be the difference between life and death for a business. However, like that twinge in your tooth, you need to start dealing with it now or things will only get worse – and much more painful.