Community spirit the key ingredient for Dundee's recovery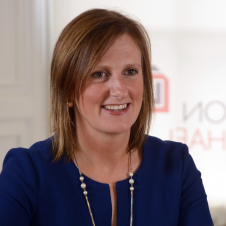 Jenn Stewart
Business Advisory Partner, Head of Rural and Dundee Office Head
The City of Discovery's historic resilience and its strong community spirit will be major factors in its recovery from the COVID-19 pandemic.
That is the view of senior business figures, who have been reflecting on Dundee as Johnston Carmichael, Scotland's largest independent accountancy and business advisory firm, marks one year in its Dundee office.
Since first moving into its Dundee Harbour premises just over 12 months ago, the firm has made a home in the city, supporting businesses from across growing sectors including technology, food and drink and agriculture. It has also, in common with all Dundee businesses, been grappling with the challenges posed by coronavirus.
Speaking as businesses across the city re-direct their energies from managing the acute phase of the crisis to preparing for the new normal, Jenn Stewart, Head of Johnston Carmichael's Dundee office, said:
If our experience from the last 12 months tells us anything, it's that the sense of community in Dundee will hold it in good stead through the recovery phase.
Jenn Stewart
"The City of Discovery is no stranger to adversity and the blend of industries that form the backbone of the Tayside economy are likely to see opportunities to move forward as the restrictions begin to lift.
"Over the last few months we have seen businesses have both the worst of times and the best of times. There is no crystal ball to predict what happens next, but we are already seeing more and more companies begin to move out of 'survival mode' and into the next stage of recovery as the welcomed government measures come to an end.
"It's important for businesses to revisit their strategy and stay true to their core values in order to prepare well for the new normal. That means looking at how they can reopen safely or, if they are already back to work, how they can get production back to pre-COVID levels in the current circumstances, implementing new working practices to improve efficiencies."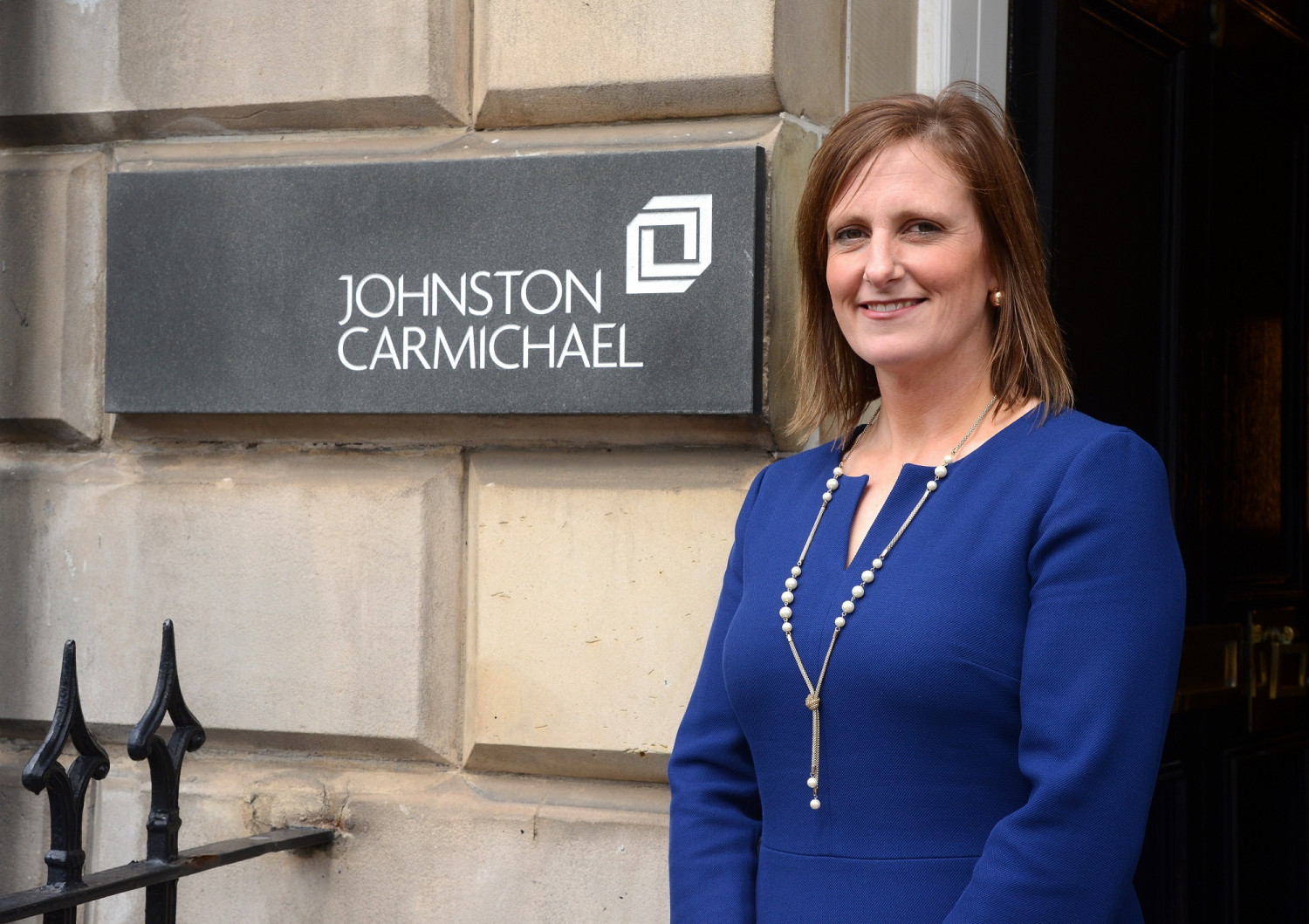 Johnston Carmichael opened its Dundee office in June 2019. Since then it has had a busy year, from its "Forging the Future" launch night at the V&A, to developing strong relationships with institutions across the city, including the Dundee and Angus Chamber of Commerce, of which it recently became a Platinum Member.
Pre-lockdown also saw the launch of a series of 'Talking Tech' events which provide local tech entrepreneurs with bitesize and practical insights and the opportunity to meet likeminded peers in an energetic environment. These events will continue in a digital format over the coming months, bringing the tech community together.
Jenn continued: "It has been an absolute whirlwind of a year, but we now really feel part of the business landscape in Dundee. We were very clear when we opened an office in the city that we wanted to truly immerse ourselves in the community. I think that is exactly what we've done, and we've been welcomed with open arms."
Sir Pete Downes, former Principal and Vice-Chancellor of The University of Dundee and a leading figure in the pharmaceutical industry, also celebrates one year of being a senior adviser to the firm.
He said: "I stood on stage at the V&A last year as part of Johnston Carmichael's opening celebrations and reflected on the fact that the raw materials on which Dundee's future will be forged already exist.
"From my perspective these ingredients include Dundee's deep-rooted culture, the character of its people and its history. These can't be changed, and we shouldn't wish them to be, but they can be re-purposed given the unavoidable impact the recent pandemic has had and will continue to have on our economy. I've been proud to support Johnston Carmichael over the last 12 months and I'll continue to be part of the community supporting the city's journey of discovery and recovery."
Alison Henderson, Dundee & Angus Chamber of Commerce CEO said: "The coming weeks and months are going to be vitally important for Dundee's recovery – it's important that we pull together as a city, and as a community, to make sure we come out the other side in the best possible condition.
"The expertise and guidance from businesses like Johnston Carmichael will be vital to that push.
"Since coming to the city a year ago, Johnston Carmichael has fully embraced everything that Dundee has to offer. The expertise and support the firm has brought to businesses across the region has been fantastic to see and the team will be central to many firms' success and future. We're proud to have Johnston Carmichael as a Dundee and Angus Chamber of Commerce platinum partner. I know that the firm will play a key role in the city's ongoing recovery."