FCA Consumer Duty rules – what are they and who do they affect?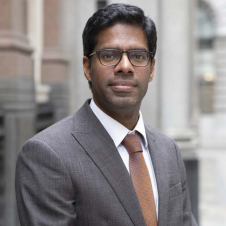 Si Mathavan
Business Assurance and Internal Audit Partner
The Financial Conduct Authority (FCA) is soon due to publish its final rules on the Consumer Duty which set a higher standard for customer care. The rules apply to regulated firms providing retail financial services for consumers such as personal banking, investments and insurance.
It's a seismic shift for the sector and it's estimated up to 51,000 firms will be affected by the proposed changes. At the moment, the FCA believe many firms tend to be more reactive to their regulatory obligations, and instead they wish to instil a cultural change where firms think of their retail customers first, deliver them good outcomes and proactively challenge themselves to ascertain whether their products and service levels meet consumer needs.
So, what would this mean in practice for the consumer and how does this affect firms' objectives within the scope of the rules?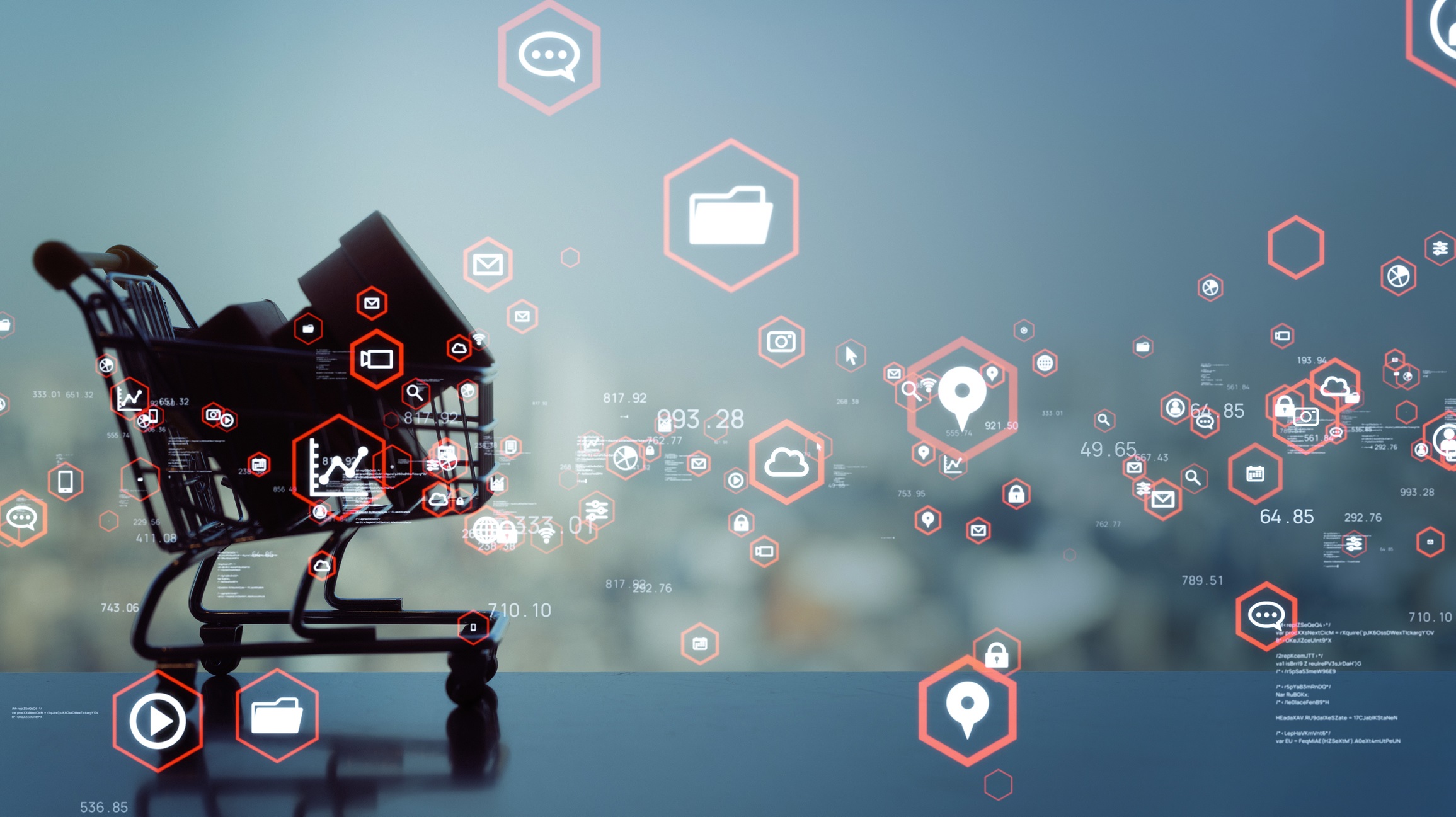 Consumer Duty – what is it?
The new Consumer Duty rules would see every stage of the customer journey - from product design to communications, customer service and everything in between - scrutinised and considered from the customer's perspective, to assess if at any stage it gives rise to customer harm. In the past, the FCA has evidenced customer harm as firms presenting information in a way that exploits consumers' behavioural biases, selling products or services that are not fit for purpose, or providing poor customer support.
The new rules will enforce a new consumer principle that will require firms to act to deliver good outcomes for retail customers, empowering them to make good financial decisions and avoiding foreseeable harm at every stage of the customer journey. The rules will expect firms to provide consumers with information they can understand, offer products and services that are fit for purpose and review their customer service processes, all of which will improve consumer outcomes.
The proposed Consumer Duty rules will support retail customers and set out rules relating to the key areas it sees as key for the consumer:
Products and services outcome – these should be designed to meet the needs of retail clients. For example, it is expected that as part of the design stage of a product or service the firm clearly identifies its target audience at a granular level and operates a review process taking account of fair value and how the firm will meet the needs of any vulnerable consumers.
Price and value – this should represent fair value for the consumer. For example, the FCA expects firms to conduct an in-depth assessment to show why they feel the product or service's price and benefits are considered reasonable for the consumer.
Consumer understanding – this should enable consumers to make informed, timely and effective decisions. For example, it's expected that firms put themselves in their consumers' shoes and ensure they deliver the right information, at the right time, to allow them to make informed decisions.
Consumer support – this should enable consumers to realise the benefit of the products and services they buy and ensure they are supported when pursuing their financial objectives. For example, customers should not face any unreasonable barriers when trying to contact a firm for support such as excessively slow service, limited channels for communication, under-resourced helplines or poorly designed websites that make it difficult to find key information.
Increased accountability through monitoring and reporting
Monitoring is another key part of the proposed Consumer Duty rules to ensure firms are regularly reviewing their practices with the consumer at heart. Firms will be required to monitor and evidence the outcomes retail consumers receive during their customer journey and there's a requirement for the governing body to review and approve a report on at least an annual basis.
It is also expected that firms have appropriate Management Information (MI) in place to be able to support the monitoring of outcomes in line with the Consumer Duty and to meet their governance obligations.
Download our guide
This blog is simply the key highlights from the proposed Consumer Duty rules, for a more in-depth overview of the key areas covered, please download our short guide.
Action to take now to prepare
Given the large scale of the proposed changes and with final rules expected by 31 July 2022 with a deadline for implementation of 30 April 2023, it is recommended that firms now start to consider how their current operations align with the requirements of the Consumer Duty.
Given the far-reaching impacts of the proposed regulation and the broad obligations on firms, it is vital that organisations truly understand the effect this is likely to have. Consideration will need to be given to how it will impact the firm's strategy and an initial assessment of how the rules are likely to affect the organisation, including performance of a gap analysis should be undertaken to review the business model and to identify any areas for improvement in the processes, controls, documentation and MI requirements to support the consumer journey.
Some areas of focus
When assessing compliance with the new rules, firms need to consider a number of factors, including the following:
Identification of impacted departments and service lines
Alignment of the firm's strategy with the Consumer Duty
Product design
Identification and treatment of vulnerable customers
Use of outsourced providers and distribution channels
Customer service, including communication methods
Use of systems and technology
Staff training and awareness
Internal reporting, including MI
Get in touch
The Financial Services team at Johnston Carmichael is here to support you with this key regulatory change, and we can tailor our services to meet your needs including assisting with conducting a regulatory gap analysis, complex change support services and internal audit and other assurance. We're here and ready to help you navigate the change.
Get in touch with me, Si Mathavan at Si.Mathavan@jcca.co.uk for an initial chat.