Buy Now Pay Later - good, bad or ugly?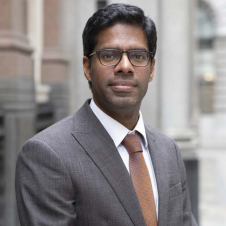 Si Mathavan
Business Assurance and Internal Audit Partner
Buy Now Pay Later (BNPL) schemes have not been far from the headlines in recent years and for some, these products have solely negative connotations, particularly following in the wake of other consumer credit products such as High-Cost Short Term Credit (HCSTC).
However, is it really all bad news or do they offer some positives for users and the wider economy?
This blog considers the implications of the significant rise in the BNPL market in recent times which has become very much part of the mainstream with around 20,000 firms now offering this payment option.
As its popularity increases with more consumers using it to fund a wider range of goods and services, there is ever increasing regulatory scrutiny over this market. We ask ourselves if there is some good which has come out of this trend or whether it is a product which should go the way of HCSTC.