We need to talk about the KIDs: FCA changes to the Key Information Documents rules for UK PRIIPs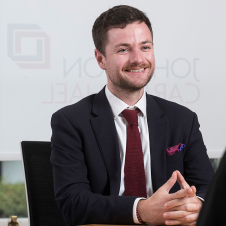 Jack Elliot
Audit Senior Manager
On 25 March 2022, the Financial Conduct Authority (FCA) published its anticipated policy statement on changes to the rules around the production of Key Information Documents (KIDs).
This is the culmination of a consultation process around the onshoring of Packaged Retail and Insurance-based Investment Products (PRIIPs) rules.
The revised rules came into force on 25 March 2022, with a transition period ending on 31 December 2022. The new rules will directly affect all those managing, producing, or advising on PRIIPs.
In this blog, we will give a brief overview of the changes which have been brought in.
Some of these are central to KIDs and will affect all KIDs producers. These include:
A change to the reporting of performance scenarios. The modelled favourable, moderate, unfavourable and stress scenarios will be removed from KIDs and replaced with a "narrative" on the product's performance. Some guidance has been provided on these. All KIDs producers will have to work through the new rules and produce a complaint narrative.

This also changes the "review requirements". One of the previous requirements was that KID manufacturers review whether there was a 5%, or greater, change to the moderate scenario, which triggered a requirement to update and republish the KID. This is no longer in place; however, KIDs producers will have to review KIDs to monitor whether the Summary Risk Indicator (SRI) has changed, and whether the KID continues to remain accurate, fair, and not misleading.

The explanation of "other risks materially relevant to the PRIIP not included in the summary risk indicator" is to be explained with a maximum of 400 characters, as opposed to the previous 200.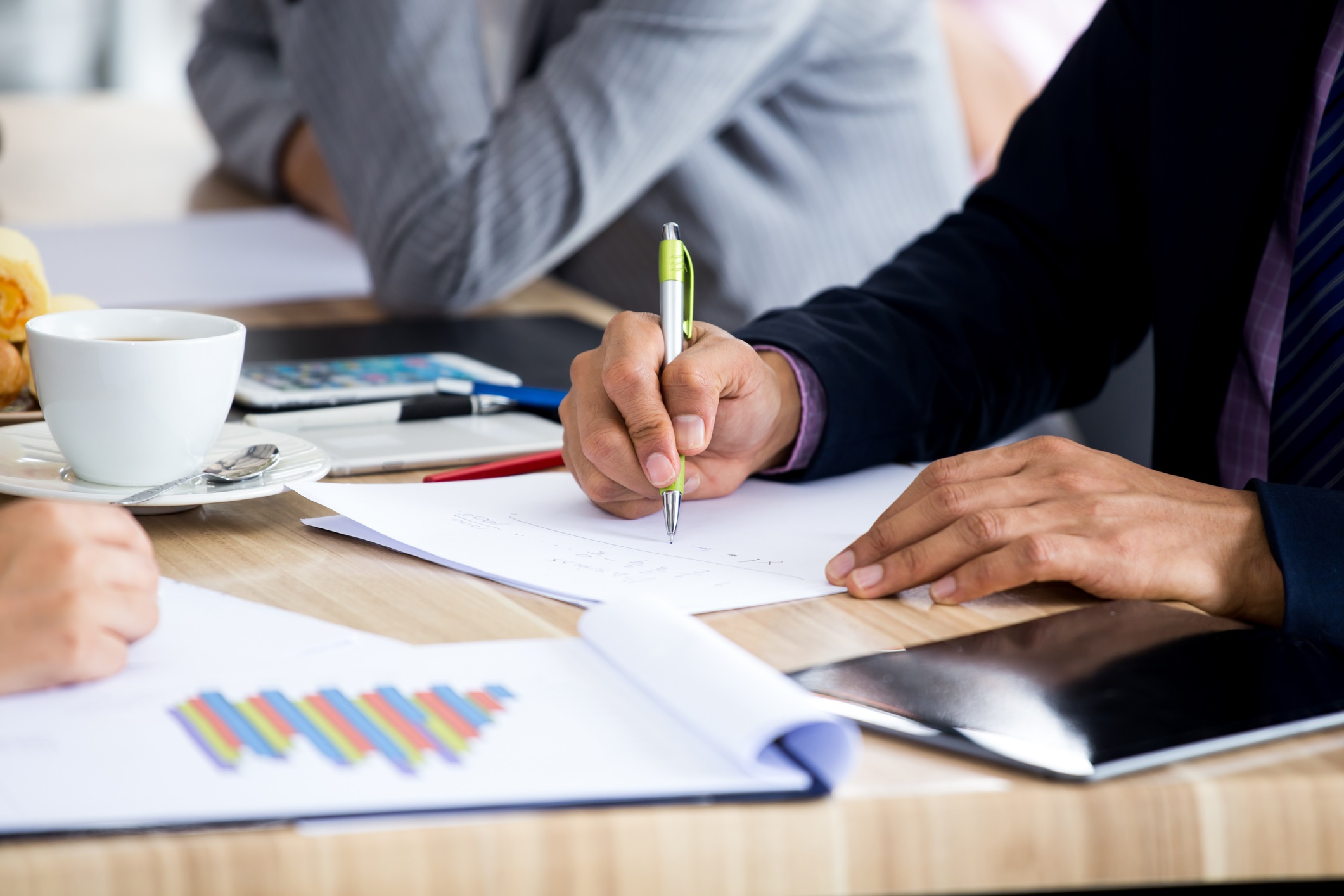 Other changes imposed will not affect all KID producers but are still important and should be reviewed in detail. These include:
Clarification of the position in relation to corporate bonds, making it clearer that certain common features of these instruments do not make them a PRIIP.
The introduction of interpretative guidance to clarify what it means for a PRIIP to be "made available" to retail investors. This includes stipulating that the financial instrument is issued at a minimum denomination value of £100,000 or under (or equivalent sum in foreign currency).
The introduction of rules intended to address concerns that inappropriately low summary risk indicators are arrived at for some KIDs, particularly where there are illiquid assets. There are two elements to this:

Firstly, a PRIIP manufacturer is now subject to a positive duty to ensure that the summary risk indicator, produced via application of the methodology set out in Annex II, is appropriate and unlikely to mislead investors in the PRIIP. If necessary, this can be done by increasing the summary risk indicator that would otherwise be assigned to the PRIIP under that methodology.
Secondly, new rules have been introduced disapplying the SRI calculation rules in respect of Venture Capital Trusts (VCTs) and mandating that such vehicles have an SRI of 6 or 7.

New rules intended to address concerns about certain applications of the 'slippage' methodology when calculating transaction costs through targeted amendments to the rules around anti-dilution, and calculation of transaction prices for over-the-counter transactions for bonds and index tracking funds. We note that the slippage rules outside these areas, whilst controversial, remain unchanged.
Our take on the changes
Overall, our suggestion is that the changes implemented do help align KIDs with the vision of being accurate, fair and not misleading in practice. We welcome the removal of the performance scenario table from the KIDs as we tend to agree with the view that they can be misleading, particularly in periods of high volatility. It is not clear to us the value that these tables have provided retail investors seeking to compare products. The challenge facing KID preparers now is to improve upon this position using the narrative description of performance within the guidelines set by the FCA. This is likely to be an exercise that will require careful thought. We also welcome the latitude given to preparers to change the SRI where they feel that it is understated for similar reasons.
That said, we expect that there will be further changes to the PRIIPs regime over time, being of the view that the changes made, whilst welcome, are likely stopgaps on the way to a more thorough revision of the PRIIPs rules. We will be watching this space closely and communicating with our clients to ensure that they continue to be compliant in this area.
How we can help
We are working with our KIDs clients over the coming months to ensure that they are up-to-speed with these new rules and that their KIDs, and the processes around them, are compliant and efficient. We recognise that the modelling of costs and SRI remains a complex area and are well positioned to assist with these, and other, areas of the KIDs.
Please don't hesitate to get in touch if you have any questions around the changes or the PRIIPs rules more generally. At Johnston Carmichael, our dedicated Financial Services Audit & Assurance team has been working with a range of financial institutions to assist them with producing compliant, high-quality KIDs since the EU PRIIPs Regulations came into force in 2018.