Consumer Duty: how do we bring everyone on the journey?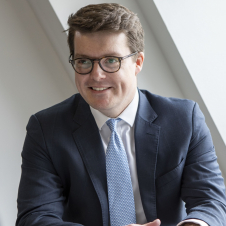 Rob Sargent
Financial Services Regulatory Senior Manager
As the FCA keeps saying, the Consumer Duty will "set higher and clearer standards of consumer protection across financial services and require firms to act to deliver good outcomes for customers".
In practice, this likely means that there will be more responsibility, oversight and work for colleagues.
Therefore, bringing staff along on the journey is critical. And doing this right is both a technical and cultural challenge. We are able to leverage the guidance in the Conduct Rules that can be translated for Consumer Duty training, for example, making the training clear, tailored and case study based will result in a stronger resonance with the material, and how the Duty directly impacts individuals' roles. Moreover, explaining and highlighting how both the actions and behaviours of staff are important for compliance with the Duty will also assist with the cultural shift that is required.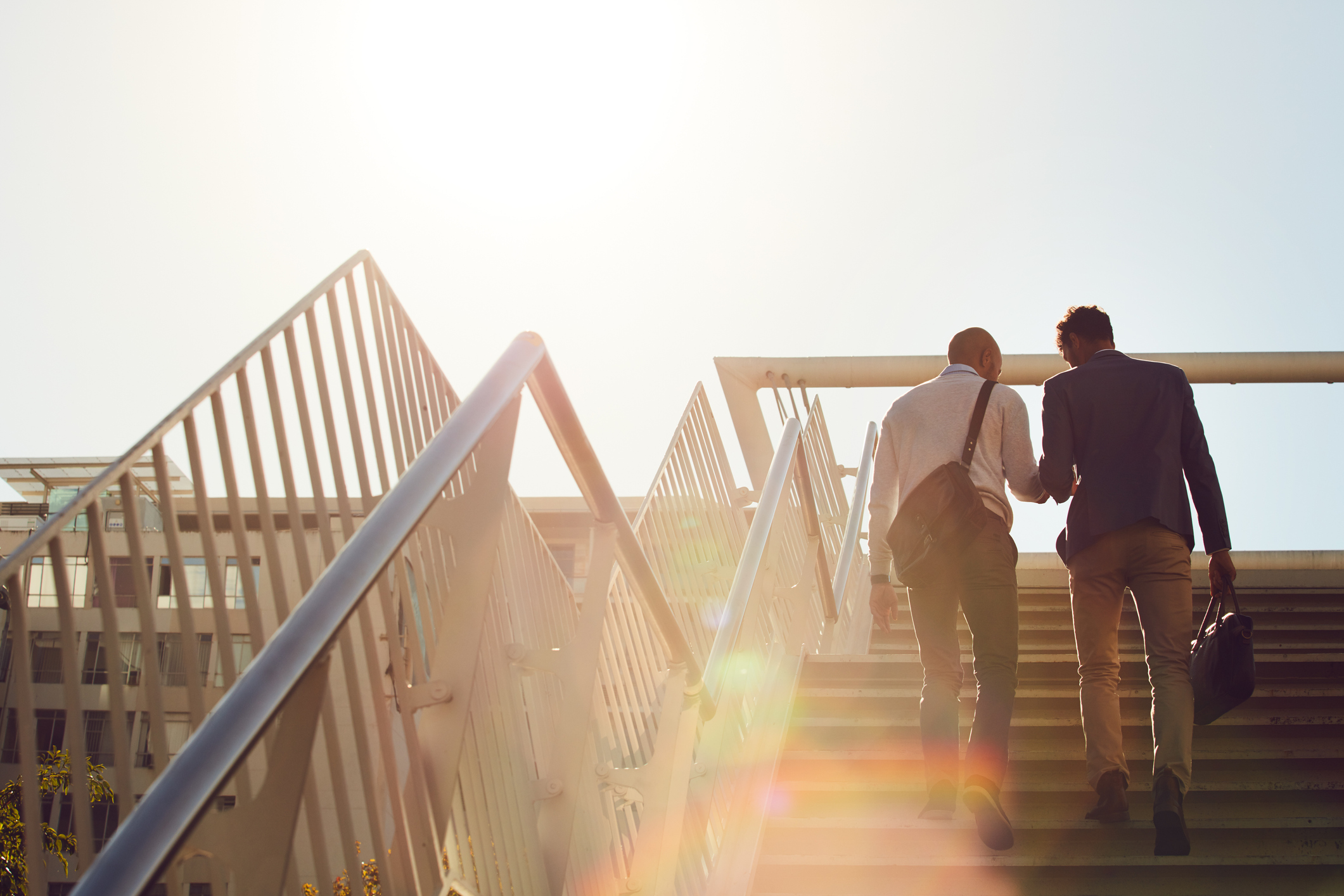 Culture
Whilst we are covering culture more broadly in our next article, it's important to highlight that without the right culture, the best training in the world will not result in the right outcomes. Colleagues need to understand and appreciate the important role they all play in effectively embedding and embodying the spirit of the Consumer Duty. To do this, they need to:
Be able to learn from their own – and others' – experiences.
Have the confidence to speak up when they see something that isn't working as well as it could.
Their remuneration needs to be aligned to delivering good customer outcomes.
Front line staff (branch staff, customer service agents etc) play a vital role in delivering good customer outcomes. They will collect important information about customers, solve their problems and be a face of the organisation. They will also face a huge variety of circumstances; so how will they be effectively trained?
This is why the cultural side is so important. If colleagues understand the values and behaviours of the organisation, then they can apply these to the variety of circumstances they will face. If they can embody the culture of the organisation and spirit of the consumer duty, then they're on the right lines.
Technical training: what can I do?
Now, of course, there will be instances where specific training is needed. Some key questions to consider could be:
Do staff know when to escalate an issue, and do they understand the escalation process?
Do colleagues know their own technical capabilities, and recognise when an event requires someone with more specific knowledge?
How are colleagues keeping their technical knowledge up to date? Is structured CPD enough, or should there be specific in-house training on products and services to make sure that all staff are on the same page?
How are we linking technical training to our culture?
Does the organisation have the right blend of technical abilities?
As we continue to embed the Consumer Duty, training will continue to evolve, and it may well have to be updated and adapted quickly. Are your HR, Compliance and L&D teams working effectively together and with leadership to ensure that training is accurate, incorporates your own culture and is tailored to the work that you do, and scenarios your teams may face?