Consumer Duty: getting the culture right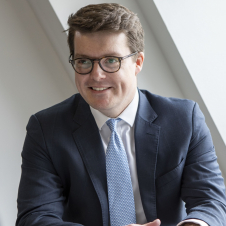 Rob Sargent
Financial Services Regulatory Senior Manager
The Consumer Duty aims to change the way firms view their role in society and, in return, are viewed by society.
Financial Services firms offer necessary products that should be available to whom they are designed for, be suitably priced, and marketed accordingly. As discussed in our previous blog in this series, staff will have to consider their role in the firm, their firm's role in the industry, and ultimately the industry's role in society. As senior leaders of the business, you must champion and enable this reflection and empower individuals to think and act in the best interest of the customer.
We always hear about the importance of the 'tone from the top', and rightly so. But is the Board and executive leadership aligned on what core values and behaviours it wants to project and promote? To be able to do this, you have to define your desired culture. You should be:
Considering the key behaviours that you'd like employees to demonstrate.
Ensuring that these behaviours align to your vision, strategy, and values.
Considering how there might be cultural fluctuations between divisions, and how best to minimise these.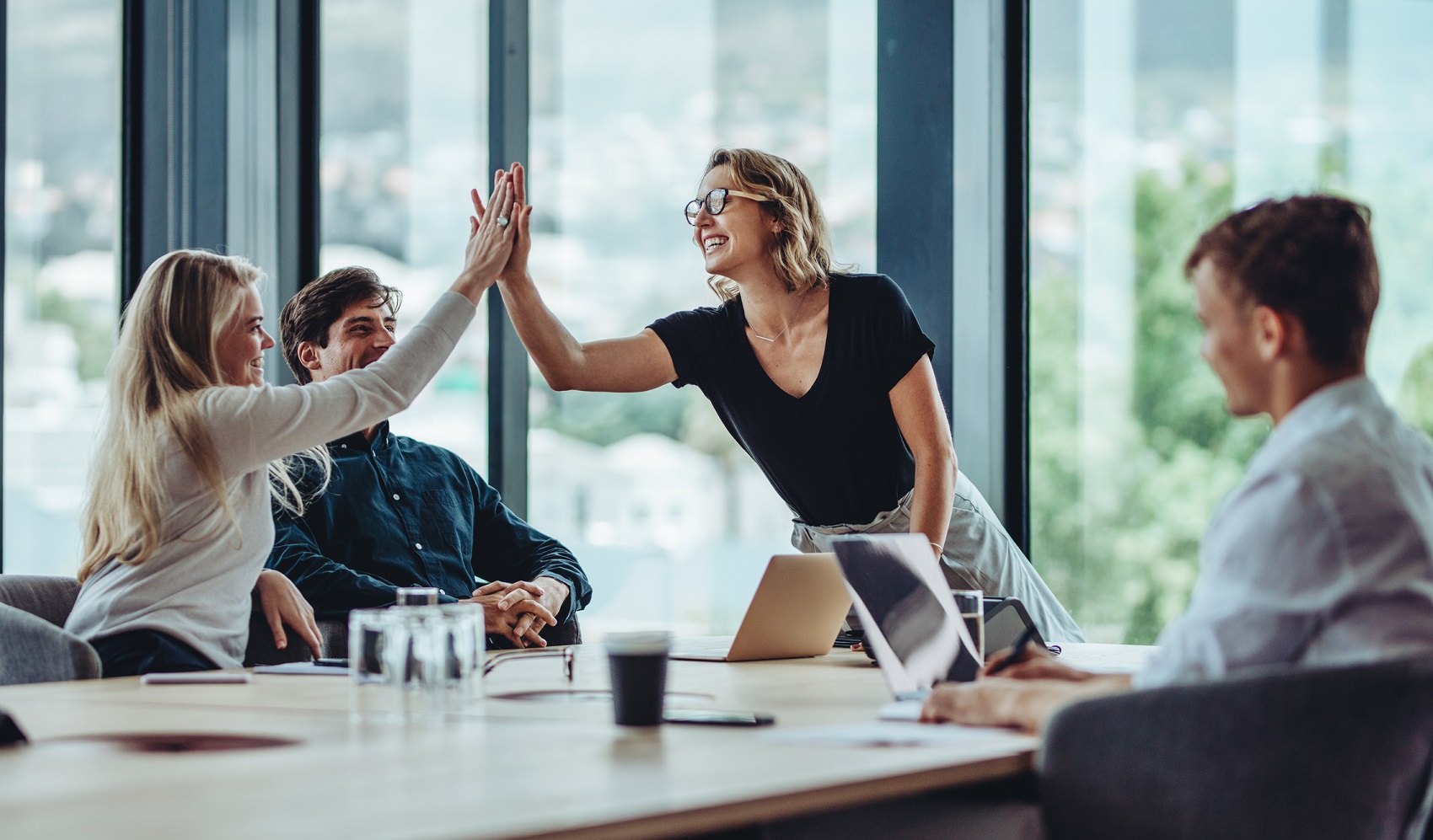 Going further than this, and reflecting on some words of wisdom, "feedback is a gift". We need to embrace it and acknowledge it. Feedback can come from anyone – customers, colleagues, regulators, consultants, or peers – and if we use it properly, we can create a better working environment for our colleagues, a more efficient and effective control environment, and allow us to become more streamlined whilst also delivering better outcomes for our customers. But this only works if:
You create an environment where people can speak up. Can staff challenge the status quo? When areas for improvement are identified, are these viewed as learning opportunities, or are they viewed as failures and shortcomings? Through your communication, compensation and behaviours, it is important that you promote an environment of learning from mistakes and sharing these learnings. We see too often that individuals are afraid to speak up about learnings, and therefore problems become more significant, and are repeated across the organisation.
You provide multiple channels and opportunities for feedback. Do colleagues have multiple methods to provide feedback? Can customers feedback to the business via a variety of mediums?
You listen to, and act upon, the feedback. How does the business collate feedback? Do you have a clear action plan on what to do, and how to improve your culture, based on this feedback?
Whistleblowing
A huge part of fostering an effective and inclusive culture – for both staff and customers – is having an effective Whistleblowing process. The role of the Whistleblowing Champion at Board level is critical, and they should work closely with the Chair and Consumer Duty champion to ensure that the culture of the organisation is underpinned by a mindset of doing the right thing for consumers and colleagues – of course, whilst still in a sustainably profitable manner.
In early May, the Financial Conduct Authority (FCA) published the results of its survey on Whistleblowing to the Regulator. Overall, these results were disappointing for the FCA, with 15 out of the 21 respondents stating that they were "extremely or somewhat dissatisfied" with the FCA's overall handling of a Whistleblowing report. The FCA noted its disappointment at the survey results, so it will be interesting to see the next steps that the Regulator takes. Such disappointment emphasises that this could well be an area of focus, especially on firms where the FCA already has concerns around the culture, so it is imperative that firms spend sufficient time to get this process right, and iterate it as required, to keep improving it. Whistleblowers are a critical driver of positive culture and the Consumer Duty.
Get in touch
We realise how difficult it can be to effectively embed the right culture within your team and organisation, so if you would like to discuss this with any of our team, please contact Si Mathavan, Carina Pullen or myself.
You can find the previous blog in our Consumer Duty series, here.