At Johnston Carmichael we recognise that the Client Assets Sourcebook (CASS) continues to pose challenges for firms, including those that are new to market as well as established firms who are growing or looking to diversify. The Financial Conduct Authority (FCA) also continue to view client assets protection as a high priority.
There is no one size fits all when undertaking a CASS audit. Interpretation of the CASS rules, embracing technology, robust processes and controls, comprehensive CASS governance framework – the application of CASS is different for every firm.
We therefore understand the importance of having a specialist team to undertake regulated assignments. Our dedicated CASS audit team has in-depth knowledge of the issues facing regulated firms, and real-world operational CASS experience allowing us to develop thorough understanding of our clients' business models and the application of the CASS rules. We recognise the value and importance of long-term relationships with clients, in a specialised area like CASS.
We are proactive in interpreting and understanding new regulatory announcements from the FCA, and assessing the impact that these may have for our clients and to our CASS audit approach.
It is fundamental for a firm to appoint CASS auditors who have the appropriate industry knowledge to perform a robust, efficient, and effective audit. We believe that we provide this balance.
This means we have significant experience of regulatory matters and the right experience to ensure disclosures in your CASS audit opinion are not only technically compliant but in line with current and emerging best practices.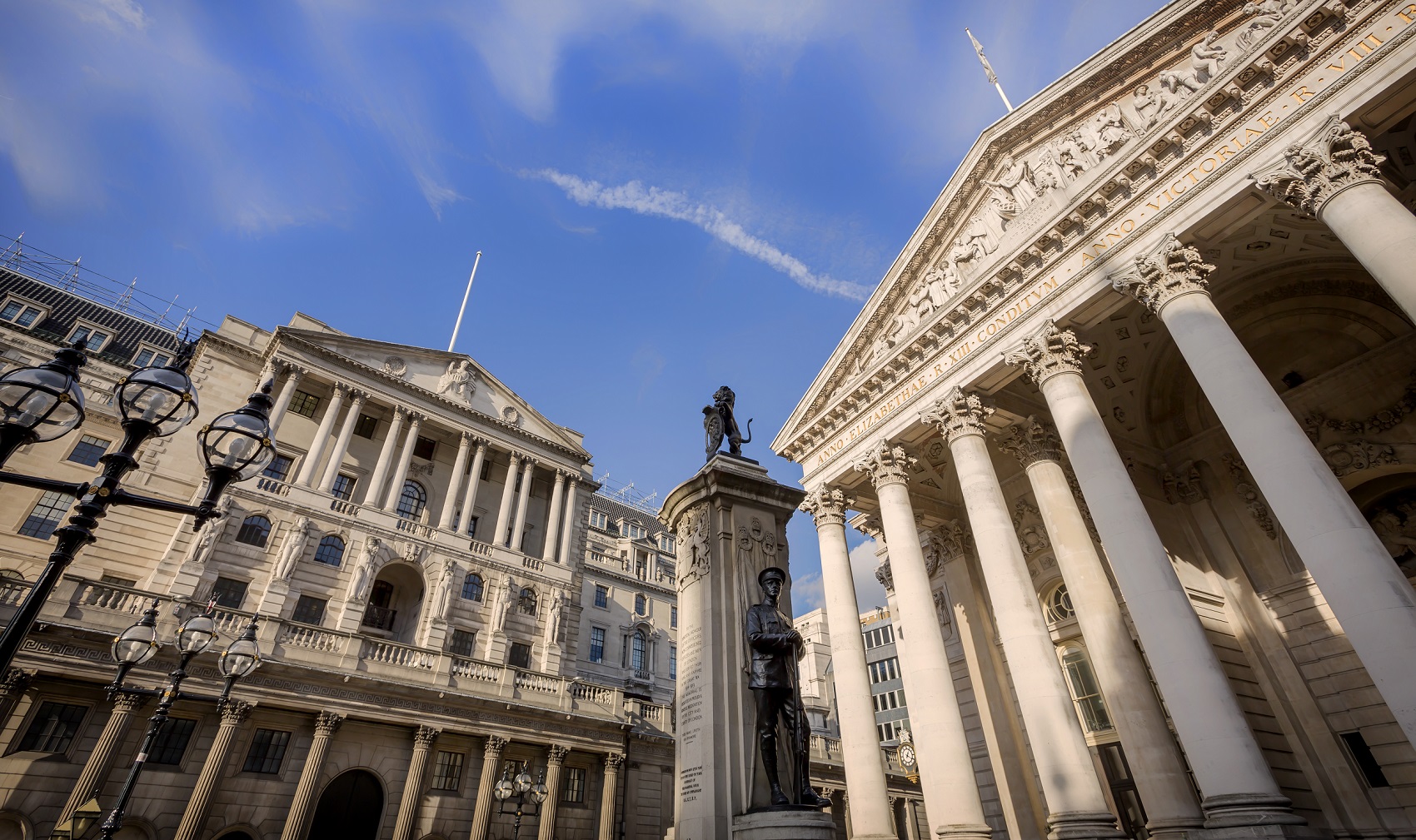 CASS Audit Team
Our CASS audit team have deep sector knowledge and understand the nuances of CASS compliance. We are well placed to comment authoritatively on questions that arise, and can provide a robust, practical and cost-effective CASS audit service.
Not only does our team have real-world CASS operational experience, the team also has significant CASS audit experience. We have a deep understanding of the financial services sector and the risks firms face. One of our key differentiators is the input by senior members of the audit team throughout the CASS audit process.
Our team have the prerequisite knowledge and experience to assess audit risks from different perspectives, creating a high quality CASS audit that prioritises efficient challenge and professional scepticism, and brings best practice to the table.
We continue to invest in our CASS audit practice to ensure that we uphold our quality service, and attract individuals with the prerequisite CASS knowledge and real-world experience required to undertake CASS audit engagements.
We support our CASS audit team by placing importance on continuous CASS training and encourage the sharing of CASS experience, knowledge and best practice across the team.
CASS Audit – IT review
We recognise that technology has an important role in ongoing CASS compliance. Our IT audit team support all CASS audits and undertake a review of controls across key systems and applications, to highlight and address CASS related risks.
How do we add value?
Our approach is that of collaboration and building lasting relationships with our clients. To support and strengthen our clients' ongoing compliance with CASS, we will raise matters in a management letter that come to our attention during the CASS audit. We will provide accompanying recommendations for potential improvements to your systems, procedures and controls. Our observations are based on best practice operational experience within our CASS audit team, gained when working in the financial services sector.
Our CASS Audit Services
We support all key areas of CASS audit engagements:
CASS 3 collateral
CASS 5 client money - insurance distribution
CASS 6 safe custody assets
CASS 7 client money
CASS 8 mandates
Reasonable assurance engagements
Limited assurance engagements
We also support safeguarding audits providing independent assessment of the systems and controls payment and e-money providers have in place to safeguard client funds.
Get in touch
To find out more about our CASS Audit Services, or for an initial discussion about your requirements, please get in touch with Gillian.