Johnston Carmichael strengthens restructuring team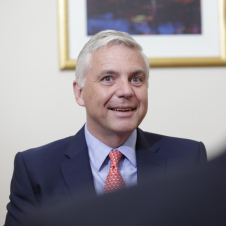 Matt Henderson
Restructuring Partner
Johnston Carmichael has strengthened its restructuring team with the appointment of a new director in its Glasgow office.
Graeme Bain, a qualified insolvency practitioner, is experienced in all aspects of personal and corporate insolvency. A strategic hire, Graeme will not only strengthen the firm's credentials for contentious and complex assignments but will also support the wider development of the practice.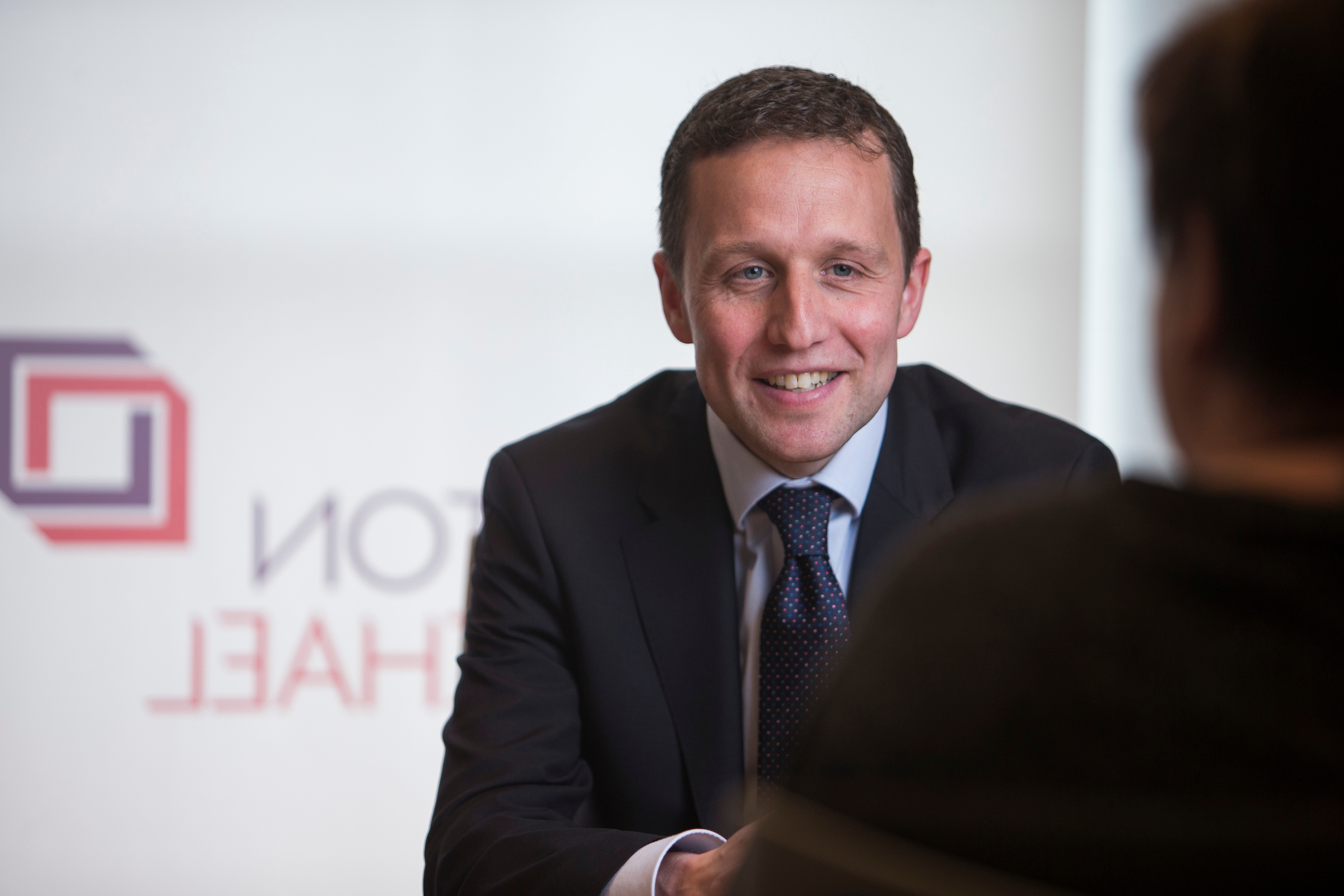 Prior to joining Johnston Carmichael, Graeme spent 16 years at PwC where he became a senior manager in the firm's business recovery services team and specialised in contentious creditor led cases. He has substantial experience of investigation and asset recovery processes as well as property related insolvencies.
He was also a finalist for Insolvency Manager of the Year in the 2013 Insolvency and Rescue Awards.
Graeme's appointment represents further investment by Johnston Carmichael in its restructuring team following the appointment of Richard Bathgate as director in its Aberdeen office.
Johnston Carmichael's restructuring team, led by Matt Henderson, is arguably now one of the strongest teams of insolvency practitioners in the country with the widest geographical coverage.
Richard Bathgate will work with respected practitioners, Ewen Alexander and Gordon MacLure in Aberdeen and Inverness while Graeme Bain will support Donald McNaught in Glasgow. The firm also continues to benefit from the services of high profile practitioner Bryan Jackson as a consultant.
Johnston Carmichael, which has 11 offices and about 700 staff across Scotland, is bolstering its restructuring team as part of succession plans. It is estimated that over half (55%) of Scotland's insolvency practitioners will leave the profession in the next five years to pursue retirement or semi-retirement.
Graeme Bain said: "Restructuring is one of Johnston Carmichael's strategic growth areas and it's rewarding to become part of its respected team. I will be using my extensive experience of contentious insolvency cases to assist clients involved in liquidations and bankruptcies and help achieve the best possible outcome."
Donald McNaught, partner at Johnston Carmichael, and chair of the insolvency committee at the Institute of Chartered Accountants Of Scotland (ICAS), said: "Graeme is a highly experienced insolvency practitioner with fantastic people management skills and existing client relationships; he will be a great asset to Johnston Carmichael and we are delighted to have secured his services.
"With fewer than 100 licensed insolvency practitioners in Scotland, many of whom are approaching retirement and with both large and small firms exiting from the market, it is crucial that we take action to future-proof the business and ensure that clients have access to quality restructuring services.
"With our recruitment of both Richard and Graeme we are investing in our next generation."
Johnston Carmichael's restructuring team's services include formal insolvency appointments, stakeholder support services, negotiations with lenders and creditors, viability reviews and monitoring and debt recovery.
Find out more about the Johnston Carmichael Restructuring team on our dedicated Restructruing page.