Back to Our team
Bryan Jackson
Consultant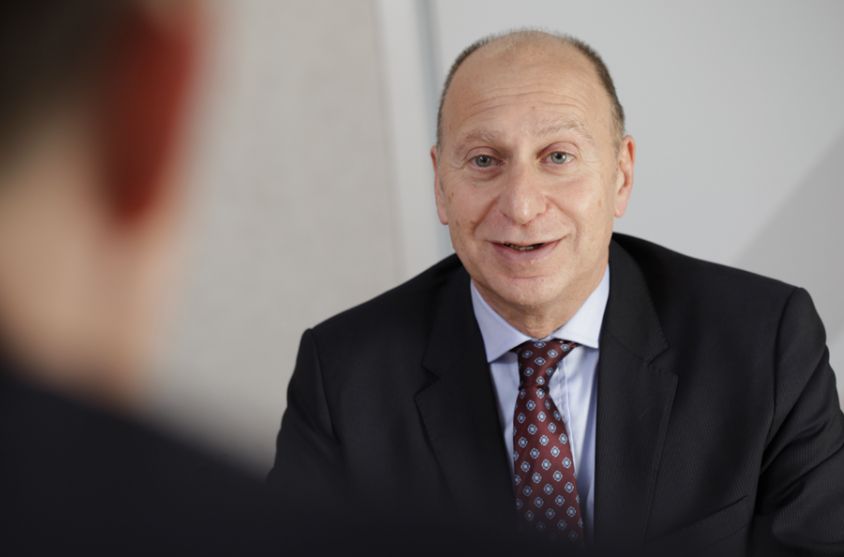 Glasgow Office, Stirling Office,
E: bryan.jackson@jcca.co.uk

Bryan recently joined Johnston Carmichael as a Restructuring Consultant in our Glasgow office. He has over 35 years' experience in insolvency and corporate recovery work, specialising in cases ranging in size from personal insolvency to major corporate recovery, including some high profile retail and football clubs.
Bryan is a former chairman of the ICAS Insolvency Committee.
Sector Experience
Financial Distress in the following sectors: Property Development, Construction, Hotels and Licensed Trade, Professional Practices, Multiple Retail, Nursing Homes and Football Clubs.
Arrange a free consultation with the team now
Have a general enquiry? Get in touch.