Johnston Carmichael expands Financial Services practice with key appointments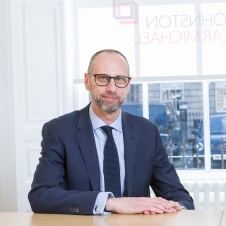 Ewen Fleming
London Office Head, and Head of Consulting & Financial Services
Top 10 UK accountancy firm, Johnston Carmichael, has welcomed Bryan Shepka, Financial Services Audit & Assurance Partner, and Gillian Boston, Director, into its rapidly growing, specialist Financial Services team.
Bryan joins the firm as an Audit & Assurance Partner, bringing extensive experience in the wealth and asset management sector, having worked for 14 years at a Big Four firm with clients including Global Listed Asset Managers, Investment Trusts, and Private Equity Managed Funds.
As well as undertaking statutory audits, Bryan also has a focus on Internal Controls Assurance and Client Assets (CASS) Assurance - and will manage a portfolio of financial services clients.
He will play a key role in expanding the firm's specialist Financial Services offering, working with businesses operating in the sector across the UK.
Bryan said: "I had heard very good things about Johnston Carmichael and after meeting a few of the team, I had a good feeling about the firm's culture, and that has proven to be accurate so far.
"With an already well-established Financial Services practice I could see there was a huge opportunity for growth, and I am excited to have joined the firm to help deliver that and really take Johnston Carmichael's financial services to the next level.
"I look forward to working closely with Gillian to develop our offering, especially around CASS, based on her substantial experience in this area."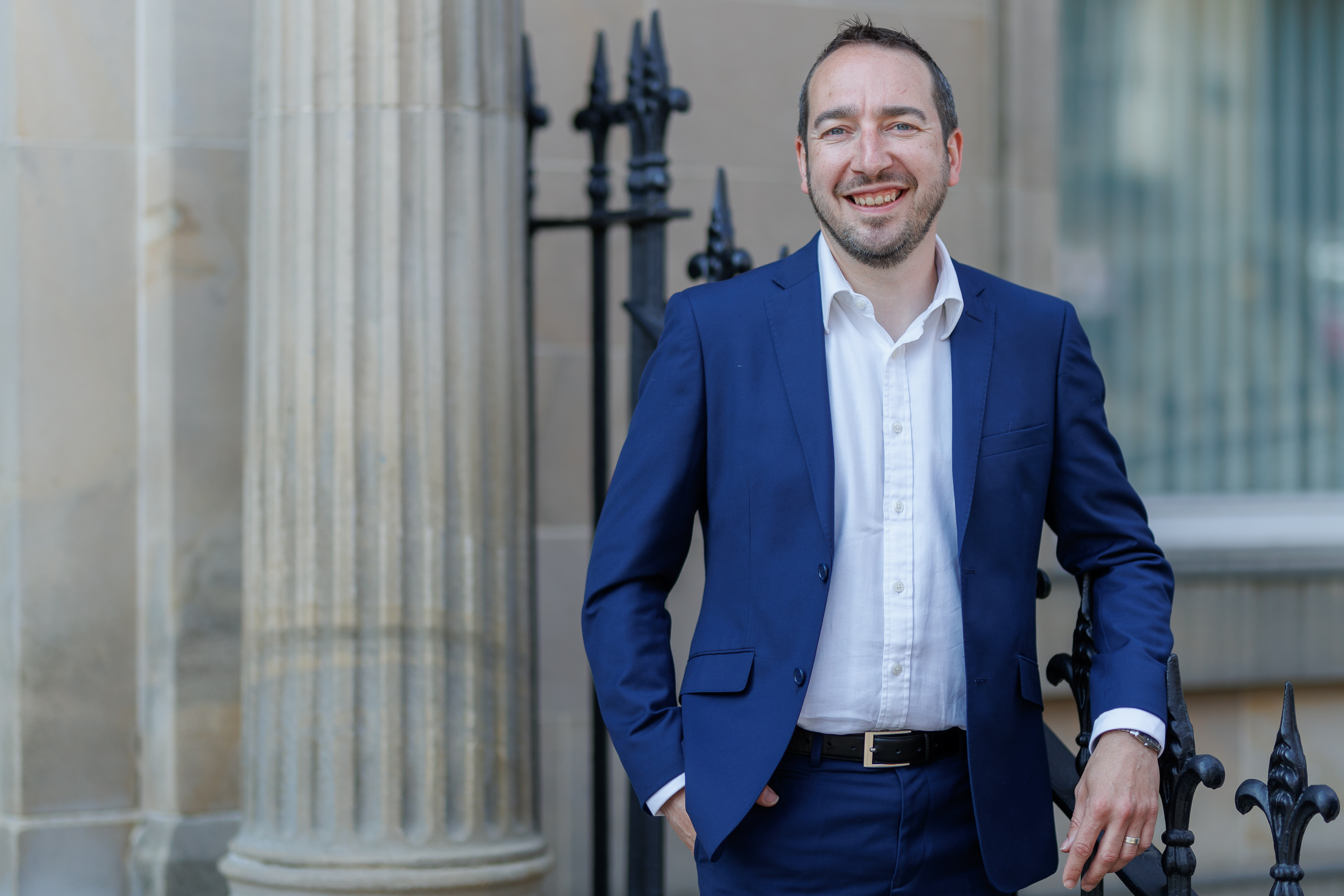 Prior to joining Johnston Carmichael, Gillian was Head of Client Assets, responsible for CASS operational oversight and finance operations for a FinTech start-up. A CASS SME and board member, with extensive experience in leading teams in practice and the financial services sector, Gillian brings over 20 years of experience to the firm.
Gillian said: "I feel very fortunate to have joined, Johnston Carmichael, a firm that I believe aligns with my personal and business values, with colleagues known for their specialist knowledge in the financial services sector.
"It's a very well-respected firm amongst those within the financial services sector and when I met some of the team, prior to joining, I immediately knew these were people I wanted to work with.
"I was impressed with how the company performed during COVID and how it weathered the pandemic and has continued to grow. My aim is to support the growth of the firm's financial services practice and help expand its UK-wide CASS offering based on my own practical experience in this area."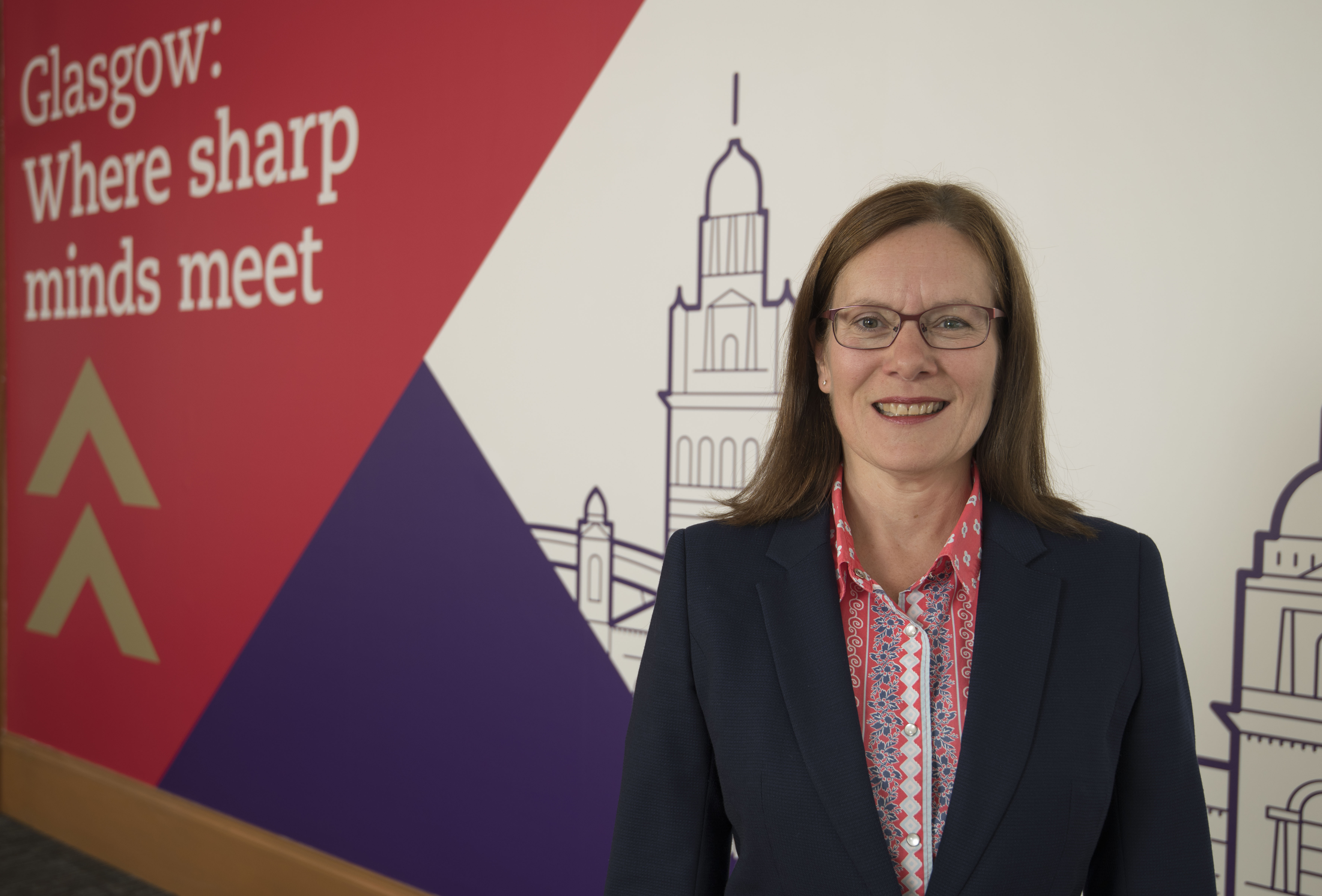 Ewen Fleming, Partner and Head of Financial Services said:
"Bryan and Gillian's appointments significantly enhance the depth and strength of the firm's Audit Team and support our plans to build on our strong brand and reputation in the Financial Services sector.
With a team of almost 60 experts across the UK supporting our Financial Services practice, and an Audit Team, which has seen remarkable growth in the past four years under the leadership of Graham Marjoribanks, we have plans to scale up even further and we will be looking to continue to build the strength and depth of the team in the coming months."
Bryan and Gillian will be based at Johnston Carmichael's Glasgow office, which offers a range of professional services tailored to both business and personal finance needs including tax planning, audit, payroll services, bookkeeping, employment tax, pension, and succession planning.