Practise until it's 'pitch perfect'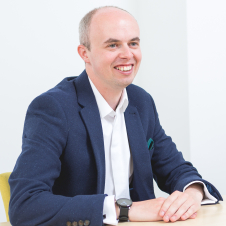 Ryan Milne
Business Advisory Senior Manager
This article first appeared in the Scotsman on 8 May 2023
As we approach the Scottish EDGE finals, taking place 11-12 May, we continue to celebrate and embrace our partnership with Scottish EDGE, which has been running for nine years.
Scottish EDGE is the UK's biggest business funding competition, which identifies some of the country's most promising, innovative, high growth entrepreneurial talent.
Over the past nine years, we have offered support and advice to a vast array of businesses who have succeeded at EDGE, as well as hearing from many more and advising countless skilled entrepreneurs through our Pitch Panel Sessions.
We deliver these sessions and invite the EDGE semi-finalists to come forward and practice their pitch to us and our hugely experienced panels. In three minutes, the participants must articulate their business idea to their panel, and we follow with seven minutes of focused questioning, just like they will get in the final. Our questions are designed to challenge but also to help them prepare for the final, as well as their future development.
I am always impressed with the business ideas and the individuals involved. Each year, we receive feedback from participants telling us how useful our sessions are. Often intense, but hugely valuable as part of the overall process.
But whether it's a pitch for a competition, or in front of future investors, what makes it a 'perfect' pitch, what does the audience look out for, and how do we advise these talented individuals to succeed?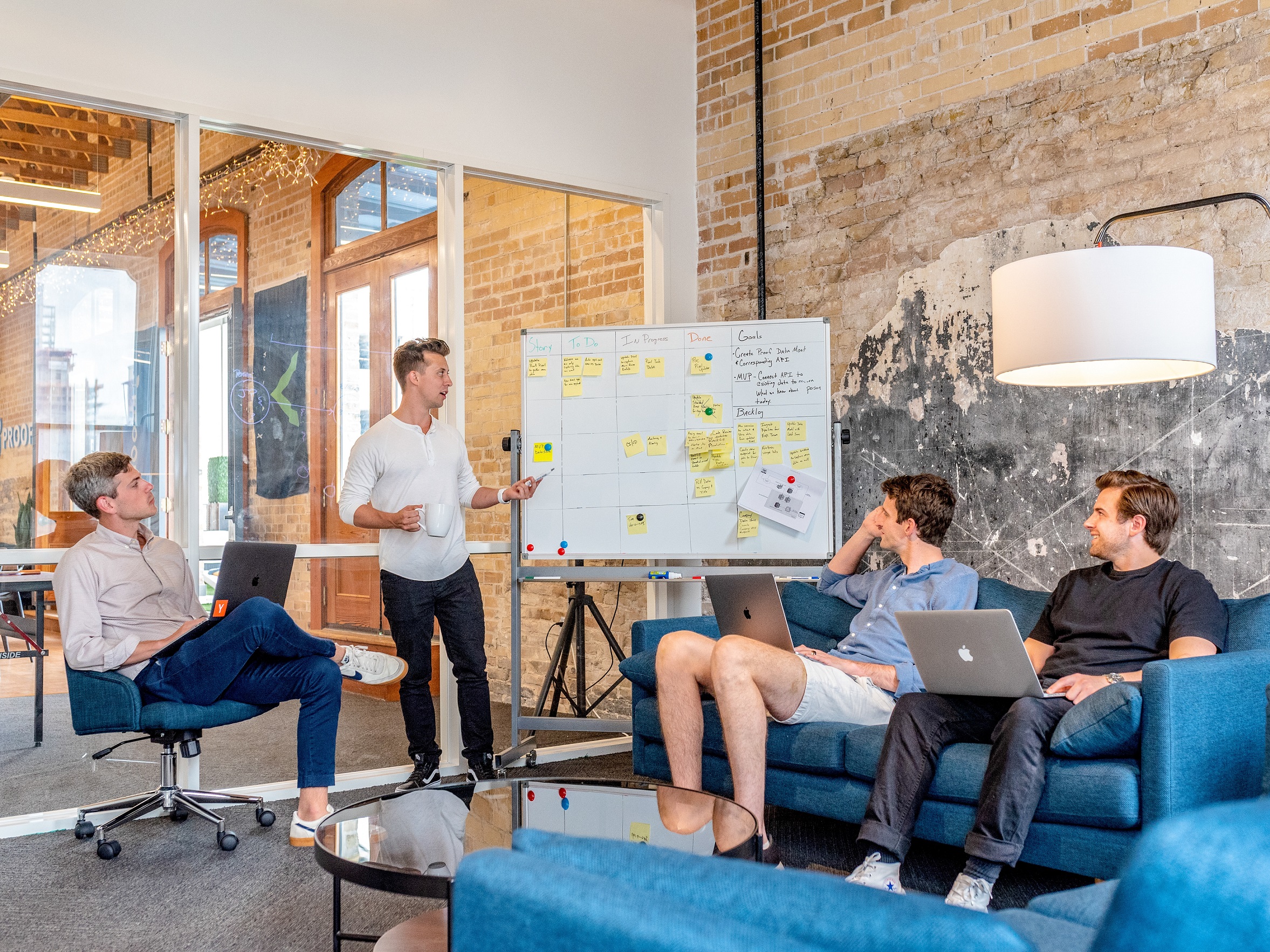 As an entrepreneur, you must:
Illustrate the problem you have identified and then clearly, and succinctly explain how your product/service will solve this.
Quantify the growth potential.
Keep it short, sharp and to the point, whilst grabbing attention.
Consider carefully any judging criteria or pre-pitch guidance.
Be strategic about what 'hooks' are included in the pitch so the judges can ask questions and allow you the opportunity to expand further.
Remember, the judges recognise you are at the early stages; the panel want to see the quality and potential of the idea
Relate to the panel by breaking down any technical ideas or potentially complex solutions, into a relatable format.
Present carefully how you will spend the investment or funding – keep it realistic in relation to the value on offer.
I advise businesses to strongly consider taking part in competitions such as Scottish EDGE, to keep receiving more invaluable feedback and to make some fantastic connections as part of the process. The responses you receive from the practice pitches won't just help refine your pitch for this competition but perhaps, give you some wider thoughts, which in turn will enhance your value proposition, as well as improve your chances of getting funding when the time is right.
As I sit through the EDGE Pitch Panel Sessions, and observe entrepreneurs, I reflect on how incredibly difficult it is to be one. Delivering a pitch can be empowering, especially when it is someone's life passion. You want to tell the world about your idea, and rightly so, but be strategic how you convey it. As the saying goes, practice until it becomes 'pitch perfect'!
To learn more about how our teams support businesses moving through the phases of business growth, get in touch with us today.