Pastures new? Trust old hands to take you there.
It is estimated that around 800 farms, crofts and estates across Scotland have moved into the agritourism sector, with services ranging from small operations that operate on a seasonal basis and offer limited consumer services, to large operations that operate throughout the year and provide numerous consumer services.
As well as supplementing their income, agritourism affords rural businesses the opportunity to engage with their communities in a different way and attract new visitors to the area.
Farmers and landowners with diversified rural tourism businesses are ideally positioned to profit from an increase in visits to the countryside for weekend trips and "staycations", along with the rise of daytrip family activities such as pumpkin picking, fairy wood trails, food and drink tasting and farm tours.
It's really important to have the structure of these entities correct, and our rural team can advise you on your options and how that will impact your finances and they can draw on the expertise of our Hospitality & Tourism team to give you the sector insight you need.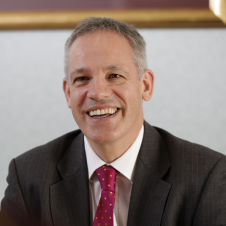 Business Advisory Partner
Robin Dandie
View profile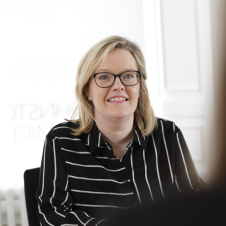 Partner and Head of Private Client Tax
Alexandra Docherty
View profile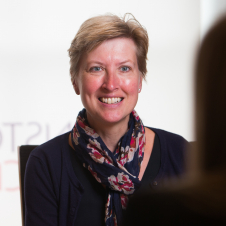 Business Advisory Director & Rural Specialist
Jane Mitchell
View profile