Johnston Carmichael Wealth announces strategic new appointment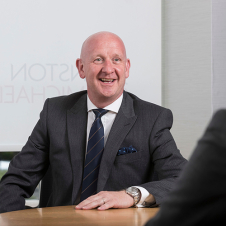 Craig Hendry
Managing Director & Chartered Financial Planner
Johnston Carmichael Wealth has appointed a new chartered financial planner based in its Glasgow office, as part of the firm's plans to grow in the Central Belt.
Martin Hendry has been working in the financial sector for 12 years and prior to this spent six years as an economic consultant.
He has advised clients across the UK on all areas of financial planning including pre- and post-retirement, investment management and inheritance tax. Among his specialisms are NHS final salary pension schemes and the complexities surrounding these.
He is currently advising health service clients on the implications of pension changes announced in the Spring Budget.
Martin will also be using his extensive experience to expand Johnston Carmichael Wealth's strength and depth in the Central Belt, working closely with Glasgow colleague David Young. Financial planner David, who has been working in the wealth team for six years, relocated from Aberdeen to Glasgow a year ago as part of the increased focus on the city.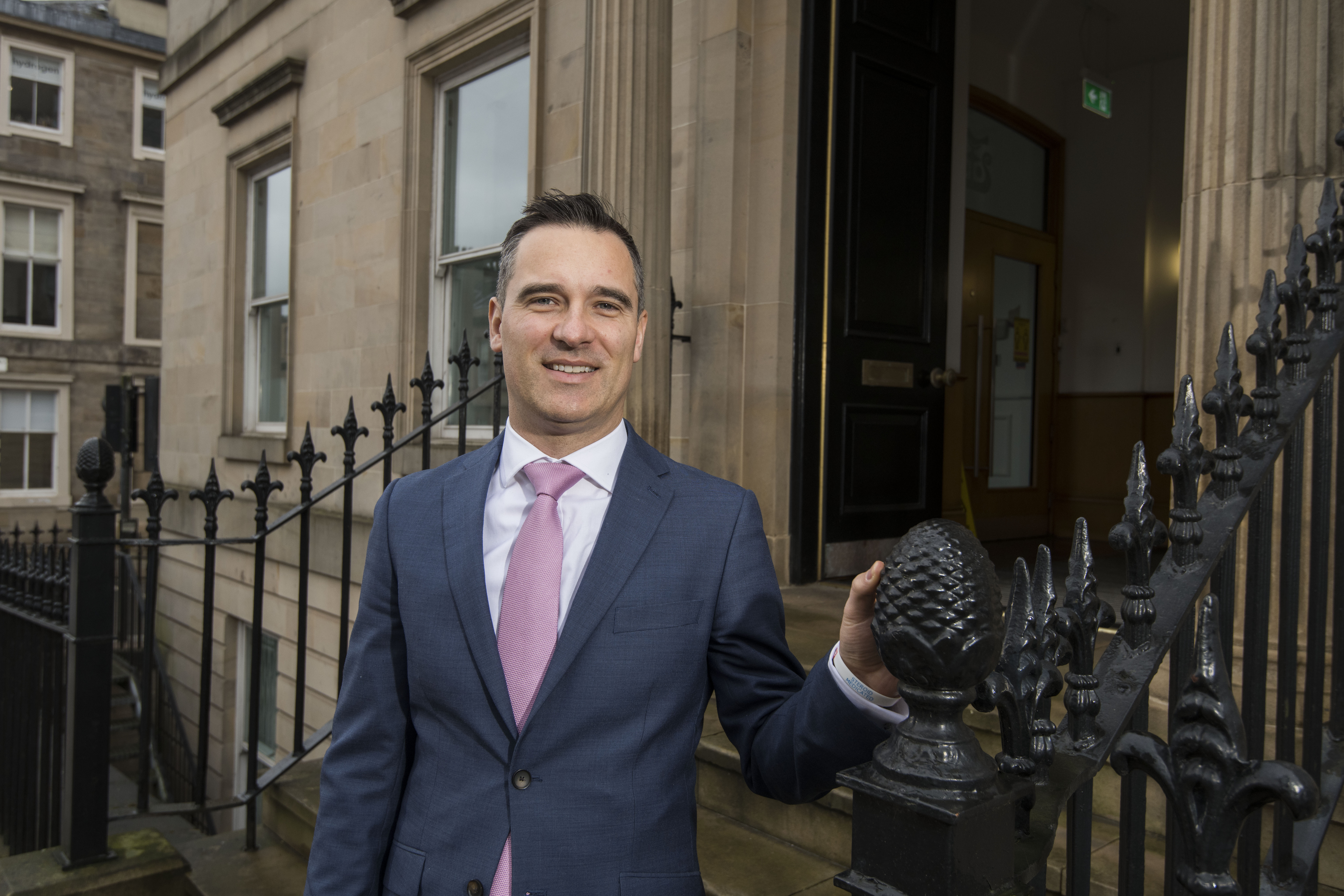 Martin, who recently became a Fellow of the Personal Finance Society, said:
"Glasgow is a vibrant city with a wide variety of businesses and individuals already being supported by Johnston Carmichael's successful accountancy practice.
"Our wealth team complements these services by projecting beyond the day-to-day aspects of running a company and helping clients to develop a strategy that delivers all their required financial outcomes and importantly, live the lives they want to lead."
He added: "I am looking forward to working with colleagues across the business to build on the Glasgow office's achievements and contribute to Johnston Carmichael's positive future."
Craig Hendry, Managing Director, Johnston Carmichael Wealth, said: "We welcome Martin to the Johnston Carmichael Wealth team. He brings comprehensive experience of helping clients to achieve their financial goals and will be a fantastic addition to the team."
Johnston Carmichael Wealth boasts 67 staff, forming Financial Planning, Technical, Operations, and Client Care teams, with 14 offices across the UK as part of Johnston Carmichael, Chartered Accountancy and Business Advisory firm. 
Last year Johnston Carmichael Wealth was named both the top financial adviser in the FTAdviser's annual ranking of the Top 100 financial advisers in the UK as well as being credited as one of the top 100 in Citywire's New Model Adviser (NMA) ranking. 
The industry recognition follows the Johnston Carmichael Wealth team's ongoing adoption of innovative processes for clients, enhancing the firm's quality services and professionalism.