Back to Our team
David Young
Financial Planner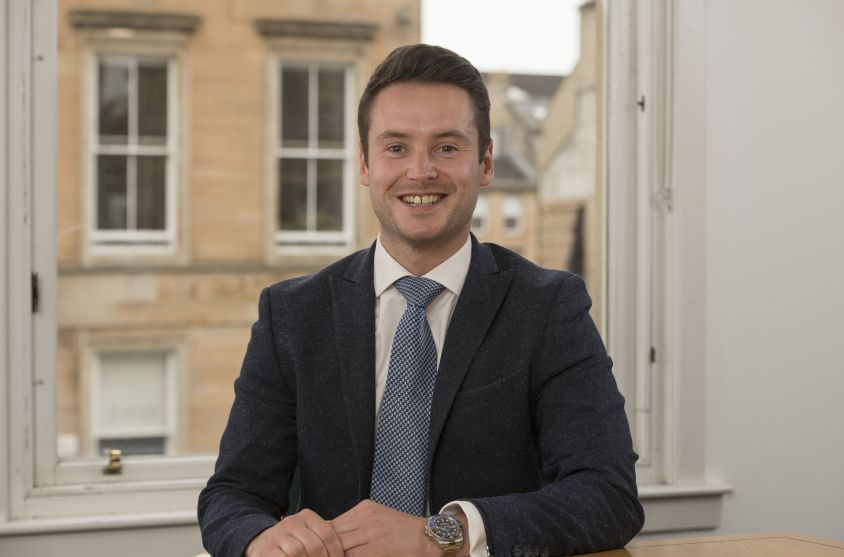 Aberdeen Office,
T: 07929842143
E: David.Young@jcwealth.co.uk
Connect on LinkedIn
David is a Financial Planner and divides his time between Glasgow and Aberdeen. He joined our Wealth team in 2017 and has been in the financial sector ever since.
David provides financial planning solutions to both private individuals and corporate clients in all areas of financial planning. He works with clients to develop and implement suitable planning strategies to meet their objectives, helping them understand the things they can do by making a plan for both now and retirement. The goal of building these plans is to ensure that families can answer the question, "Will we be okay?" and allowing them to focus on putting their plans into action.
Specialisms
Financial planning analysis
Auto enrolment (workplace pensions)
Pre and post retirement planning
Inter-generational planning
Medical and dental professionals
Inheritance tax planning
'My JC Path: From a chance encounter to a financial planner' - Read more about David, here.
Arrange a free consultation with the team now
Have a general enquiry? Get in touch.