Back to Our team
David Young
Financial Planner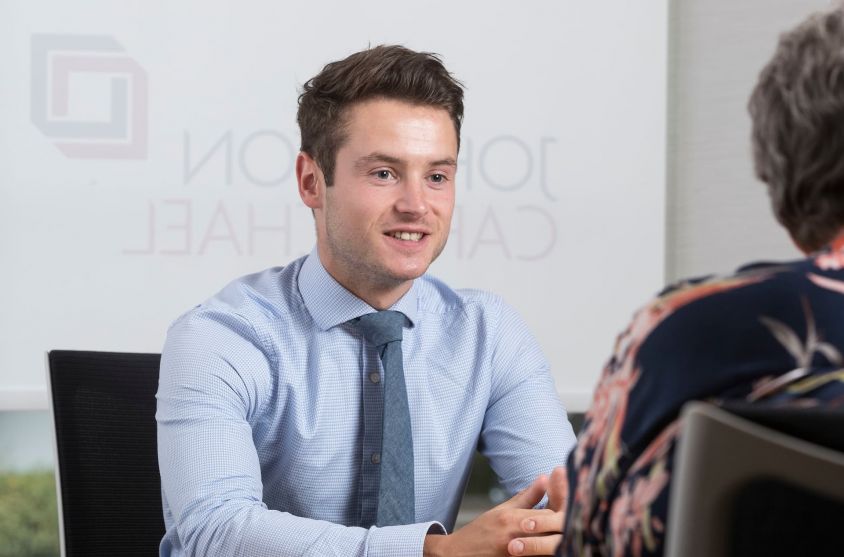 Aberdeen Office,
T: 07929 842143
E: David.Young@jcwealth.co.uk
Connect on LinkedIn
David Young is a Financial Planner based in our Aberdeen office. David joined Johnston Carmichael Wealth in 2017 as financial planning support.
At the end of 2020, David became a financial planner after successfully obtaining his Diploma, where he is continuing his studies in order to achieve chartered financial planner status.
David is on the medical and dental committee. He advises in all areas of financial planning, specialising in cashflow planning.
Sector Experience
Wealth
Medical and dental
Cashflow planning
Arrange a free consultation with the team now
Have a general enquiry? Get in touch.