Johnston Carmichael Wealth secures double accolade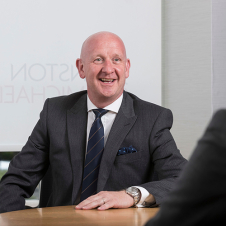 Craig Hendry
Managing Director & Chartered Financial Planner
Johnston Carmichael's Wealth team has been named both the top financial adviser in the FTAdviser's annual ranking of the Top 100 financial advisors and placed within the top 100 of Citywire's New Model Adviser (NMA) ranking.
The industry recognition follows Johnston Carmichael Wealth's ongoing adoption of innovative processes for clients, enhancing its continued dedication to the quality and professionalism that its experts provide.
The Wealth team boasts 68 staff, forming Financial Planning, Technical, Operations and Client Care teams, with 13 offices across the UK as part of Johnston Carmichael, Chartered Accountancy and Business Advisory firm.
The team specialises in providing expert financial planning and advice on personal and business affairs such as investment and retirement planning, estate planning, and personal and business protection.
Craig Hendry, Managing Director of Johnston Carmichael Wealth said "These accolades are a result of the sustained dedication and skill that is exhibited by all members of the Wealth team.
"We are truly passionate about supporting our clients to achieve their ambitions through valuable and actionable advice, fostering a culture within the Wealth team that embeds continuous innovation at our core. Whether that be within our recruitment activities, areas of expertise, or client offerings.
"Congratulations to all members of the Johnston Carmichael Wealth team for this achievement. It is truly a collaborative effort to ensure all clients receive exemplary service."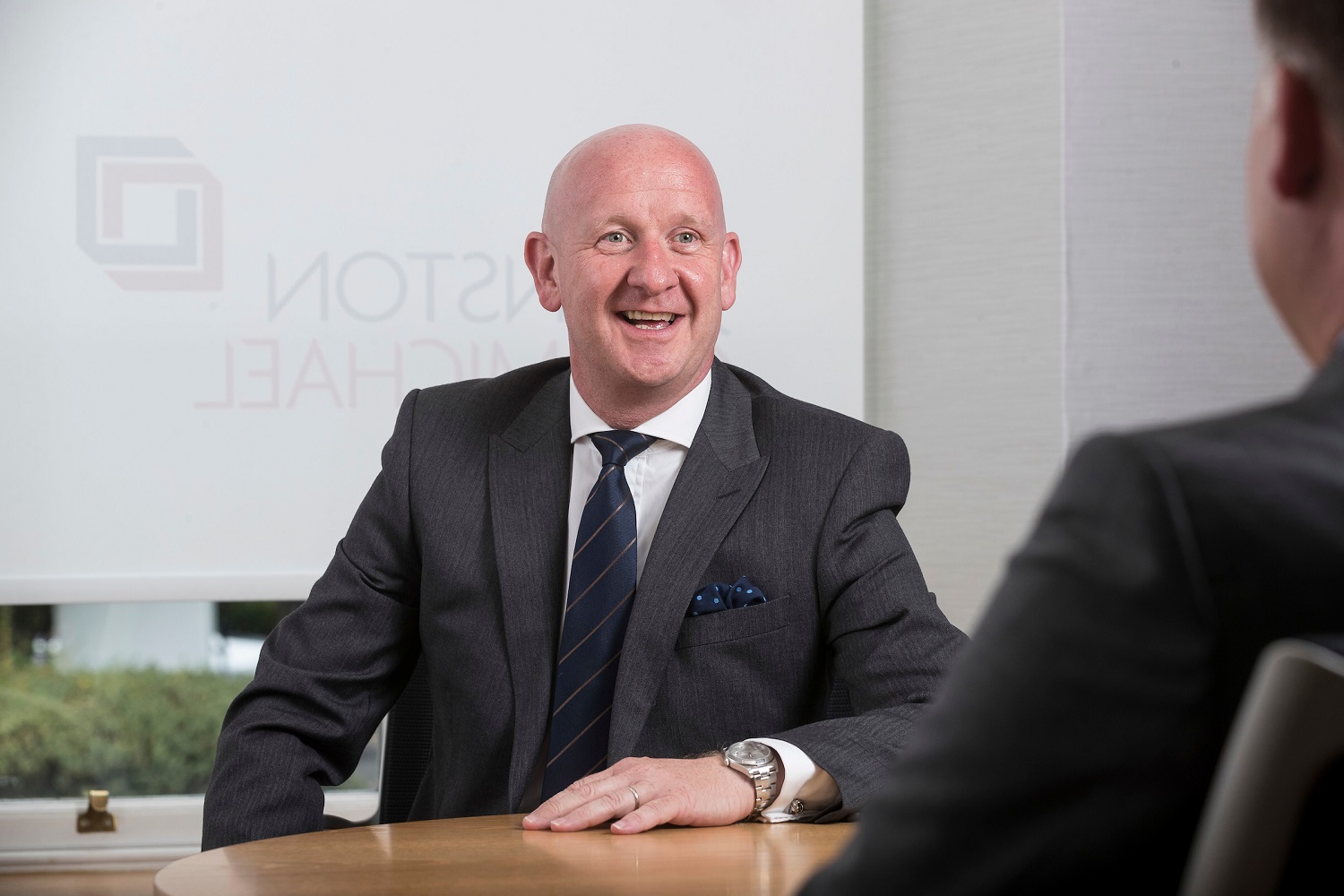 Johnston Carmichael Wealth has utilised advancements in technology to make its services stand out from competitors. In 2020, the innovative, digital portal, TheWealthHub, was introduced, allowing Johnston Carmichael Wealth clients to view all their financial information, store important documents and communicate with their financial planners in one secure, accessible location.
The firm has also launched an exciting partnership with City-based investment research and consultancy firm Square Mile, to provide additional insight into the funds market and secure the best possible financial outcomes for its clients.
Johnston Carmichael Wealth's highly experienced advisers continue to be responsible for all financial planning, working closely with clients to understand their objectives and develop a strategy that delivers their required financial outcomes.
The firm's dedication to continuous improvement is further encouraged by the "Grow Your Own Way" initiative, which supports Johnston Carmichael Wealth staff to create unique paths to professional growth, continually developing their knowledge and professional qualifications. Within the last year, Johnston Carmichael Wealth has promoted three of its financial planning support team to planners due to the initiative's success.
Find out more about how Johnston Carmichael Wealth could support you with services bespoke to your personal goals.