Johnston Carmichael appoints new head of International Tax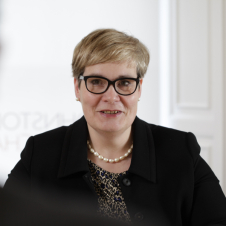 Susie Walker
Partner and Head of Tax
Independent accountancy and business advisory firm Johnston Carmichael has appointed a new head of international corporate tax, strengthening its position as a market-leading tax team.
Tax Director Erin Davis joined the firm in 2019 with over 18 years' experience in international, corporate, M&A and personal tax, including senior roles at BDO, KPMG and PKF Francis Clark. Based in Johnston Carmichael's Aberdeen office, Erin holds an Advanced Diploma in International Tax and has significant experience in advising a diverse range of clients across a variety of sectors, from start-ups to multinational corporates.
Erin's appointment as head of International Tax comes as Johnston Carmichael launches its new International Insight hub, bolstering the extensive tax expertise on offer to clients. The firm boasts one of Scotland's largest and most comprehensive tax advisory practices, spanning a wide range of services from Corporate and Private Client Tax to specialist areas such as Innovation Taxes, Entrepreneurial Taxes and Capital Allowances.
The international team headed up by Erin advises on all aspects of international corporate tax including overseas expansion, double tax relief, transfer pricing, and working with the wider tax team to cover VAT and duty and global mobility.
Johnston Carmichael is also a member of global accountancy and business advisory network PKF International, working closely with its fellow member firms to provide clients with access to on-the-ground specialists in over 150 countries. The firm recently hosted an online event with Chicago firm PKF Mueller on "Doing Business in the USA", giving attendees first-hand insight into expanding into the United States as well as practical strategic and technical advice.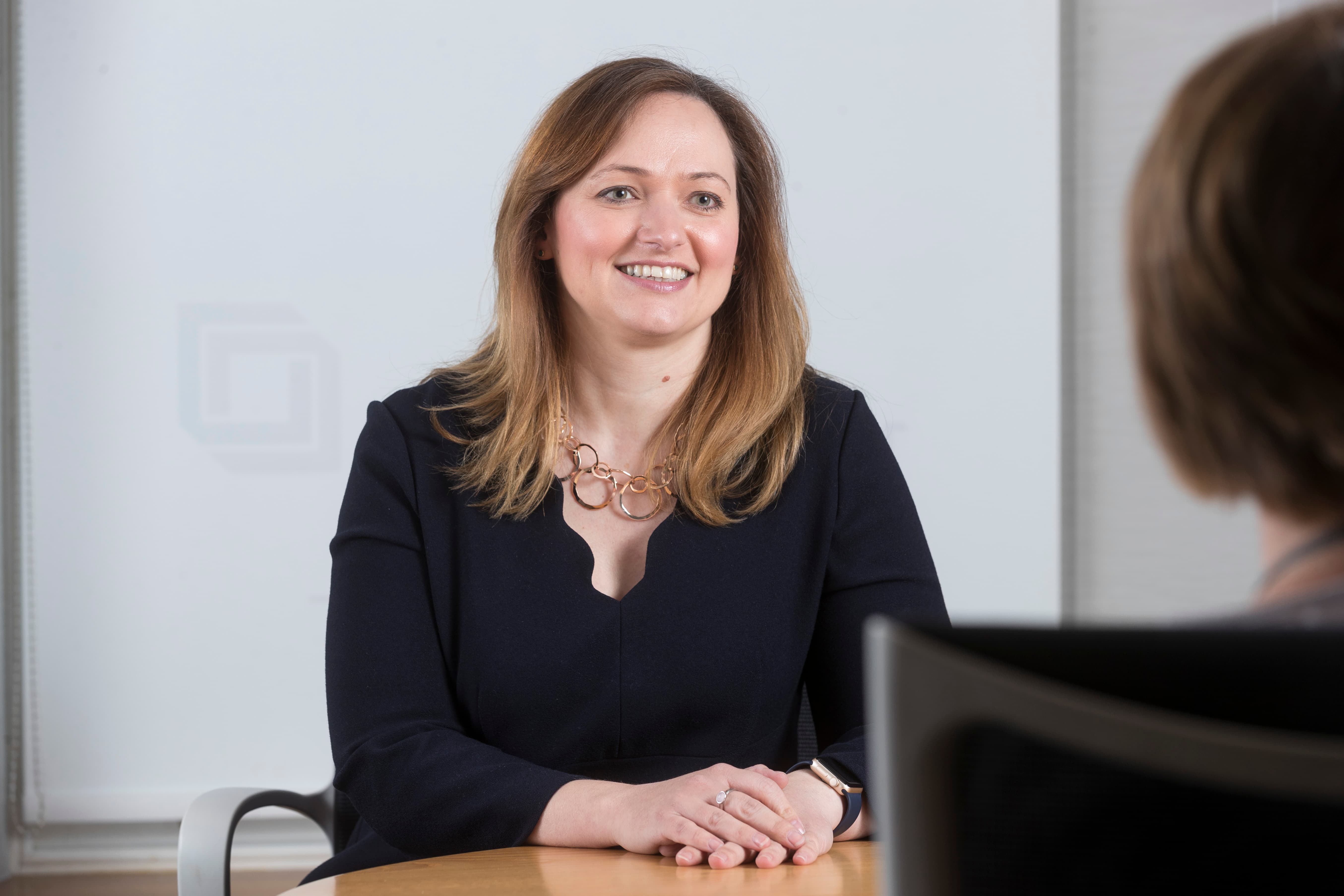 Erin said: "Doing business overseas can be more challenging than ever at the moment, but there are still countless opportunities available. Scottish businesses have a fantastic reputation on the international stage and I'm very excited to drive forward our specialism in this area to help clients navigate the challenges and take their businesses to the next level."
Susie Walker, Head of Tax at Johnston Carmichael, said: "Since joining Johnston Carmichael Erin has made a significant contribution to the growth and development of our tax offering, and her appointment as head of international tax will serve to further enhance our expertise in this field."
While the current environment undoubtedly poses new challenges for those operating overseas, the depth and breadth of skill and experience within our team is second-to-none, and we are well-placed to support businesses at all stages of their international journey.
Susie Walker
Head of Tax