New tax director strengthens Johnston Carmichael in Aberdeen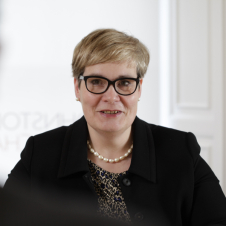 Susie Walker
Partner and Head of Tax and Brexit Team
Johnston Carmichael, Scotland's largest independent accountancy and business advisory firm, has further strengthened its Aberdeen office with a second senior strategic hire in three months.
Erin Davis has joined the Corporate Tax team as a director, where she will bring 18 years' experience to her new role in the north of Scotland. The appointment is part of Johnston Carmichael's strategy to offer the country's most comprehensive tax advisory service, with Erin being the second senior strategic hire to join the firm's overall tax team this year.
With over 130 tax experts across Scotland, Johnston Carmichael's tax strategy focuses on putting people at the heart of what they do. Last week, the team triumphed at the prestigious Tolley's Taxation Awards in London, where they won 'Best Tax Practice in a Regional Firm'.
As a corporate tax specialist, Erin advises corporate clients on tax compliance and advice in an ever-changing landscape. Her expertise is supported by extensive experience working with small and large family owned businesses, with a particular focus on property, M&A and international tax.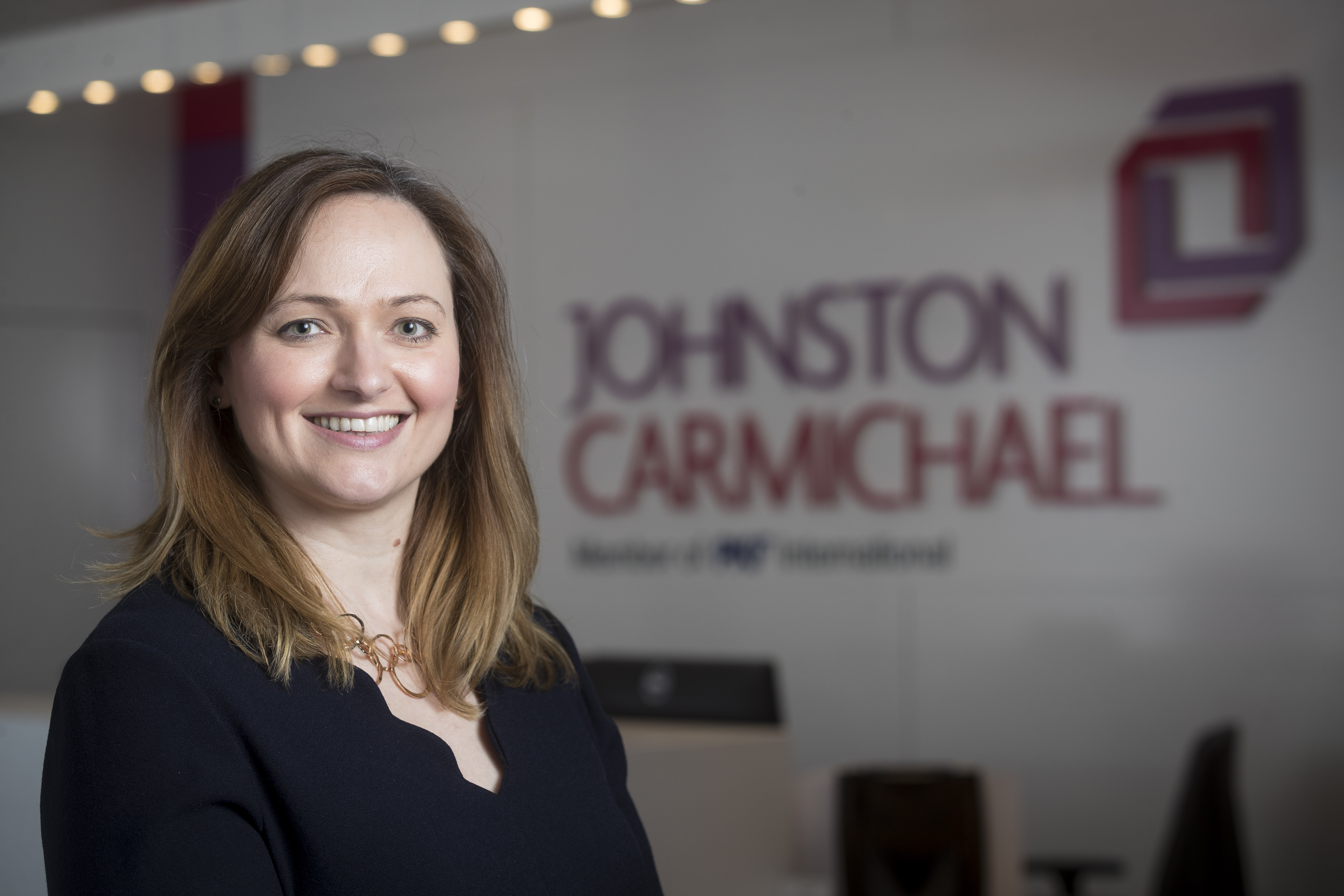 Prior to joining Johnston Carmichael, Erin was a partner at BDO in Southampton and has held senior positions at a number of respected firms, including PKF Francis Clark and KPMG.
In her new role, she will be developing and expanding the firm's corporate tax offering for large companies and groups in the north of Scotland.
Johnston Carmichael has the most extensive and comprehensive tax offering in Scotland and I'm excited to add my experience to the firm, as it cements its position as the country's leading voice on taxation. In the current economic environment, the need for specialist corporate tax advice is greater than ever and I'm excited to work with existing and new clients alike.
Susie Walker, head of tax, Johnston Carmichael, said: "Erin's appointment is another visible sign of the investment we continue to make to ensure Johnston Carmichael provides the best possible tax advisory service across Scotland. The award we received as 'Best Tax Practice in a Regional Firm' at last week's Tolley's Taxation Awards is testament to the hard work we've put in and the comprehensive services we offer.
"I am certain our clients will benefit from the energy, enthusiasm and knowledge that Erin will bring to Johnston Carmichael. I look forward to working with Erin as our tax offering goes from strength to strength."
Last month, Johnston Carmichael strengthened its corporate finance team in Aberdeen with the appointment of Eliza Bellamy. These new hires demonstrate the breadth of Johnston Carmichael's offering, with the appointments across the tax and corporate finance teams further bolstering the expertise available to clients.
Johnston Carmichael provides tax advice to the firm's 16,000 clients, handling their personal, business and corporate tax affairs and helping them navigate an area subject to complex and constantly changing regulations. The firm's specialist team provides assistance across key areas including capital tax planning, independent wealth management, tax compliance and succession planning.