Johnston Carmichael promotions strengthen senior team
Johnston Carmichael has expanded its leadership team with seven new promotions as part of the firm's growth strategy across Scotland.
Rosalind Catto and Scott Jeffrey, who are based in the Inverness office, Irvine Spowart in Edinburgh, Ryan Diplexcito of the Perth team, and Gavin Young in Glasgow, have all been promoted to the position of partner, effective from June 1.
Iain Castles, from the firm's Fraserburgh office and Emma Waterman, who is based in Inverurie, are being appointed as directors.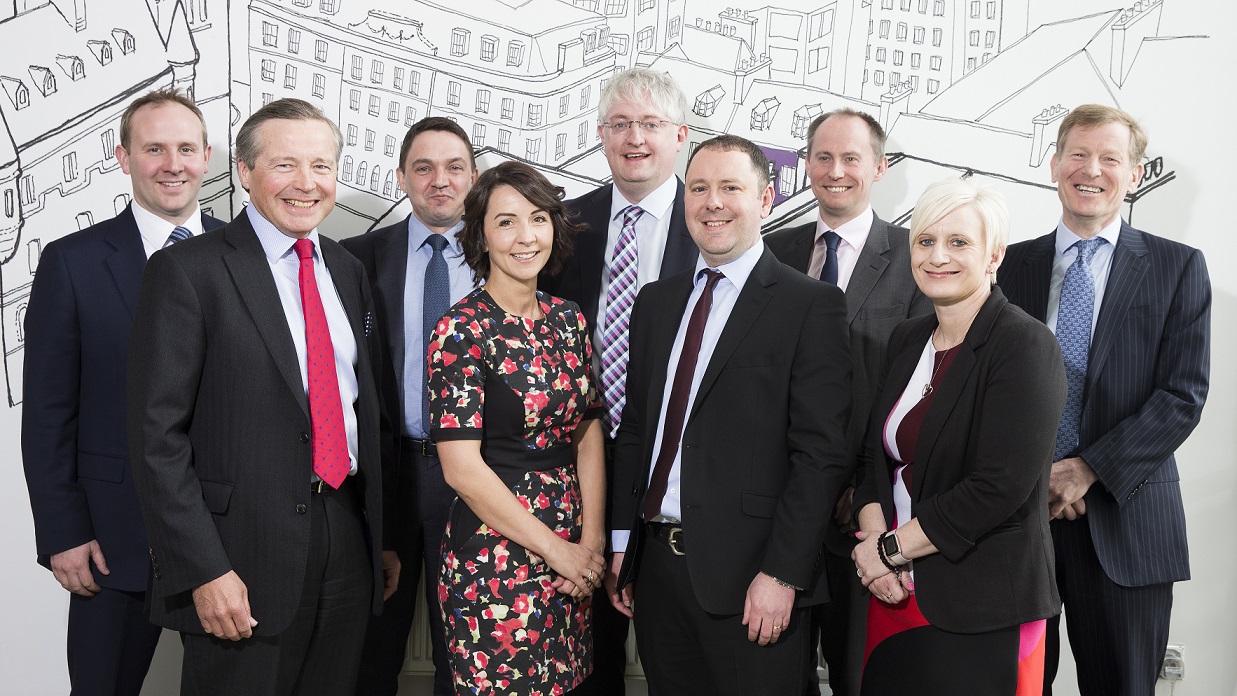 We place great emphasis on developing talent from within to maintain a strong, diverse leadership team
Sandy Manson
CEO
Sandy Manson, Chief Executive of Johnston Carmichael, said:
"Our well-deserved promotions will strengthen our senior team across the country, ensuring the service and expertise we offer our clients is of the highest standard.
"I am confident that our new partners and directors will play a major part in the success of our business as we continue to expand our range of services to meet the needs of our clients - whether they are starting up businesses, growing internationally, protecting their own wealth, or sustaining their position in the market against challenging headwinds."