As of 1 May 2021, we have partnered with Square Mile, an investment research business, to enhance our investment proposition and to augment the great work already being carried out by our Investment Committee.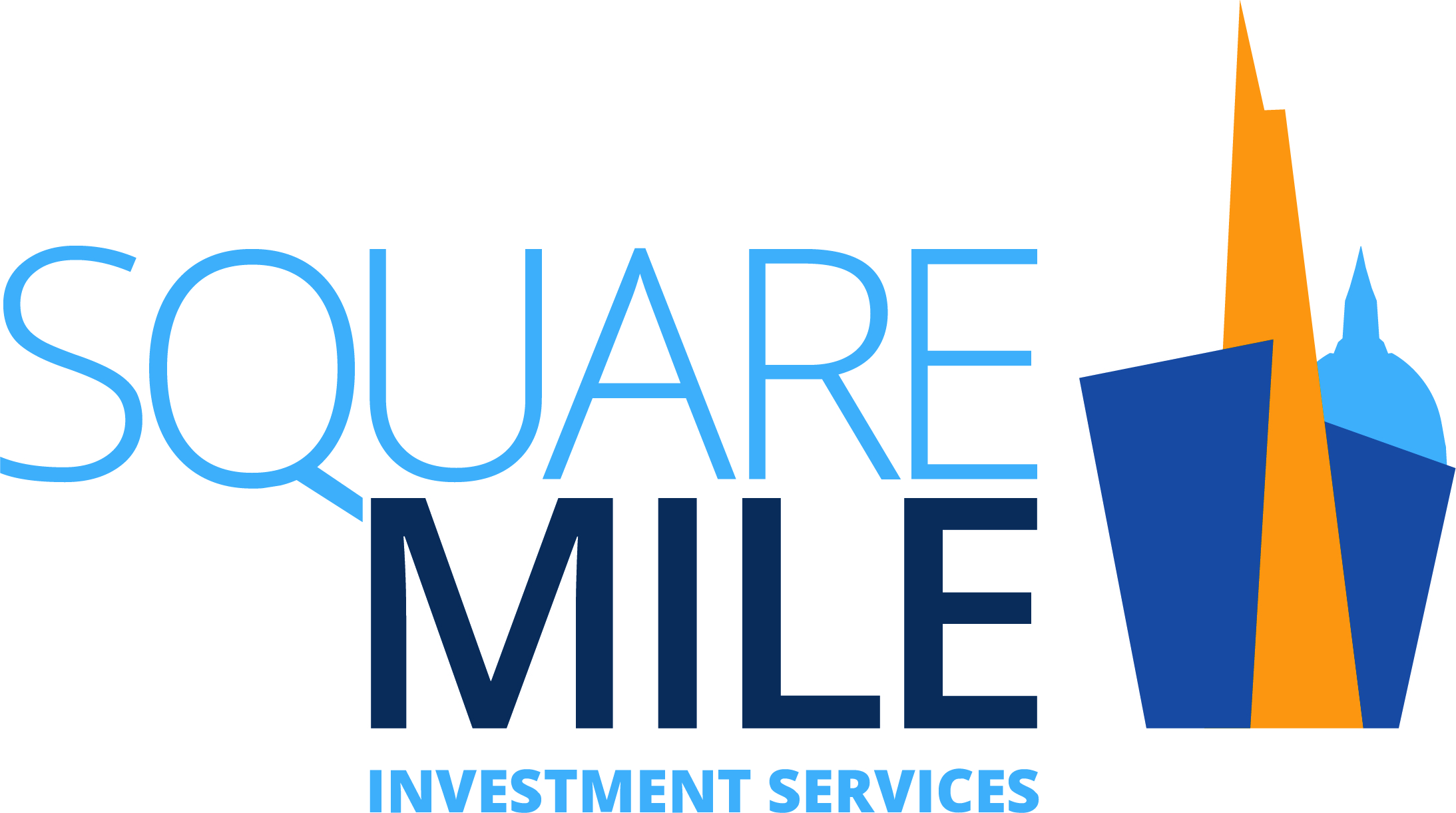 We believe this partnership will provide our clients with the best capability in researching the market and creating the most suitable portfolios, aligned to our investment philosophy and our client requirements.
The video from Richard Romer-Lee, CEO of Square Mile, below explains the proposition in more detail.