Why we need to be bolder if we are to resolve tech talent pipeline issues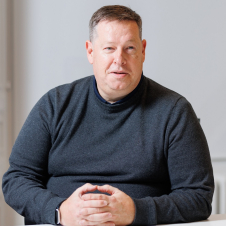 Les Gaw
Advisor and Director to early stage, technology based companies
This article first appeared in DIGIT on 27 February 2023.
Meeting demand for tech talent in Scotland is a real ongoing issue as companies seek to attract skilled workers in a very crowded market.
The Scottish Government's recent Building a New Scotland report found our tech sector is forecast to be the second fastest growing sector in Scotland by 2029 in terms of GVA (26%).
The industry is growing 1.5 times faster than the economy overall, which shows generally just how much it is thriving.
But data from global consulting giant Accenture last year found our country is struggling to compete with other UK regions when it comes to attracting staff with the right skills for these jobs.
And a recent survey carried out by digital infrastructure firm Equinix from November found over two-thirds of IT decision makers in the UK view a shortage of IT skills as one of the main threats to their business.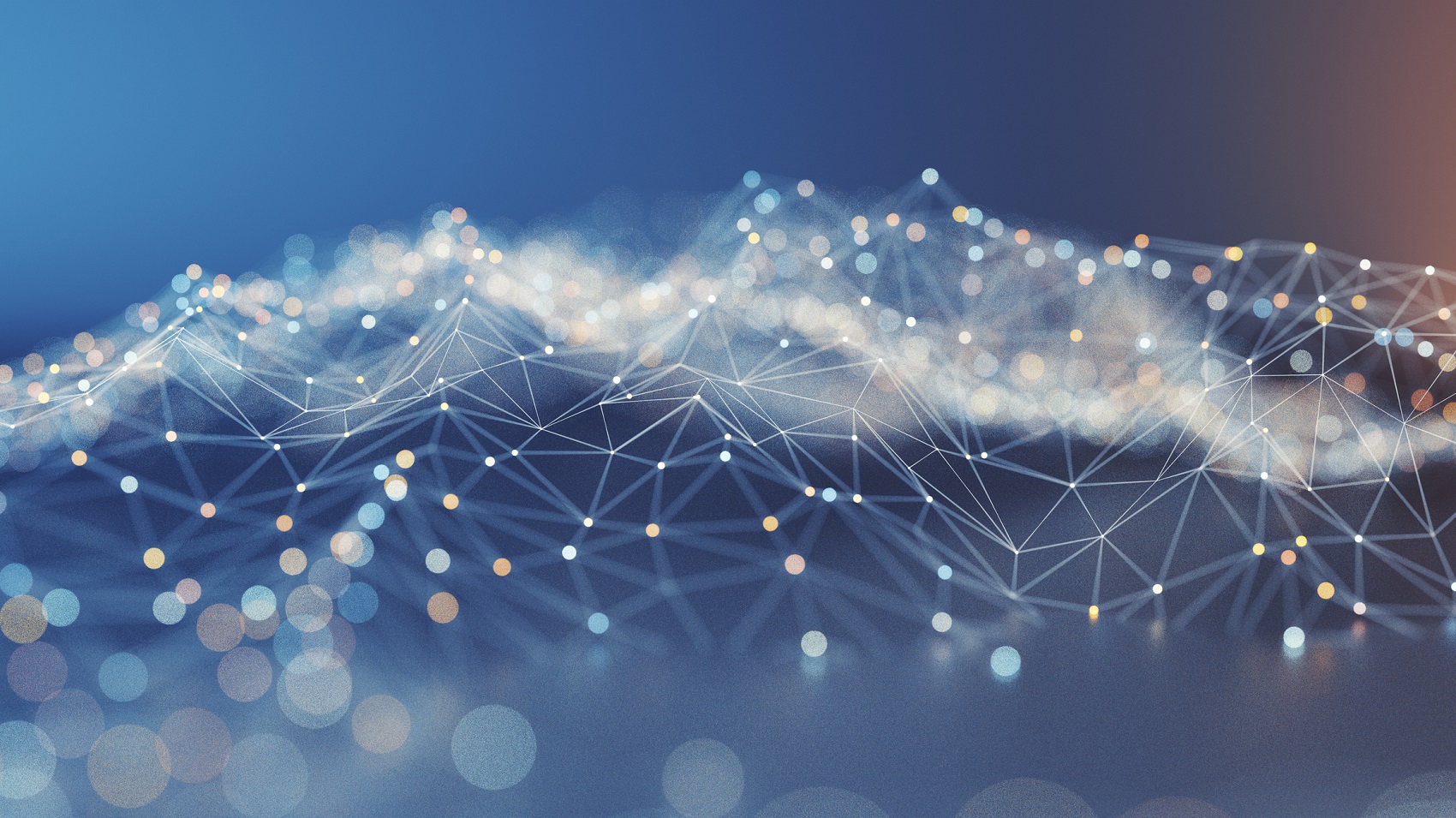 It is clear that as a nation we face a real challenge to attract the correct talent to take up these positions, so what do we need to do to improve the situation?
One approach would be to look at how other countries approach this issue. The Canadian Government, for example, has granted special visas to attract new talent. Should the UK Government be thinking of creative ideas like this to lure more people to Scotland, and across the UK?
In recent months we've also had big redundancies at Meta, Twitter, Google parent company Alphabet and other huge world-leading tech firms. There are experienced operators out there that have been left without a job.
The Scottish and UK Government should be working closely together to consider how we best attract these people to Scotland.
On the topic of younger talent breaking through, it's clear that many in Scottish universities are attracted by the bright lights of London, with the financial services industry hiring a substantial number of the best computer science students every year.
Higher-paid tech employees in Scotland also now pay more tax than their counterparts in the rest of the UK, which could make it harder to retain more experienced talent. Also, many smaller, newer, Scottish businesses simply can't compete with the salaries being offered down south.
However, there are valuable tax reliefs available such as Enterprise Management Incentive (EMI) schemes that can help founders bridge that gap and recruit and retain the best talent, and companies like Johnston Carmichael can help put these in place. Our ecosystem could also be better at speaking to university students about the benefits of staying in Scotland and what they could achieve here.
I can't help thinking we are missing a trick earlier in the education system. It's widely acknowledged that there is a shortage of computing science teachers – which is an issue I cannot see being resolved in the short term - but in addition I don't believe tech is widely being encouraged at schools as a viable career option, despite how much the sector is growing.
Improving careers advice in our schools and getting more young people interested in tech is relatively simple but it will take some effort – we can and should be doing this right now. What are we waiting for?
We need to ensure careers advisors are receiving the best information about the sector, and there are many talented people across industry, government and education that could help with that aspect. Could this be something for Scotland's Chief Entrepreneur Mark Logan's office to drive forward?
Encouraging more 4th and 5th year school pupils into targeted modern apprenticeships in the sector is another possible way of expanding the talent pool.
In today's hybrid environment a growing number of Scotland's tech companies already have their development teams overseas as they struggle to source enough of the correct people here at home.
This approach obviously solves the issue short-term, but to ensure the sector is sustainable we must think about how we create people with these skills here.
It's important to point out that the eco-system in Scotland is much better than it was five years ago and there's a lot to be positive about.
We just need to keep continuing the good work and be bolder about making these ongoing talent issues a thing of the past.