Johnston Carmichael announced as Gold Sponsor of the inaugural Scottish Games Week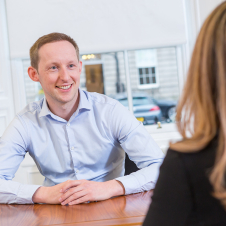 Andrew McMillan
Tax Partner & Head of Innovation Taxes
This article first appeared on the Scottish Games Week website.
Leading accountancy and business advisory firm Johnston Carmichael has been announced as a gold sponsor of the first-ever Scottish Games Week.
The business, which advises a growing number of game developers, has chosen to sponsor the inaugural event to support the thriving and rapidly-evolving games ecosystem in this country.
The firm, which has 12 offices across Scotland and in London, works with a range of companies in the wider tech industry, from start-ups to international corporates.
Johnston Carmichael last year launched a groundbreaking Tech Advisory Board, featuring some of Scotland's most senior industry figures, to help its clients access expert advice on achieving growth.
Its team offers specialist advice for video game developers and has expertise in raising finance and global expansion, as well as offering dedicated assistance to companies in the sector with Video Games Tax Relief (VGTR), to help firms to navigate legislation and receive the maximum relief available.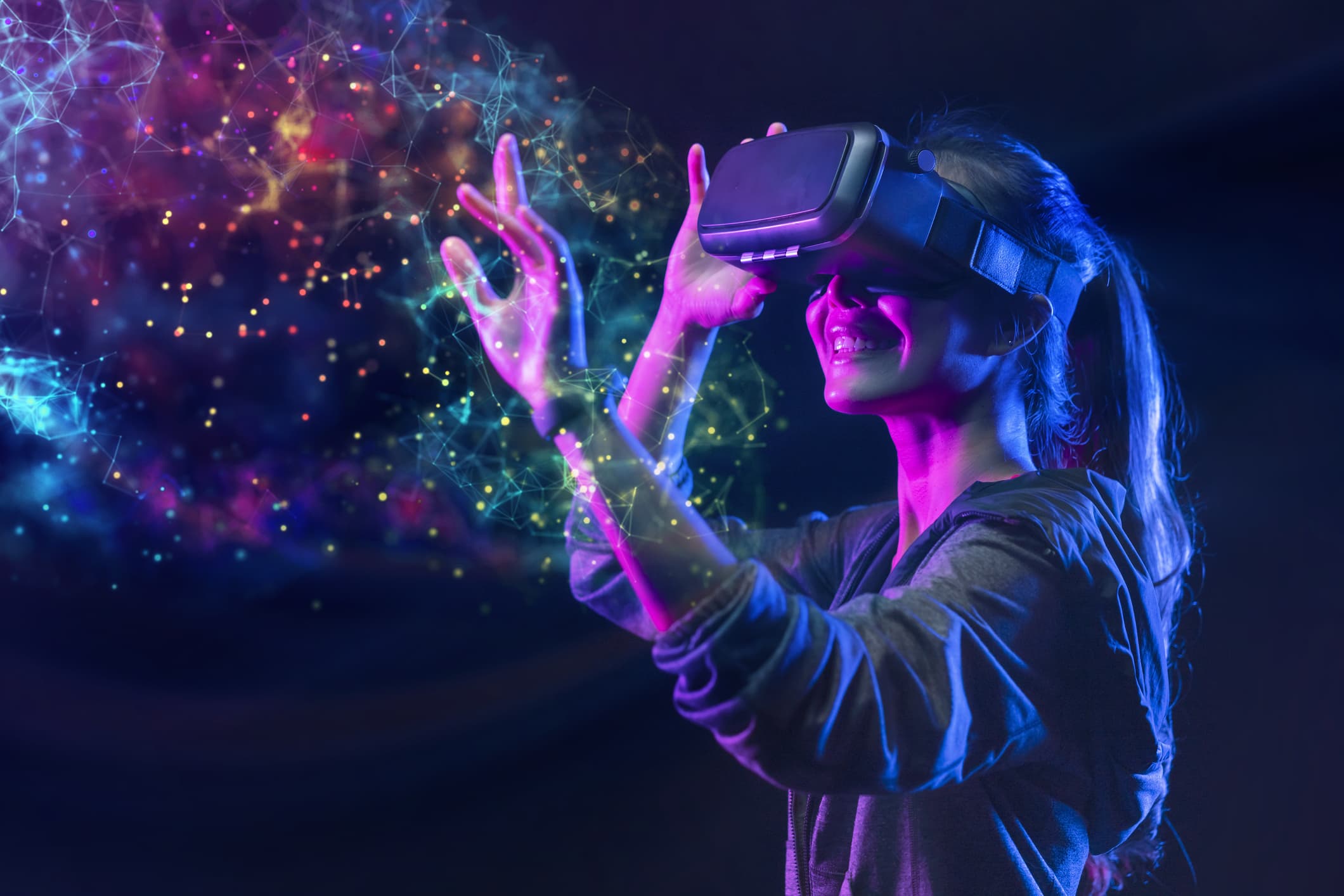 Andrew McMillan, Tax Director and Head of VGTR at Johnston Carmichael, said: "We are thrilled to be a gold sponsor of the inaugural Scottish Games Week.
"We work with a variety of game developers, as well as other companies in the wider tech sector, so are fully immersed in the ecosystem and know how exciting a time it is for entrepreneurs.
Our specialist tech team, many of whom are involved in discussions throughout the week, are passionate about supporting home-grown businesses at all stages of the growth journey. With its importance to culture and emphasis on innovation, supporting this event is a natural fit for our firm and we're all looking forward to the array of activities across Scotland.
Scottish Games Week is a world-first event created to highlight the amazing talent and potential of Scotland's pioneering and diverse gaming ecosystem. From design, development and publishing, to education and application, the week will showcase games and their role as Scotland's secret weapon in the wider digital tech and creative industries. The event will also act as a catalyst to create a more connected and collaborative games sector across Scotland, the UK and internationally.
Brian Baglow, Founder of the Scottish Games Network and Director of Scottish Games Week, said: "The global games ecosystem is evolving more rapidly than ever, throwing up new challenges, new opportunities and entirely new audiences, all around the world. In such challenging and competitive marketplaces, developers have to bring their creative and technical skills to bear for every game – as well as the best possible financial advice and support. Johnston Carmichael have established themselves as a leader in the field, with real expertise in the games and interactive field.
"We're delighted to welcome them on board as a gold sponsor and look forward to being able to share their experience with our audience."